An Israeli issued a temporary court order forbidding a resident of the northern city of Tiberias to trap street cats, after 40 of them have gone missing.
The request to issue the ruling was made by the
Noah Clinic non-profit
, to promote the protection of animals and by residents who had been caring for the feline.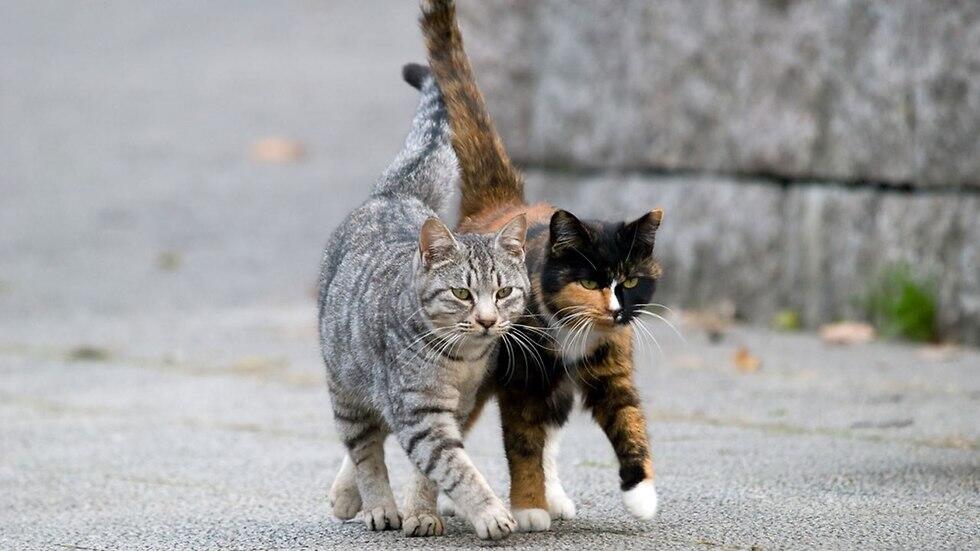 The Noah Center received security footage documenting the man capturing cats over a period of 18 months. None of the cats were ever seen since their capture.
The Afula Magistrate Court order specifies that the man was forbidden from trapping cats, being in possession of industrial or improvised traps and taking any action involving cats at all.
"For the last two years, many cats that I took care of, and for which I had privately financed their veterinary care, have gone missing, several of them were my own pets," says Abigail, the man's neighbor. "I can't sleep at night while this man walks around smiling like he owns the place," she said.
The Noah Center said that the court order was temporary, pending further verifications. Violating such an order could mean imprisonment. "The fight isn't over and there's a long road ahead, We're confident of a favorable final ruling because the evidence is overwhelming.
"This man was caught doing this before and even admitted to it in a video clip. He received a warning letter that agreed to stop, but later went back to trapping cats as if nothing had ever happened," the center said.
The Ministry of Agriculture stipulated that the proper handling of street cats has to be performed by the city's designated Veterinarian, but the use of a private veterinarian was allowed, provided he was there to perform procedures approved by the ministry.
"Cats are territorial," a member of Noah Center said. "Removing them from their territory by force could easily mean death since they will always try to get back to their former grounds, which could mean crossing many dangerous roads to get there," the member said.
"The most efficient and humane way for handling them is to responsibly spade and neuter them. We call upon the public to be alert. It's important to document any activity that resembles animal abuse. Footage and recording of the vehicle registration numbers of the abusers is the best. Please send all documented materials in your possession to noah.animals@gmail.com"
First published: 14:39, 02.28.23