Israel braces for extreme heatwave beginning Sunday, which is expected to last for the coming week, with temperatures reaching into the 40 ° c (100° f) in the eastern areas.
Dry weather conditions will be felt in the interior of the country while the coastal areas will experience increased humidity, which will exasperate conditions further with easterly winds forecast to begin at mid-day.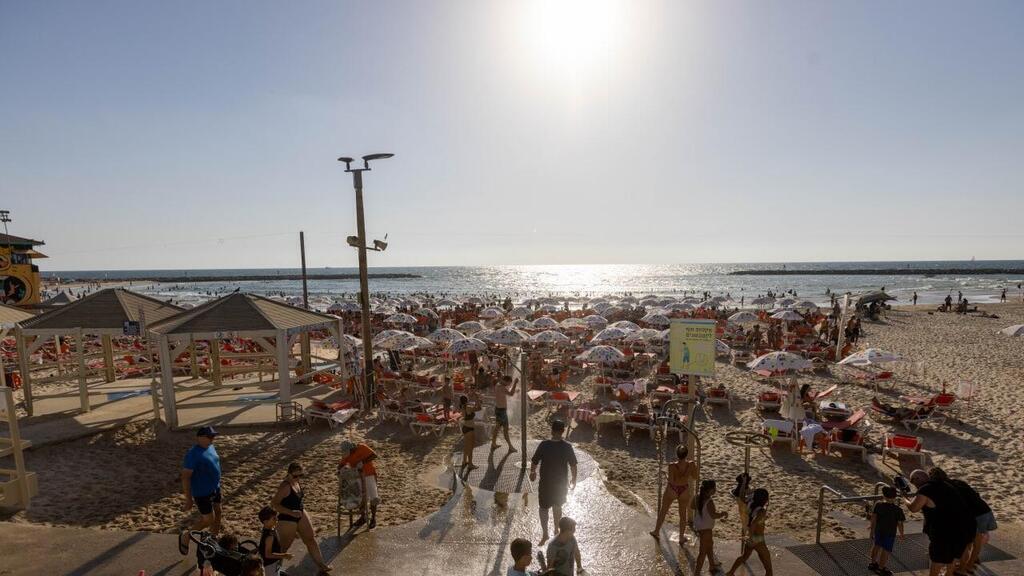 Firefighting teams will be on high alert for brush fires, which could spread quickly aided by the dry conditions and the winds.
Unlike previous similar heat waves, the Fire and Rescue Services has not banned open fires to be lit but senior officials said they bolstered their teams deployed in vulnerable areas.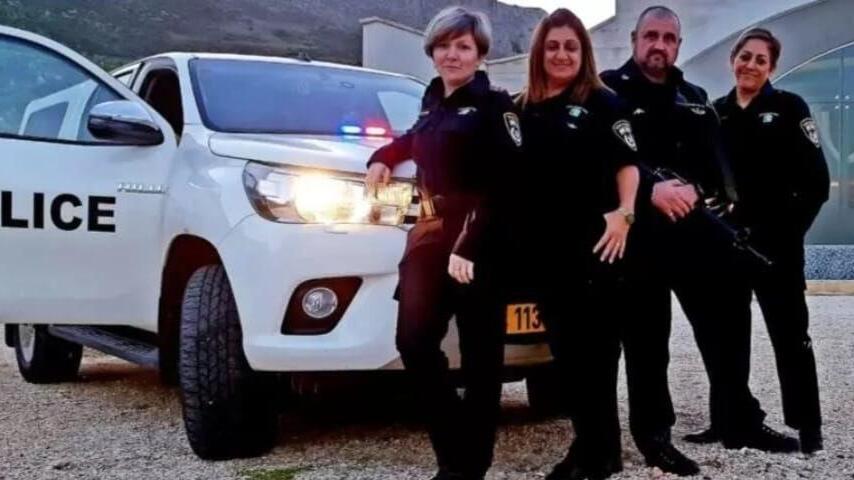 The service said they were deploying intelligence gathering including with the use of cameras to detect fires as they begin.
"After deliberations, I've instructed an increase of teams including frontline commands posts to be set up to facilitate a quick response," Tafsar Nizar Faras chief of the northern district at Fire and Rescue Services, said.
"I urge the public to avoid lighting fires in open areas at this time of extreme high temperatures coupled with dry conditions," he said.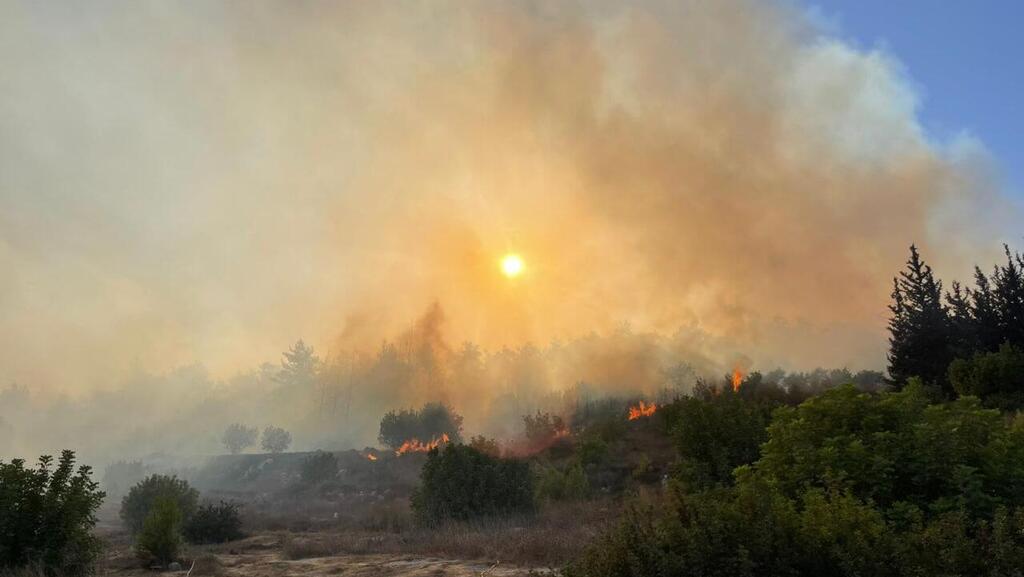 During this last week of the summer vacation, water parks, beaches and pools are expecting large numbers of visitors and are urging police and emergency medical teams to be on hand in large numbers to be able to respond to any needs which may arise.