For the first time ever, scientists managed to engineer a hen that lays eggs from which only female chicks hatch, Israeli biotechnology firm Poultry by Huminn reported on Tuesday, hoping to end the practice of culling day-old male chicks and solve one of the most critical animal welfare issues in industrial poultry farming.
As part of the firm's testing, Golda became the first hen to lay an entire clutch from which only female chicks hatched and is the bleeding edge of a new generation of layer hens that are completely identical to other layer hens currently used in agriculture.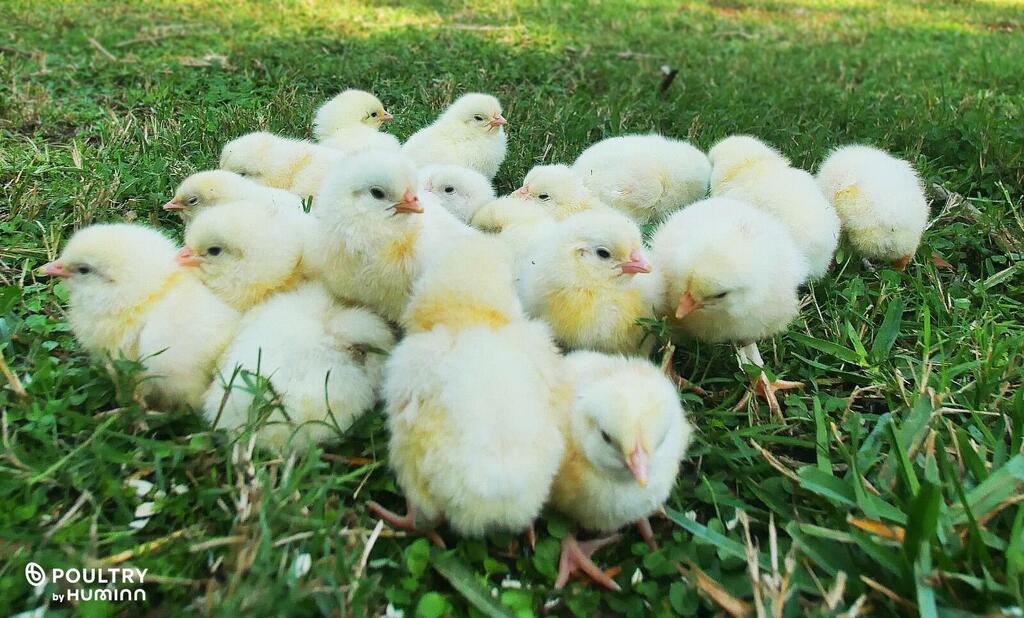 The European Union's Directorate General for Health and Food Safety has reviewed the technology and confirmed that the hens and their eggs it hatches are market ready.
The global market for layer hens is estimated at around 7 billion chickens a year, compared with the yearly consumption of 2.2 trillion eggs worldwide.
There are two main branches in the field: the egg industry and the broiler industry which rears broiler chickens and prepares their meat for consumption.
The chickens produced for the broiler and egg industries have been modified genetically in order to adapt to their respective industries. Consequently, male chicks of the egg industry's layer hens are not "profitable" enough to rear and fatten, and are immediately culled. That is the fate of about seven billion male chicks every year.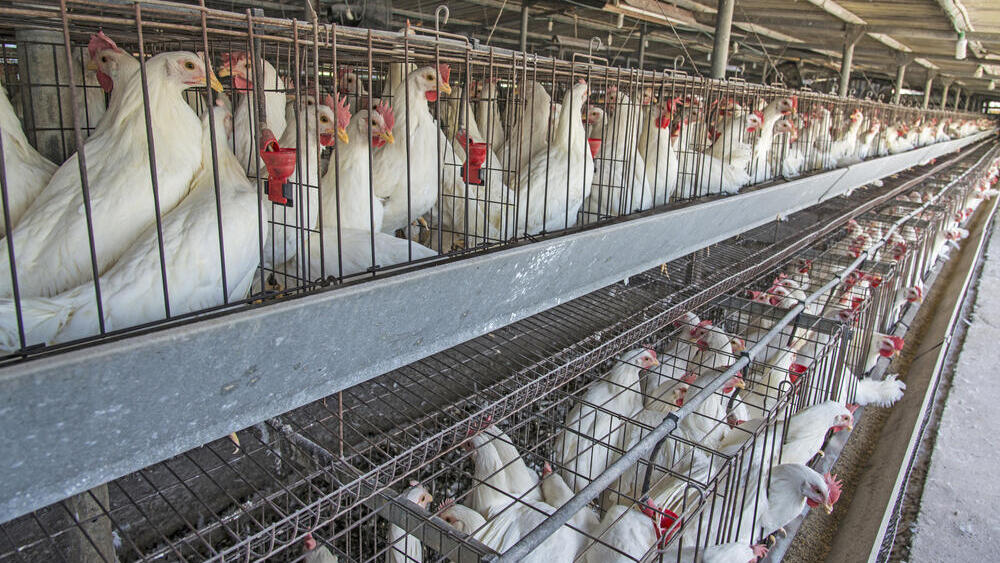 Poultry by Hummin is the first company in the world to come up with a solution to this problem, which is expected to eliminate the need for sorting and culling male chicks.
Along with a team of researchers from the Agriculture Ministry's Volcani Center, researchers manipulated Golda's sex chromosomes so that her male embryos would not develop.
Apart from improving the welfare of the animals, this method will also cut back by almost half the resources needed for incubation and the costs of sorting and culling male chicks and save the industry around $7 billion each year.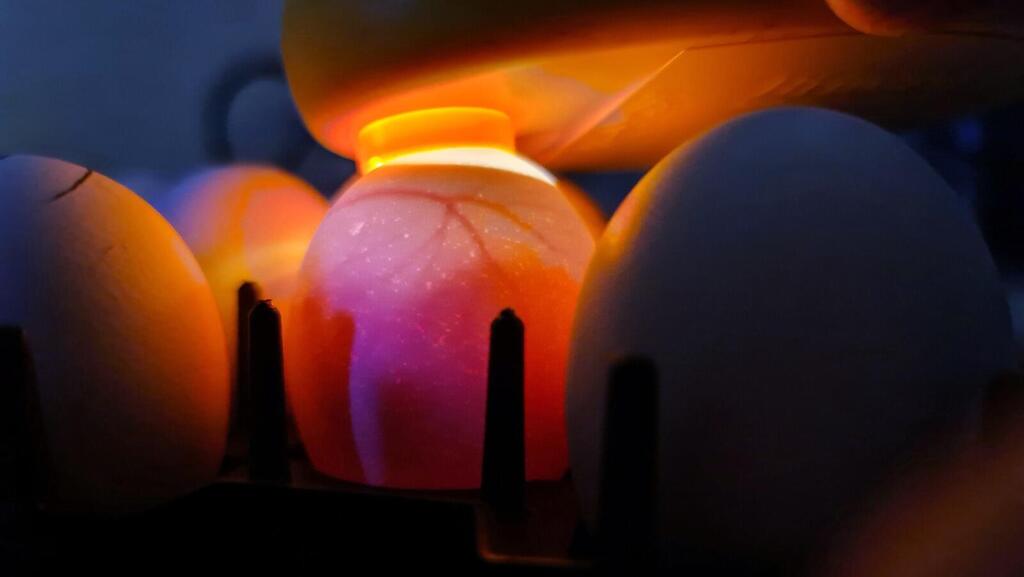 This is also expected to have a major environmental effect as the industry's use of electricity could be cut by up to 50% due to the lower demand for incubators and eliminating the disposal of millions of tons of culled chicks.
Despite the good news, the living conditions of both broiler chickens and layer hens in factory farms remain abysmal, as they are forced to live in filthy, cramped conditions, with no access to sunlight.
While their life expectancy is around five years, the hens are slaughtered at two, because they are no longer "profitable" afterward.