The carcass of J64, a Eurasian griffon vulture who was on a flight path with two other vultures, was found near northern Israel's moshav Yonatan close to the Syrian border.
The Nature and Parks Authority is asking for the public's help to learn more about how the endangered bird of prey died.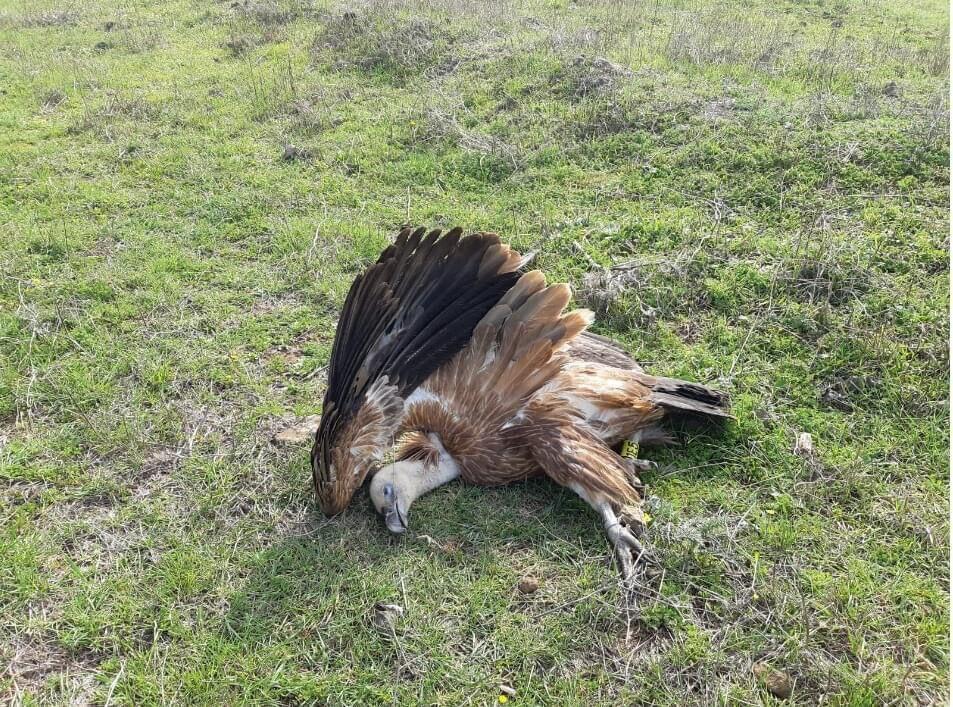 About a week and a half ago, three vultures were making their way east. At 12:45pm, one of the vultures, known to his watchers as J64, flew at 820 feet above the ground. In the image below, he is marked yellow. A quarter of an hour later, he crashed to the ground and died. The other two vultures, marked orange and green, were unharmed.
The Nature and Parks Authority found its carcass and the subsequent autopsy raised the suspicion that it collided with a flying object, possibly a drone. "It's likely a mid-air collision," said ecologist Ehud Hatzofeh. "The area has no powerlines, antennas or turbines, so that's the only thing that makes sense."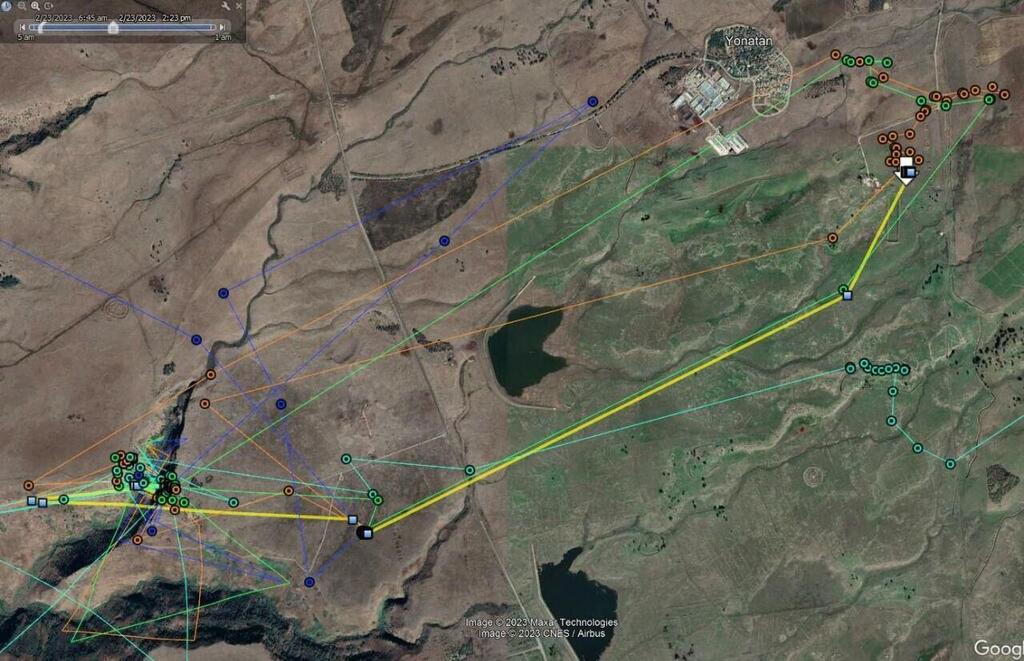 After contacting the Israeli Air Force and Civic Aviation Authority, an investigation was launched, but the radar did not identify any flying object in the area at that time. "Even a slight impact to the vulture's wing could bring it to the ground without affecting the flying object itself," said Dr. Hatzofeh. "We have no idea what made it crash to the ground."
The vulture's carcass showed no signs of injury. "Two other vultures were flying right beside it, so whatever it was, it must have been small."
J64 was born in captivity in 2020 and was released to the wild last May. The Nature and Parks Authority says any death deals a huge blow to this highly endangered species and is asking for the public's help in understanding what exactly happened.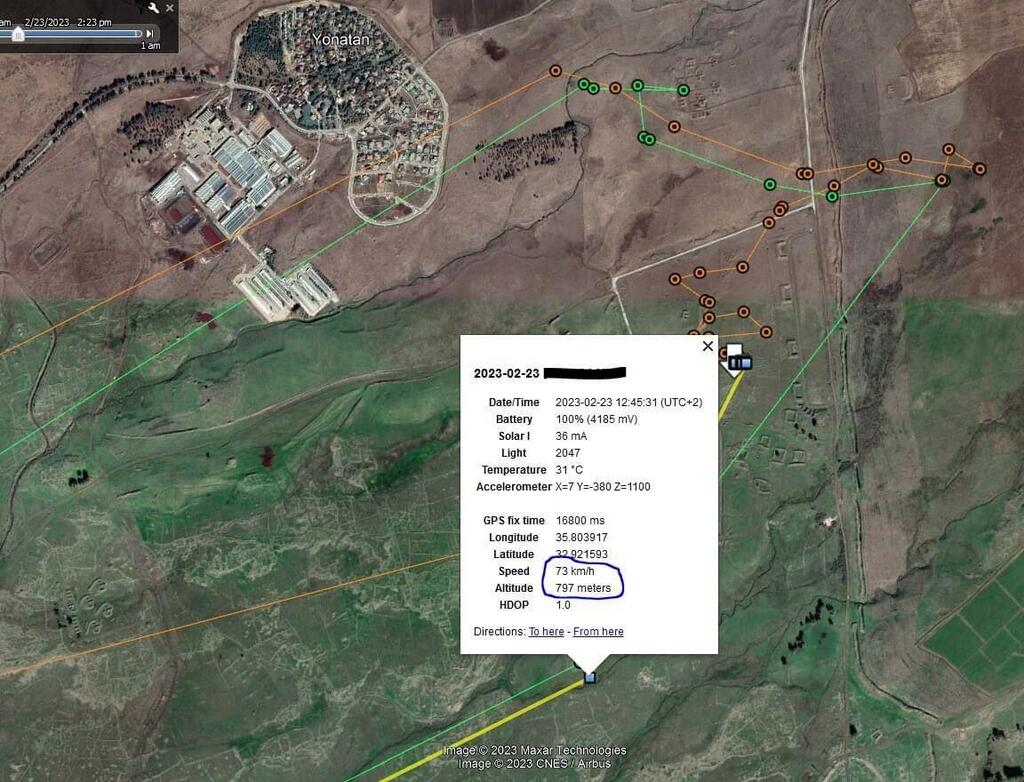 The Eurasian griffon vulture is a critically endangered species and there are only 220 birds left in Israel. Their population dwindled substantially in recent decades and used to span many parts of southwestern Asia, the Middle East and large swaths of southern Europe.