Southern Israel's flower festival Darom Adom (Red South) will take place during February for 18 consecutive years, and will include a wide variety of activities for the whole family, some free of charge.
This year, the festival's flagship events - the anemone march and race - will span over three days.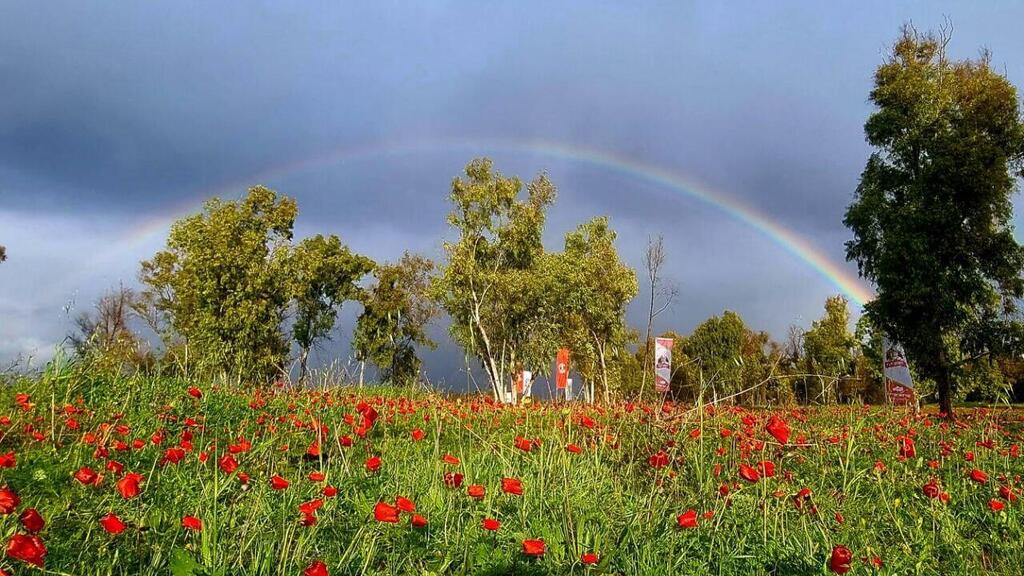 This year, the Jewish National Fund also participates in a red flower celebration feast - and in the forests and nearby parking space, it will hold a variety of activities and guided tours for a symbolic cost of NIS 10.
It is recommended to arrive in the middle of the week when the roads are clearer and there are fewer people to enjoy the whole of nature. It also should be noted that anemones are protected flowers, thus you mustn't pick them, and you should be very careful not to trample the plants that haven't flourished yet.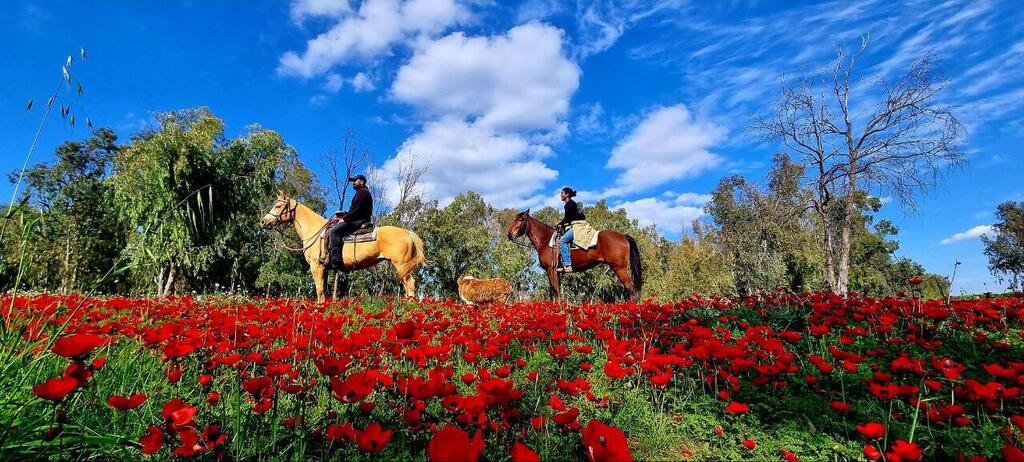 Tours by the Jewish National Fund guides will be held during the week and on weekends, as some of them have a pre-register option. The tours will take visitors to the flowering sites and historical points in the area, where the guides will share fascinating stories and talk about the ancient tools used by the residents throughout the years of settlement.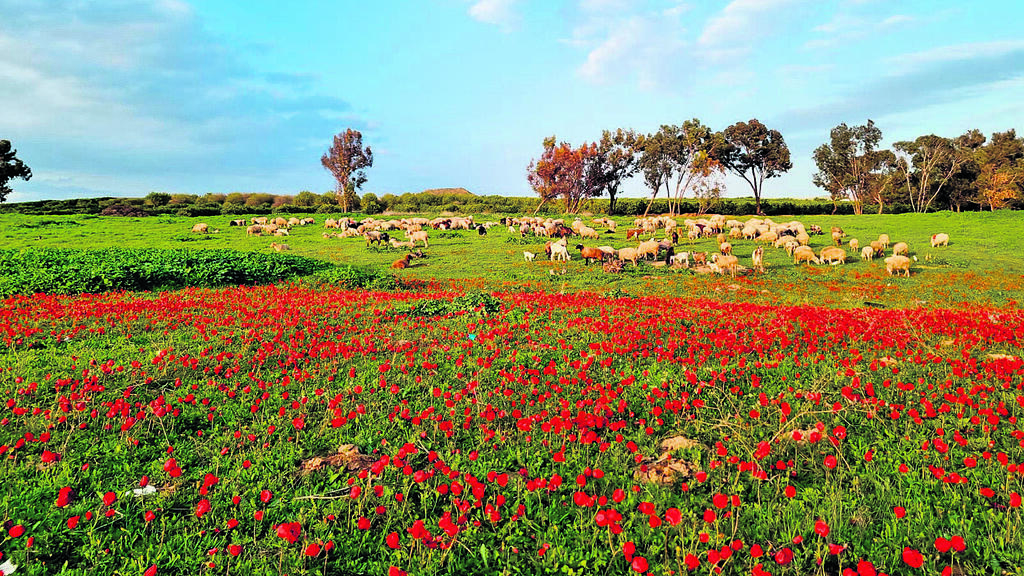 The activities will include picking strawberries and vegetables, agricultural tours, a variety of creative workshops, guided nature walks and via cars, visits to agricultural farms and wineries, field bike tours, and more.
In addition, no less than 15 markets and fairs will take place during the festival – and they will offer visitors the best of local produce with ready-made food stalls, vegetables and fruits, cheese, beer, wine, and works of art.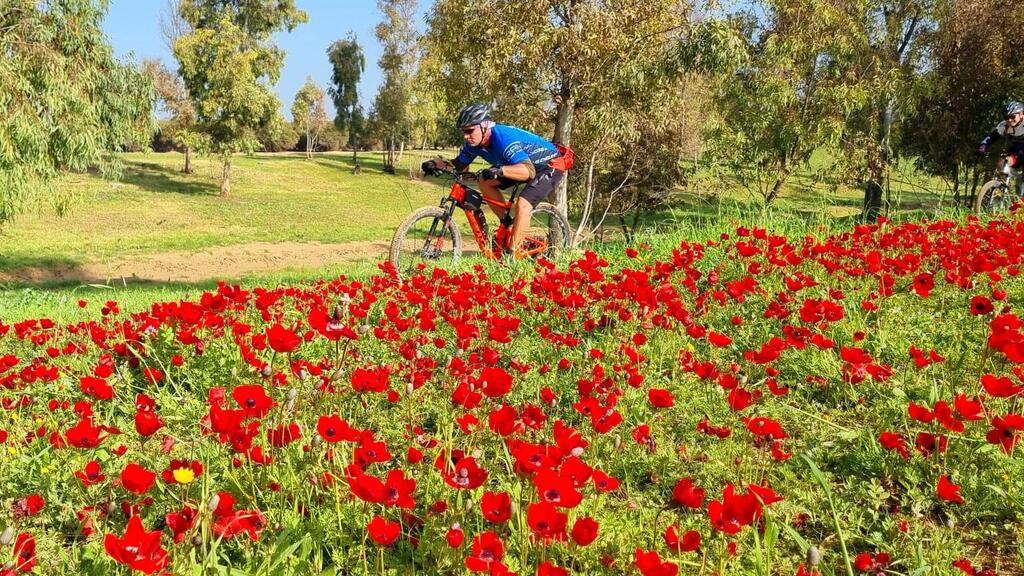 Culinary enthusiasts will find a large variety of culinary tours, coffee carts, home cooks, wineries and breweries, restaurants, Kibbutz-themed dining rooms, and even picnic baskets that just can be pre-booked and picked up on the way to the nature resorts.
The anemone march will take place through the 15-17 of February, and on Friday the 24th, a duathlon which will combine a bicycle track and a running track will be held as well as other bike riding courses.