On Friday, Israelis received a reminder of what our lives may look like in a few years due to global warming caused by greenhouse gas emissions. The temperature in several areas of Israel exceeded 40°C (104°F), over 200 fires raged across the country and, in addition to all of that, there were power outages due to high demand for electricity.
Professor Daniel Rosenfeld, from the Institute of Earth Sciences at the Hebrew University of Jerusalem, addressed the implications of global warming, which are already being felt. "There is a global warming trend and more frequent extreme weather events," he said in an interview with Ynet. "In other words, the likelihood of heatwaves is increasing, as well as their intensity, and we see this, especially in our region, which is warming at a rate twice as fast as the global average."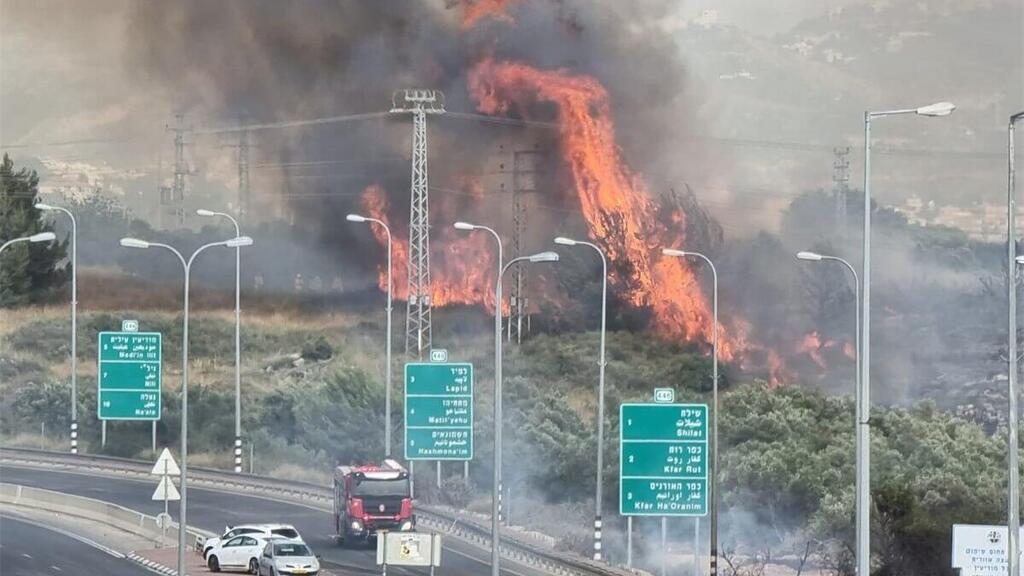 He pointed out a very concerning phenomenon seen in recent heatwaves. "One of the characteristics of the recent heatwaves, especially in the past few years, is the occurrence of floods during the summer season," Rosenfeld said. "This aligns with the climate projection for the coming decades. In about 50 years, we can expect more summer rainfall in desert regions as a result of the expansion of warm, moist tropical air into these areas."
He said that the situation will only worsen over the years if drastic measures are not taken to significantly reduce greenhouse gas emissions.
"This means that we will see more events, and we are already seeing that in heatwave events accompanied by desert rainfall events. This trend is much more pronounced in southern regions, such as Saudi Arabia, where there is an upward trend in the frequency of flash floods. This trend was expected to occur in another few decades, and to my astonishment, I see that it is already happening now. In other words, things are happening much faster than we feared," he explained.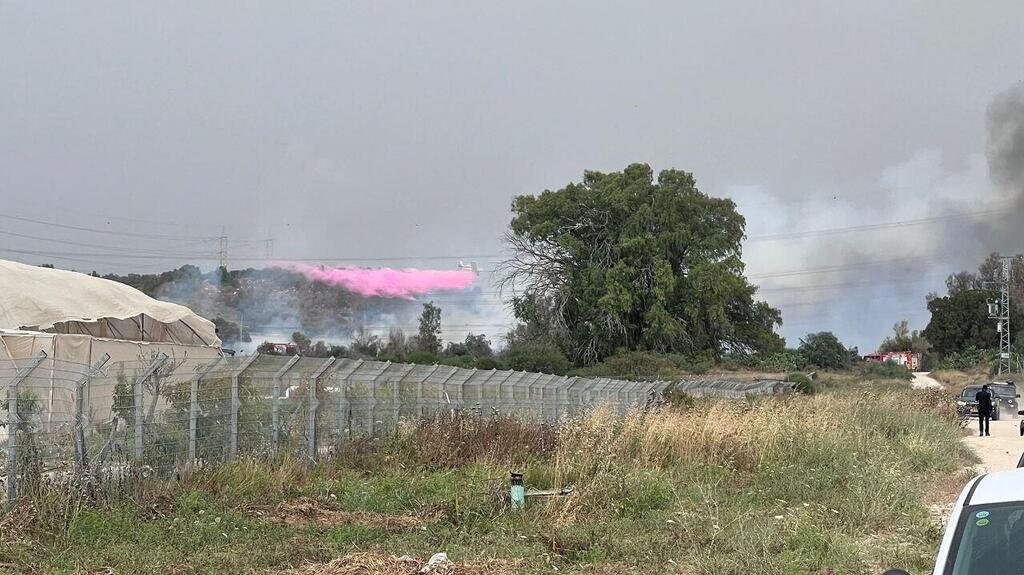 Rosenfeld is not optimistic about the forecast for 2030 either, which is just seven years from now.
"It is highly likely that we will witness temperatures reaching 40°C (104°F), and even 50°C (122°F), in high-risk areas, and they will no longer be as rare as they once were. We simply need to prepare for it from an environmental perspective," he said. "If we consume so much more energy for air conditioning, we will emit even more greenhouse gases with dozens of fossil fuels, thus exacerbating the problem even further."
Rosenfeld also said he is more concerned than he was a few years ago. "It's getting warmer and warmer in a faster pace than what was anticipated in measurements, not only manifesting in temperature but also in the nature of weather systems that are around us," he said.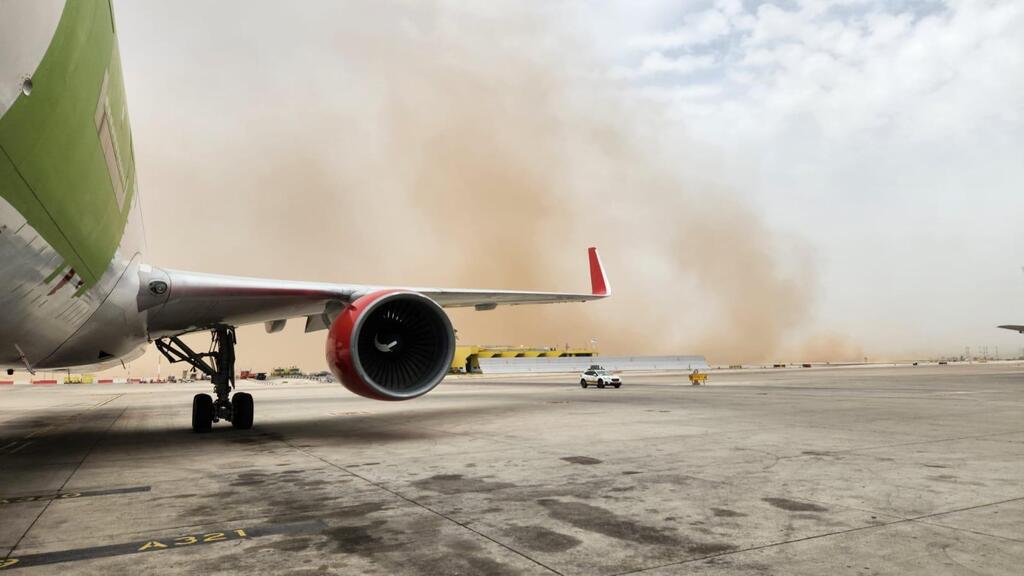 The Environmental Protection Ministry is also concerned about what happened on Friday. Ministry Director-General Guy Samet said that the events of the past few days give us a glimpse into Israel's future under the climate crisis.
"It was an extreme event, but we still need to prepare for it. There was no reason for power outages. It was poor preparation by the energy sector," he said.
So how should a reliable electricity system look, where there are no power outages during heatwaves?
"If I look years ahead, there should be a significant amount of solar energy, photovoltaic panels on rooftops, energy storage and integration of water," according to Samet. "Think about a war event and the advantage of renewable energy. Just look at the rocket fire toward Ashkelon, Ashdod and the south. Consider what happened in recent rounds near Gaza. Production in large power plants jeopardizes the energy security of the economy. Distributed production provides us with energy security."