The three IDF soldiers killed on Friday by an Egyptian policeman were laid to rest in funerals in their hometowns in northern, central and southern Israel. Lia Ben-Nun (19) was interned in Rishon Lezion, Ohad Dahan (20) in Ofakim, and Ori Itzhak Ilouz was buried in the northern city of Zafed.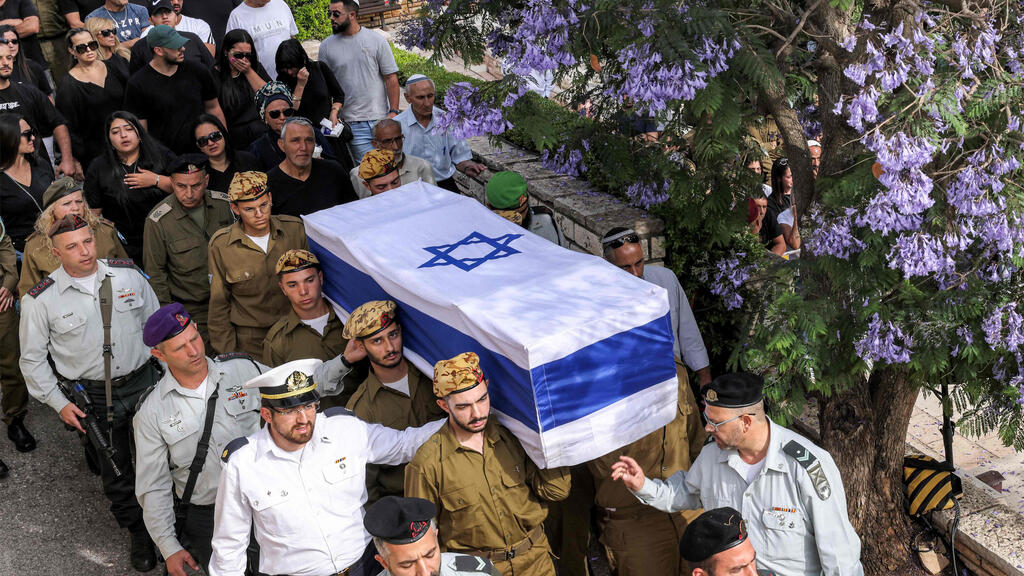 Nearly 1,000 people followed Lia Ben-Nun on her final journey including Knesset speaker Amir Ohana and IDF's chief of the Southern Command, Eliezer Toledano.
Her grandmother said the family demanded answers as they followed her coffin draped with the Israeli flag. She was described by her commanding officers as having stood out already during her training. "She was always willing to help out, always with a smile on her face and a role model for the entire unit," he said.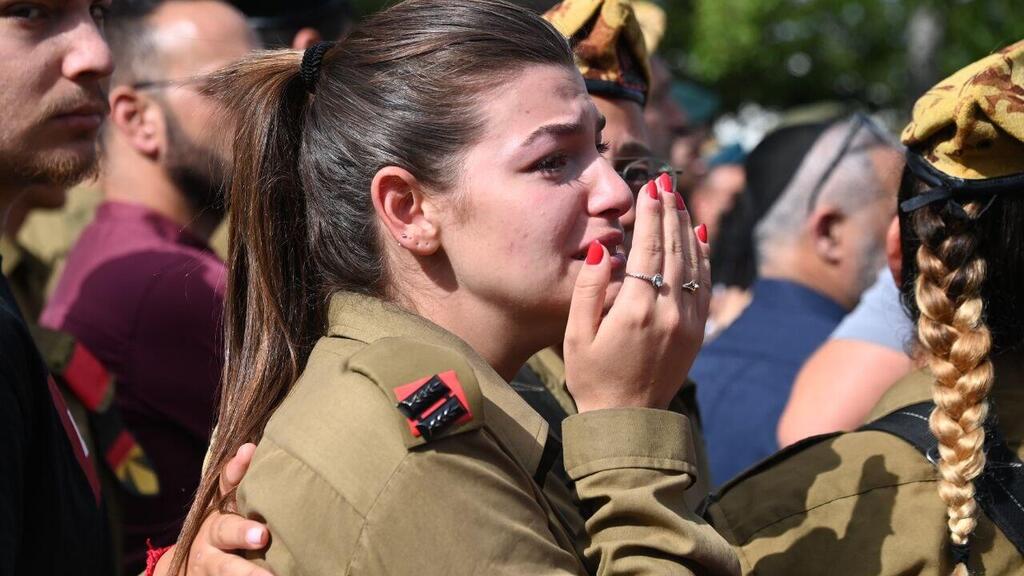 Her aunt described a room being lit up when she walked in and her sister thanked her for the 19 years they shared.
Ohad Dahan was also hailed as a role model for other soldiers. "You took on every mission with excellence and showed valor and dedication," his commanding officer said.
His girlfriend said everyone knew how proud she was of him. "You promised me you would look after yourself and that we will always be together," she said. "I want to world to know who you were. My hero," she said.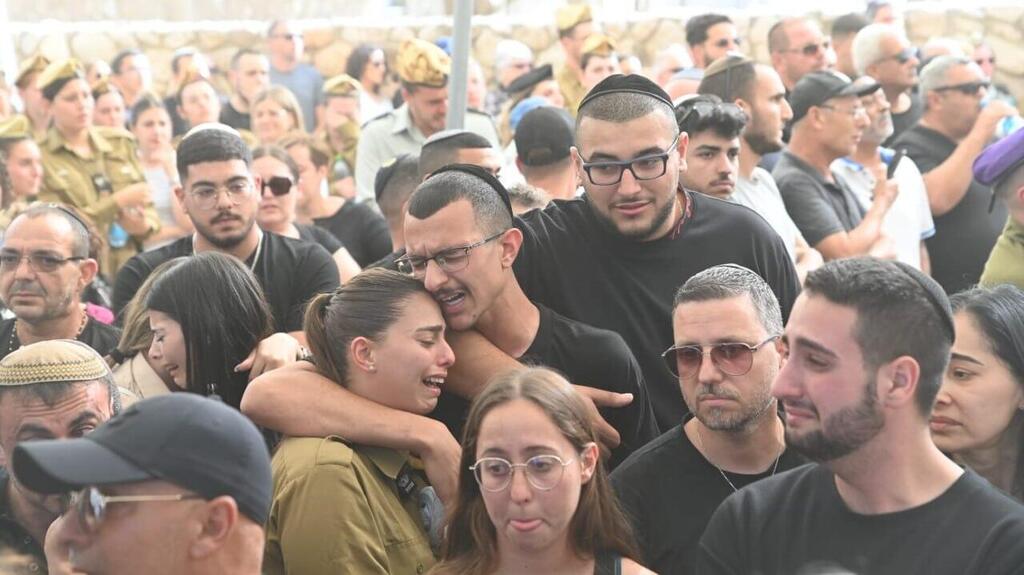 In the desert town of Ofakim, Ori Ilouz was laid to rest with hundreds of family, friends and neighbors following the flag-draped coffin. He was killed along with Lea Ben-Nun four hours before the military became aware of the attack.
His commanding officer described Iluz as an admired and loved commander and the salt of the earth. "You fell while guarding Israel's southern border," he said.
His sister said Iluz had a difficult time during his service but was willing to suffer for those under his command. "You were the best," she said. "Always looking out for others."
Ben-Nun and Itzhak Ilouz were killed at a guard post near the border fence with Egypt, by gunfire from an Egyptian police officer who infiltrated Israeli territory and Dahan died later in the exchange of fire with the assailant.
The initial probe of the attack revealed that the Egyptian policeman had meticulously planned every move before setting out on his murderous attack.
The assailant entered through an emergency opening designated for the passage of forces to the Egyptian side of the border if necessary.
He was familiar with the border fence thanks to having served as a regular Egyptian border guard in the area, and he knew exactly where the Israeli soldiers were on duty.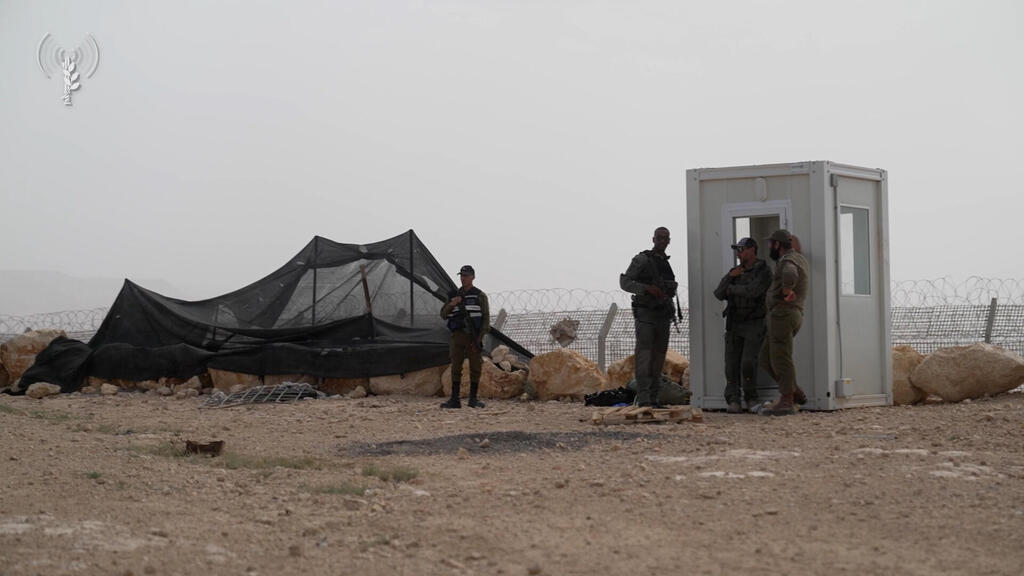 He even prepared a hiding place for himself for the rest of his stay within Israeli territory, marked by a cluster of rocks for reference. Utilizing the rugged topography, including undulating terrain and cliffs.
Chief of Staff Herzi Halevi instructed the IDF to complete a though investigation within one week and present their findings. He also established a forum to review the practices of the border defense units.
Before the attack, soldiers guarding the border successfully foiled an attempt to smuggle drugs from Egypt into Israel.