The future looks bright for women at Keren Kayemet L'Israel-Jewish National Fund (KKL-JNF) – Israel's largest green organization – as it seeks to expand the ranks of female representation following the recent appointment of its first-ever chairwoman.
In honor of International Women's Day earlier this month, KKL-JNF highlighted some of its leading women, who are helping to shape the future of Israel's forests.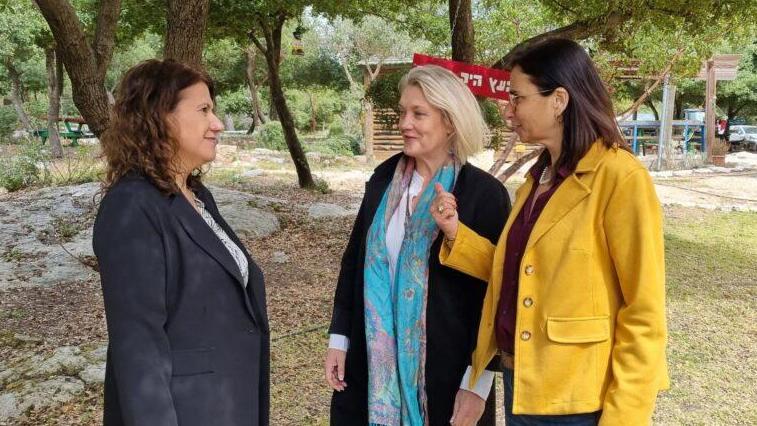 Founded in 1901, KKL-JNF has planted over a quarter of a billion trees in Israel in the past century. In December, Ifat Ovadia-Luski was appointed to head the organization.
"After more than 120 years a woman was appointed to chair the organization," Ovadia-Luski said. "I think that [my appointment] really sends a message to the people of Israel. This is a historic decision."
A survey published by Moody's Analytics before International Women's Day showed that women still have long way to go when it comes to holding executive roles. According to the group, worldwide women hold only 23% of all senior positions.
In Israel the picture does not appear to be any rosier.
Though exact figures regarding the workplace as a whole are difficult to find, in high-tech women take up less than a quarter of management roles, a recent startup Israeli ecosystem diversity report showed.
When it comes to KKL-JNF, nearly 40% of its employees now are women and Ovadia-Luski is hoping to further increase this figure, especially at the management level.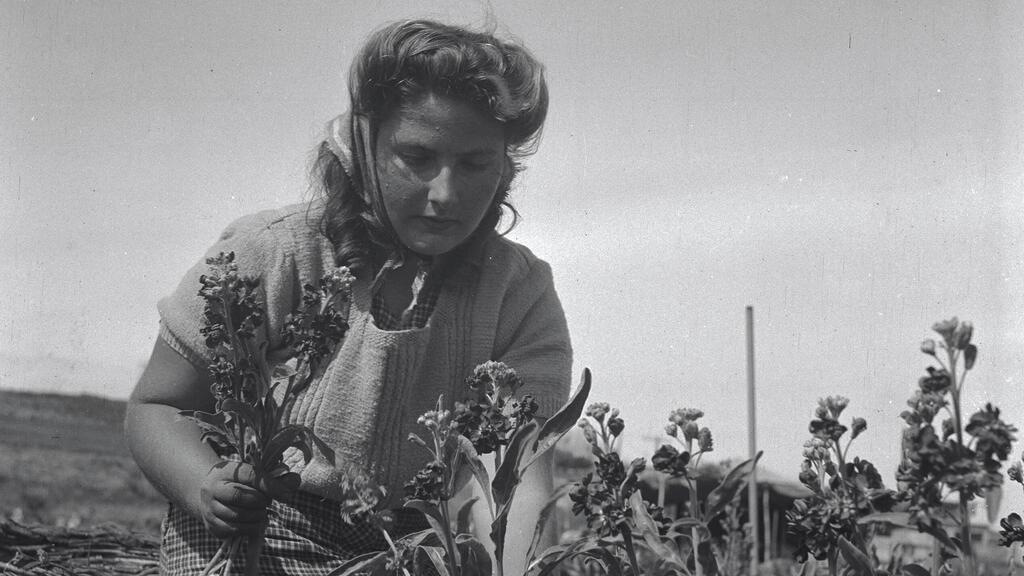 "There are women at KKL-JNF in senior positions but there's still room for improvement," she related. "We do need more women at the management level. I believe that this would help advance the organization."
Ovadia-Luski also heads the department of Hebrew Language and Culture at the World Zionist Organization and previously served as CEO of the World Likud.
"I will do everything to ensure that women take up more and more key positions at KKL-JNF," she said.
Among the organization's women who already hold central roles is Anat Gold, who manages KKL-JNF's central region, as well as 200 workers from a wide variety of disciplines, including foresters, engineers, and scientists.
"Being a field manager is a challenge and many women today like that," Gold told The Media Line. "We have many foresters; what's new is that we're beginning to see more and more women in this area."
Another leading figure is Karine Bolton, director of international relations, who is helping to advance agreements between Israel and other countries around the globe.
"International relations and climate change are extremely important, especially to our organization," Bolton related. "I think that's the future. Our world is now a global village, and we have to work together to solve the challenges that are facing us. I think that is what KKL-JNF is advancing and I'm happy to be a part of it."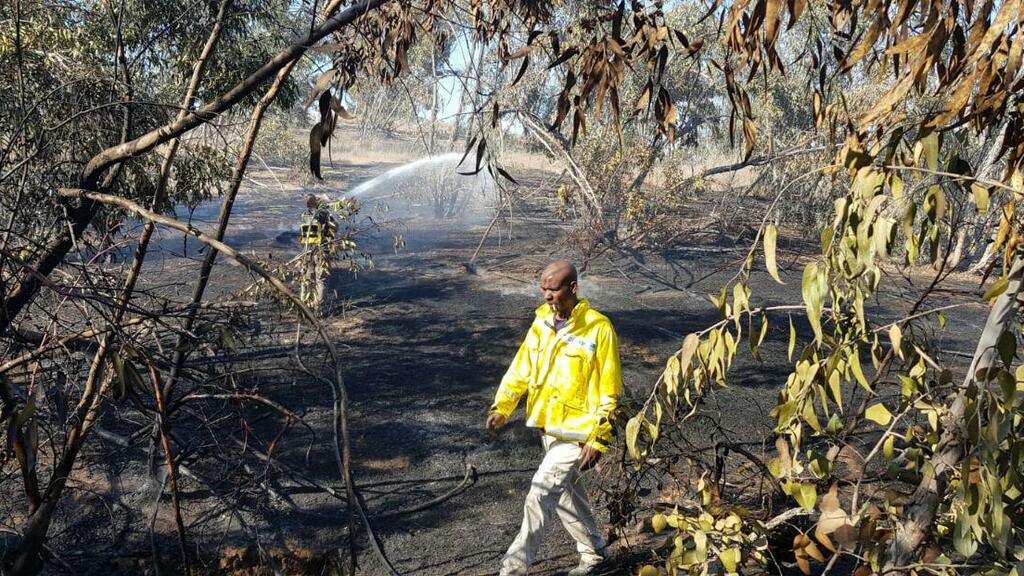 Bolton's unit coordinates all international relations across the organization and has partners around the world that advance projects and memorandums of understanding (MOUs).
"We have a delegation coming here in June from Mediterranean countries and it looks like we'll be advancing bilateral agreements with them – MOUs – especially with Greece," Bolton said. "It looks like it's very promising."
Like Gold, Bolton noted that a growing number of women have joined the ranks of the organization's forestry course. In fact, 75% of all recent candidates were women.
For her part, Ovadia-Luski hopes that her historic appointment will encourage other women to pursue senior positions in their workplace.
"It's important to get the message across that we women can leave our comfort zones and the golden cages which we sometimes find ourselves in, and aim high," said Ovadia-Luski. "We can be the decision-makers, not just the ones helping those making the decisions. We can be in a position to have an impact."
The story is written by Maya Margit and reprinted with permission from
The Media Line