Knesset's Research and Information Center released a paper on Monday that suggests that Israel can phase out imports of livestock for meat consumption with minimal economic repercussions as the country moves to do away with import tariffs on chilled meat.
The meat industry in Israel imports hundreds of thousands of calves and lambs by sea each year. In 2021, 856,630 heads of cattle were transported to Israel by sea, marking a 42% increase from the previous year.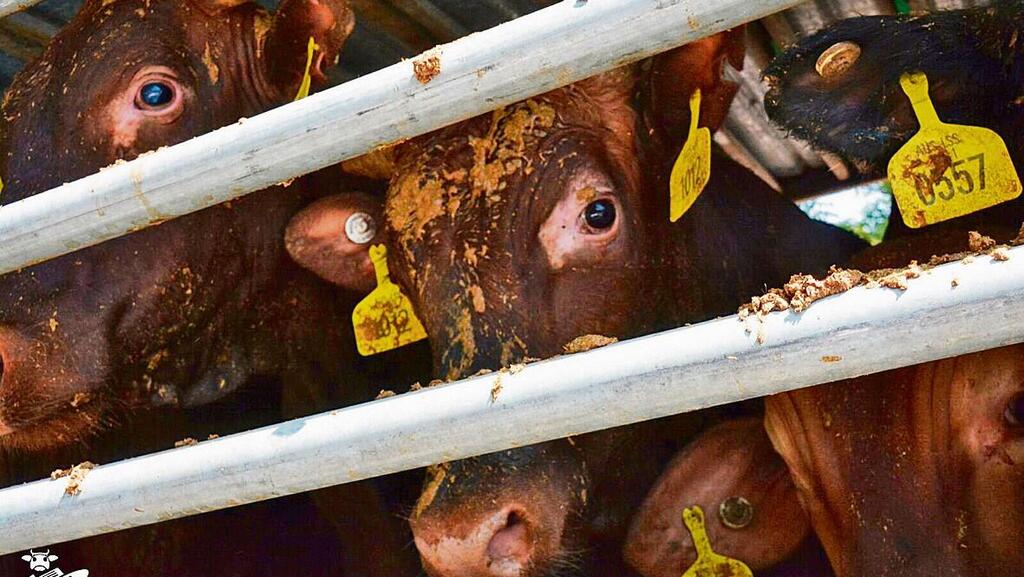 The report, commissioned by Yesh Atid MK Yasmin Sacks-Friedman and penned by economist Bat-Chen Rothenberg, argues that Israel can move to axe live imports without meat consumers feeling the pinch in their pockets.
The report suggests that a gradual phaseout of live imports is possible in case the "chilled meat market would open up to imports through full reduction of tariffs without quotas, extension of shelf life, beefing up the logistical system (certification of kashrut supervisors, etc.), performing kosher slaughter by local bodies in the countries of origin, and allowing the import of non-kosher chilled meat."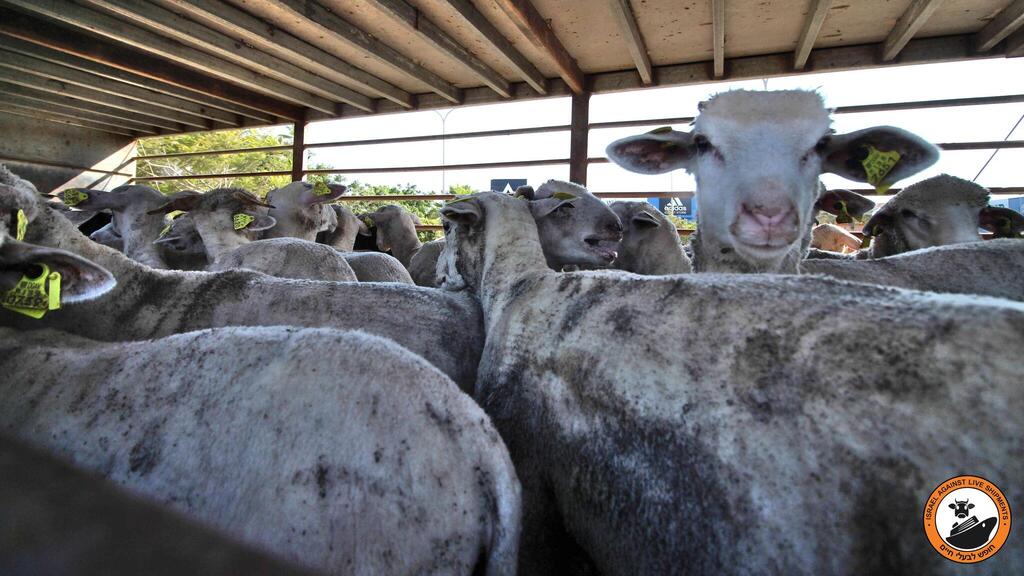 According to the data, all this "may lead to a continued sharp increase in imports of chilled meat, and moderating potential increase in the price of fresh meat due to the cessation of livestock imports in the short term, so that the end price of fresh meat may eventually decrease in the long run."
According to the paper, the Agriculture Ministry claims Israeli suppliers could meet the demands of local consumers in case live imports are nixed.
Israel imports hundreds of thousands of livestock by sea from Portugal, Romania, Hungary, Lithuania, France, Serbia and Australia each year for its meat industry.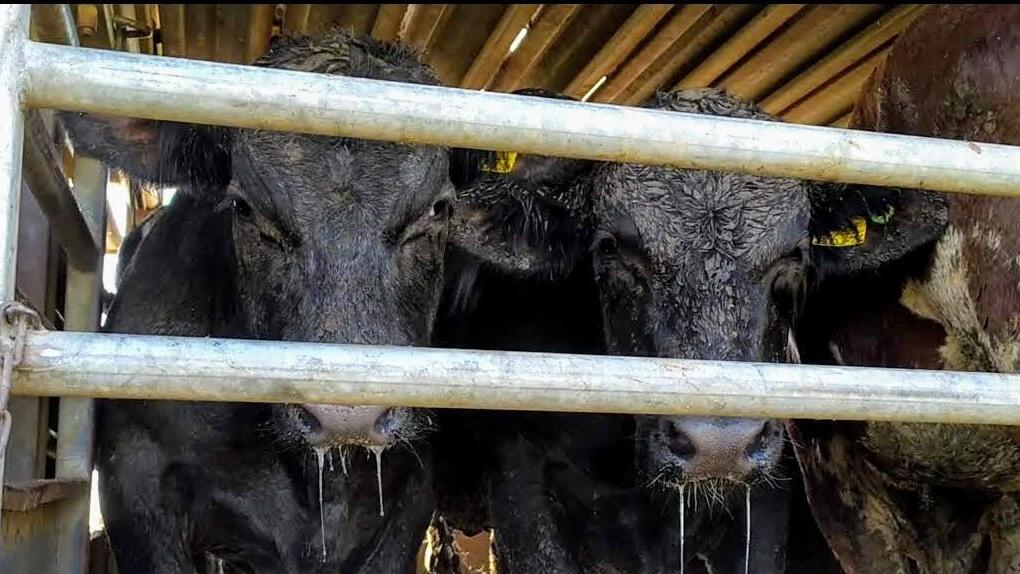 Barring any delays, each journey can take between 3 to 18 days in harsh conditions, including severe overcrowding, inclement weather, disease, and injuries among others.
Many of the animals die en route and are often thrown overboard. Numerous instances of dead livestock washing ashore have been recorded in Israel over the years.