President Isaac Herzog is expected to meet with Egyptian President Abdel Fattah el-Sisi on the sidelines of the 2022 United Nations Climate Change Conference (UNFCCC) at Sharm el-Sheikh, his office said on Sunday.
The two leaders will meet in the Egyptian resort city of Sharm El-Sheikh on Monday as part of the 27th Conference of the Parties of the UNFCCC (COP27), featuring over 200 member states, global companies, non-profits, scientists, and journalists.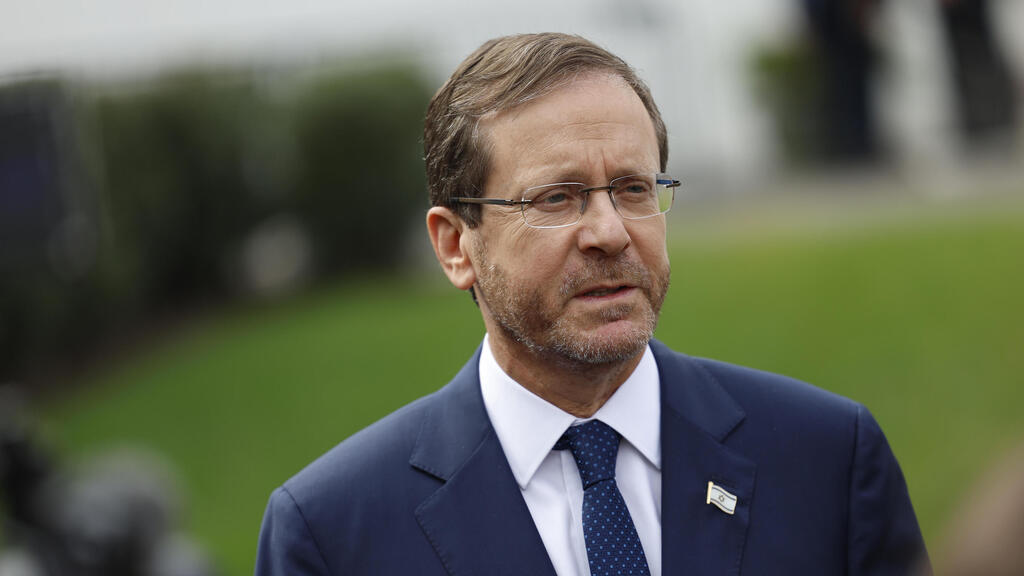 Herzog will head the Israeli delegation, which includes Environmental Protection Minister Tamar Zandberg; Science, Technology, and Space Minister Orit Farkash-Hacohen; Foreign Ministry officials, and others.
For the first time ever, Israel will also set up its own national pavilion for the conference where it will present its latest innovations in climate technologies in an array of different fields, including water, agriculture, weather, renewable energies, forest protection and more.
This will be Israel's most significant showing at the annual climate conference, and the Foreign Ministry spared no expense in promoting the construction of one of the event's grandest and most opulent pavilions.
However, Israel's participation in the event and its pavilion — the first on Egyptian soil since a 1985 business conference in Cairo — also managed raised some eyebrows in Egypt, where a large portion of the population still holds animosity for the Jewish State owing to decades of fighting that ended with the two signing a peace treaty in 1979.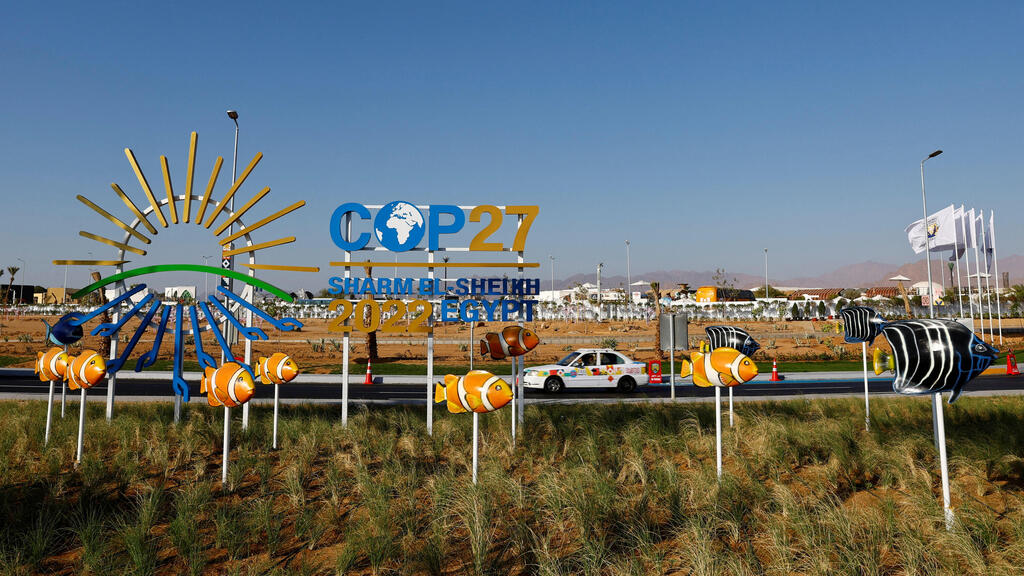 Former presidential candidate Hamdeen Sabahi slammed Israel and said "the Zionist enemy, who conquered the Sinai Peninsula in the Six-Day War and buried Egyptian prisoners alive in its sands, returns nowadays to build a pavilion on our pure land irrigated with the blood of the martyrs."
Egyptian opposition party Karama also stated that "based on our total rejection of all forms of normalization vis-à-vis the Zionist enemy, we reject its participation in the international climate talks."
Other opponents of the Israeli pavilion launched an online campaign to have it removed.