As 2021 is drawing to a close, the national body in charge of nature reserves and national parks has compiled a list of travel sites Israelis have visited the most over the past year, and the list of tourist hotspots stretches from Mount Hermon all the way to the Dead Sea.
Even though Israel continues its battle the COVID pandemic, it didn't stop some 9,548,000 travelers from visiting national tourism hotspots.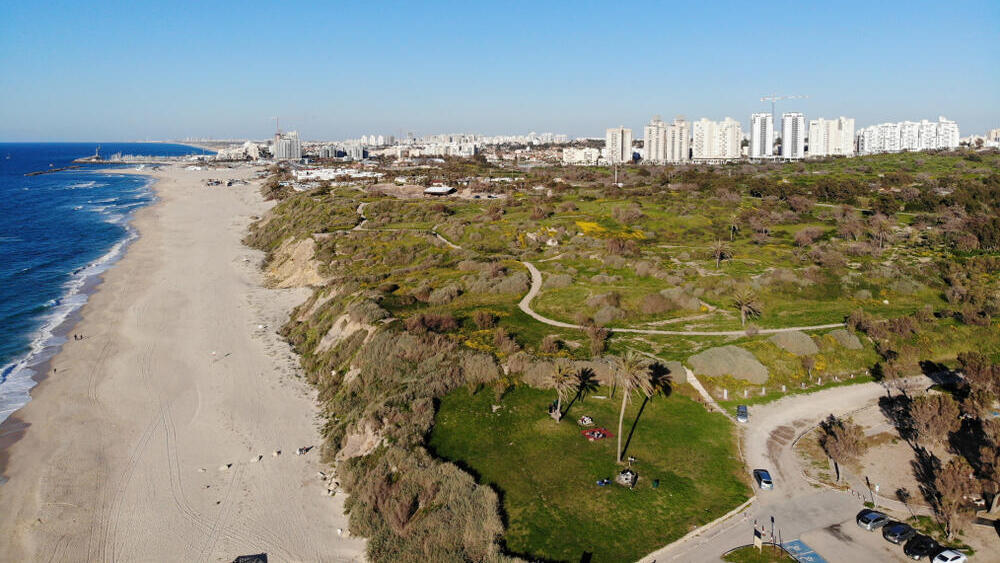 According to the Israel Nature and Parks Authority, there has been a 47% rise in the number of travelers compared to the pandemic-plagued 2020. However, the overall number is still significantly lower than the figures reported in the two years before the COVID pandemic.
The authority said 99% of the visitors were Israelis, with international travel still experiencing uncertainty over the ongoing spread of coronavirus.
This year, yet again, the Israelis' favorite traveling hotspot was the Tel Ashkelon National Park with 576,000 visitors recorded in the past year.
The national park pushed the Masada National Park from the top spot, with the southern site falling to ninth place after attracting only 242,000 visitors. For comparison, in 2019 the park attracted some 1,091,934 visitors.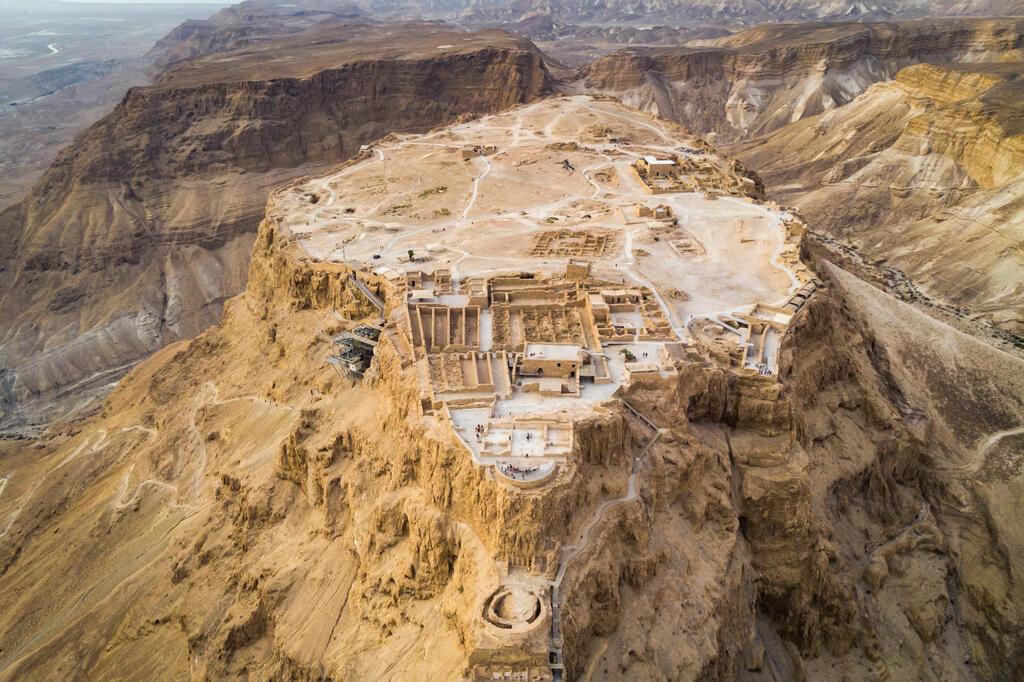 The second most popular site was Yarkon National Park with 452,000 visitors, followed by En Gedi Nature Reserve near the Dead Sea with 426,000 travelers and the Banias Reserve located at the foot of Mount Hermon near the Golan Heights, with 405,000 visitors in 2021.
The Caesarea National Park has recorded 386,000 visitors, Gan HaShlosha National Park saw 374,000 visitors - a 124% leap spike compared to last year - Tel Dan Nature Reserve had 287,000 travelers, and Snir Stream Nature Reserve had 247,000.
The Tal Grove National Park rounds up the top 10 with 227,00 visitors.
The report also indicates that camping gained popularity among Israelis, with an increase in the number of visitors in overnight parking lots - 425,000 this year, compared to 181,000 in 2020 and 422,000 in 2019.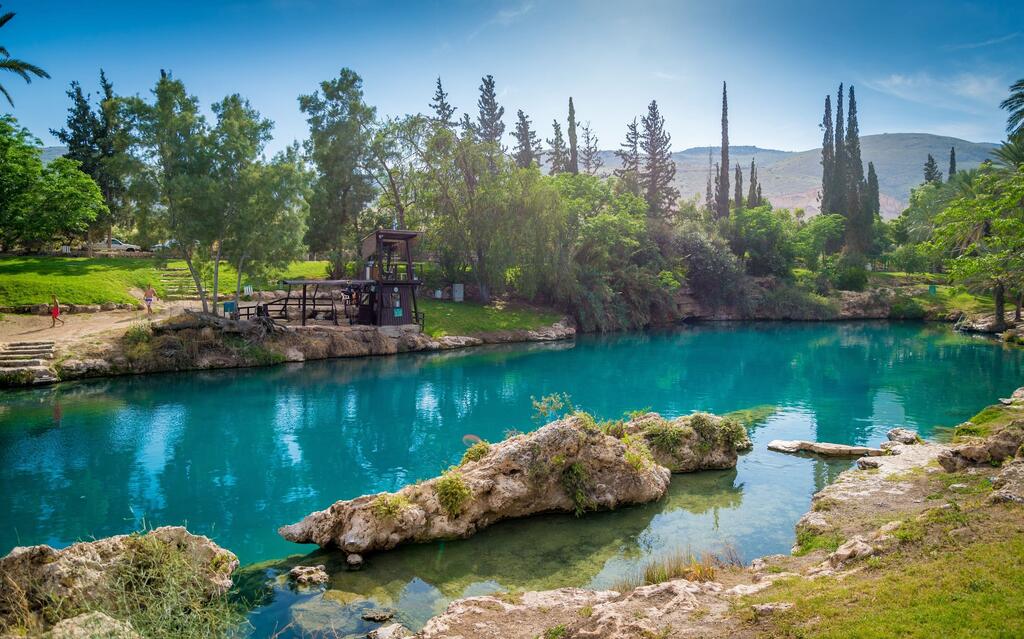 In the wake of the increase in the number of Israelis visiting national tourism hotspots, there has also been an increase in the number of injuries and rescue operations reported during hikes.
In 2021, some 553 injuries or rescue operations were recorded in nature reserves and national parks compared to 345 last year. At least ten deaths were also reported, compared to eight last year.