Droughts in the Middle East, including Israel, are set to become more severe in the coming years, said a new study published by a prestigious academic journal.
The Journal of Hydrology said severe droughts in the region - affecting water sources, agriculture, and nature - may increase by 60% by 2050. Besides Middle East, northern and southern Africa are also set to be extremely affected the change in climate.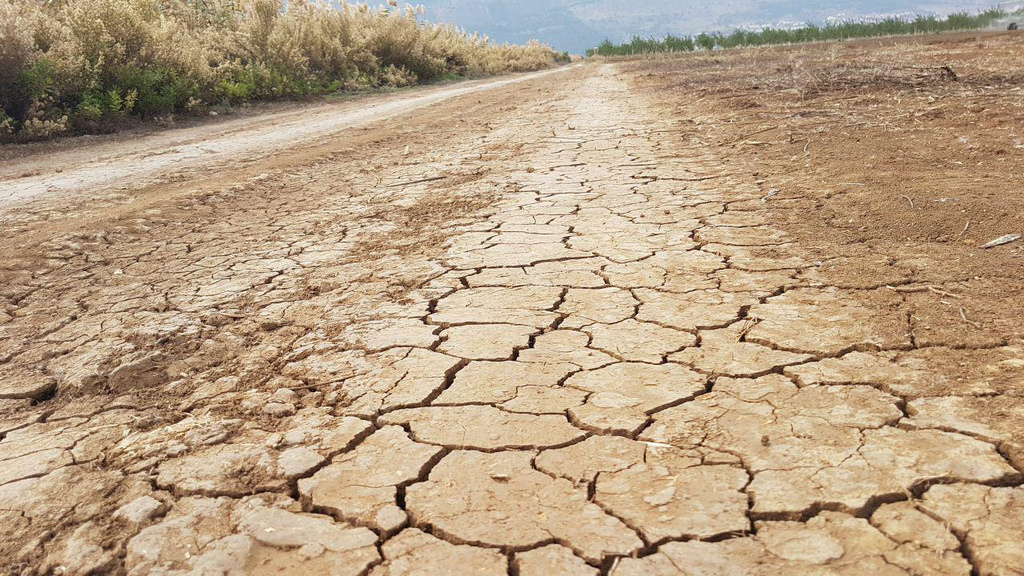 In addition, due to an extremely dry month of November, the region's countries are also set to face a water crisis in the upcoming summer.
According to latest data, the past November was one of the driest in the last few decades, with December not expected to bring much rain either.
The researchers used a measure, which takes into consideration both the expected changes in amounts of precipitation, its dispersion throughout the year and rate of water evaporation.
The study indicates the changes that are expected in the coming years in the evaporation rates will cause greater droughts, with evaporation set to increase in water reservoirs.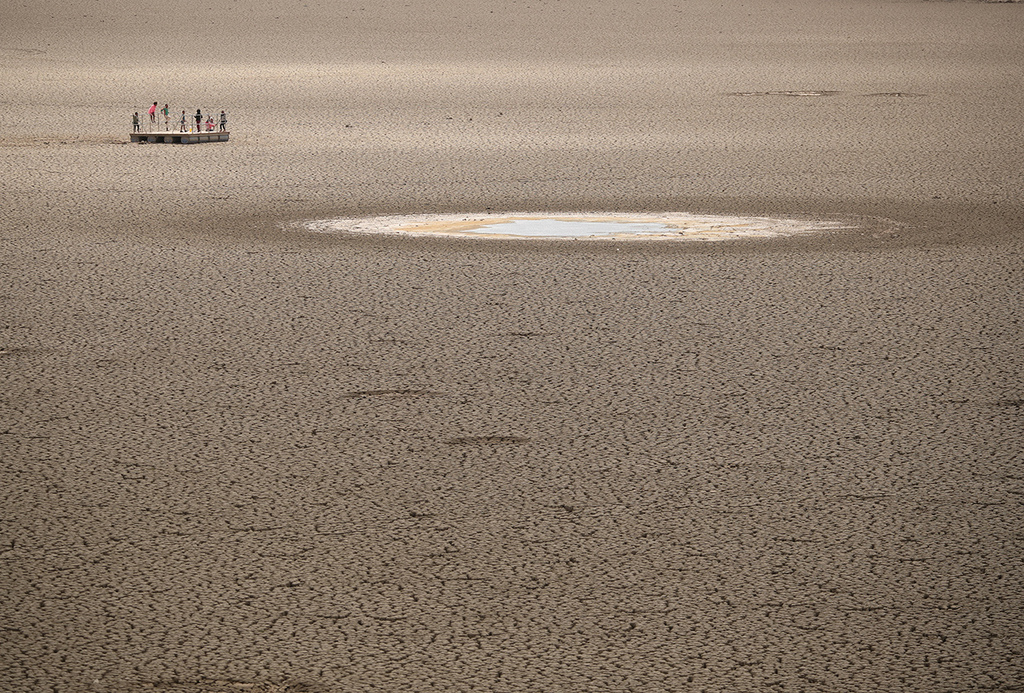 A climate expert from the Department of Environmental Studies at Tel Aviv University Dr. Amir Givati said the new data "worse than we thought".
"The combination of precipitation reduction, changes in rainfall spread and increased evaporation due to the rise of temperatures and amount of sunny days, will result in significant water shortages in the future,' he said.
"Countries that won't look for alternative water sources such as desalination, a tool that luckily Israel is already using, could find themselves in a severe problem."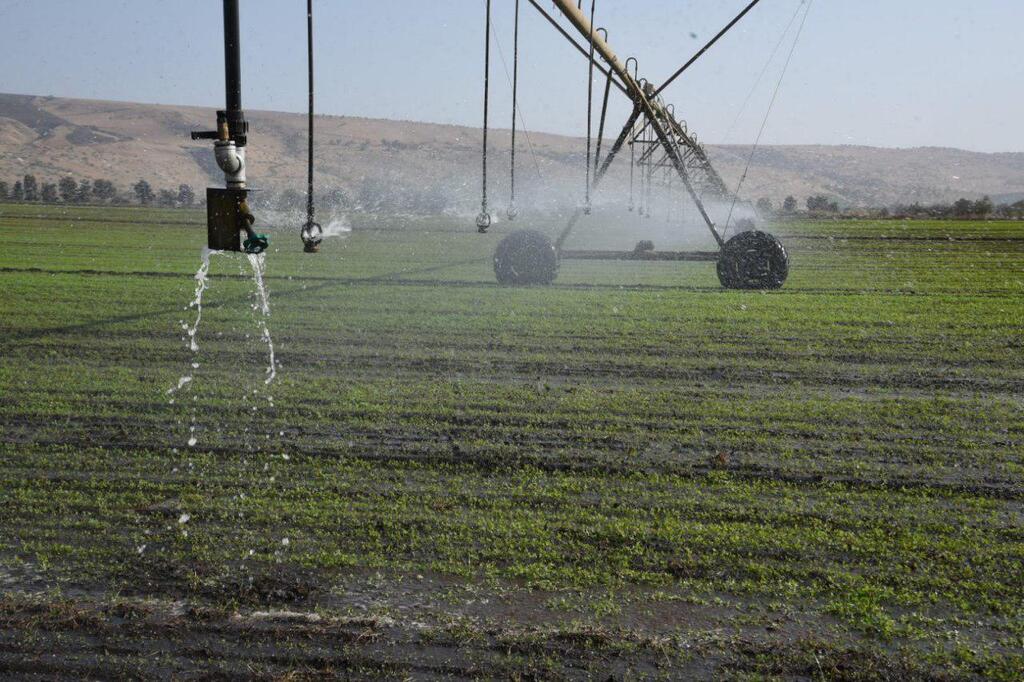 This study is one of many others that predict a bleak future as a result of climate change. Only recently, a different study that was published projected that global warming is expected to cause mega-droughts and fires across America in the near future.
Scientists hope that in light of the data presented at the Glasgow Climate Conference, the countries of the world will implement changes in their environmental policies.