Israel Police on Monday arrested a man in central Israel for allegedly holding several animals under harsh conditions.
According to a police statement, officers arrived at the property of the suspect — a 27-year-old resident of the Arab town of Tira — and found eight dogs and three horses that were injured and malnourished.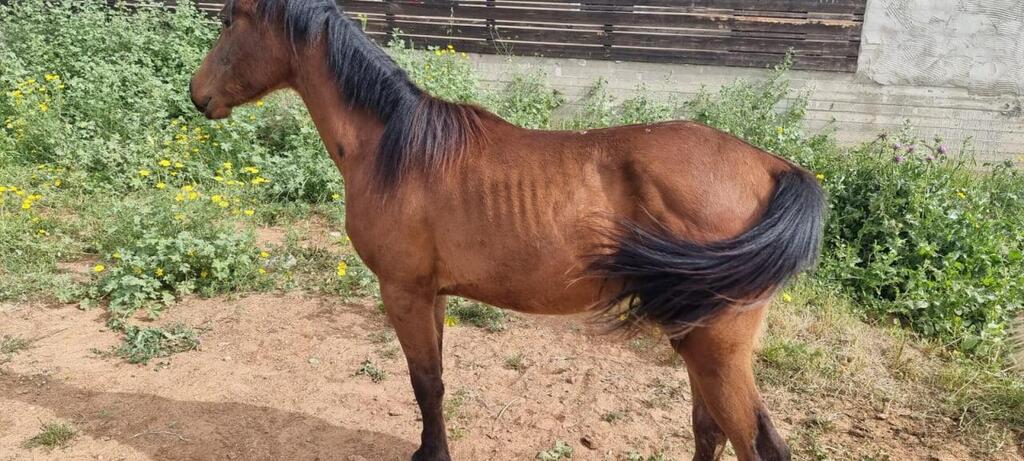 After further searching the property, officers also found the suspect had several illegal firearms in his possession.
Officers levied three fines totaling 1,500 NIS on the man for keeping scrap on public property outside his home. He is expected to face criminal charges for his treatment of the animals.
Aside from animal abuse and weapons charges, the police said that the suspect will be transferred to further investigation by the defense establishment due to inflammatory nationalistic statements he made online.
The suspect's mother, 54, was also detained after attacking officers during her son's arrest.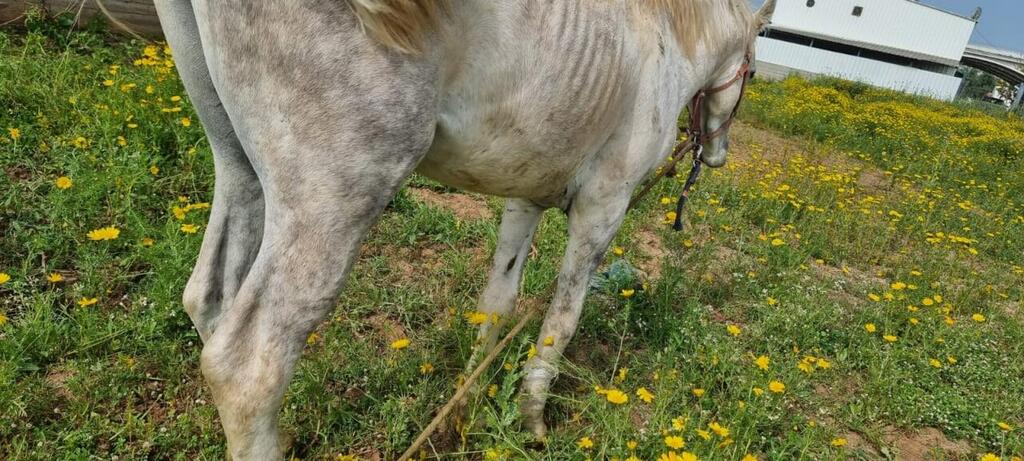 The suspect was arrested at the end of a joint operation between the police, riot police unit Yasam, Border Police, Israel Nature and Parks Authority, and the Agriculture Ministry's Central Enforcement and Investigations Unit.
"Israel Police will continue to work together with other state enforcement bodies to maximize enforcement capabilities against criminal actors at any place and time," the Sharon District Police said in a statement.