Filibuster, Lobby, Revision and Ethics are not only political terms but the names of some of the 30 street cats who live in the backyard of the Knesset in Jerusalem and who had recently been granted purrmanent residence by the facility's officials.
The street cats have over the years made the parliament's backyard their home and have been unofficially adopted by some of the staff, who provided them with food and water.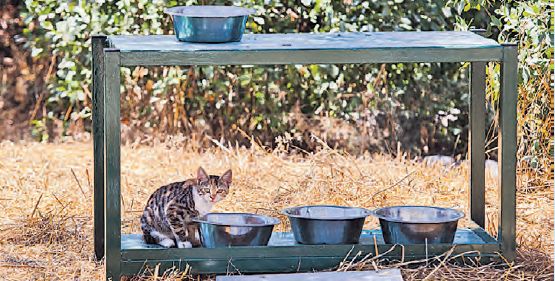 Some, however, had taken the liberty of entering the gleaming halls of power to the chagrin of certain members, who lodged complaints with the local management.
As a result, Knesset Director Sami Baklash has asked Tamar Bar-On, the parliament's environment chief, to formulate a comprehensive and orderly adoption plan for the cats, which he called "an important link in the ecological balance of the facility."
The city's veterinary services were later called in to provide shots, neutering and other medical services to the felines, while a dedicated area on the grounds was designated for the cat's dinning pleasure with dry food only on its menu.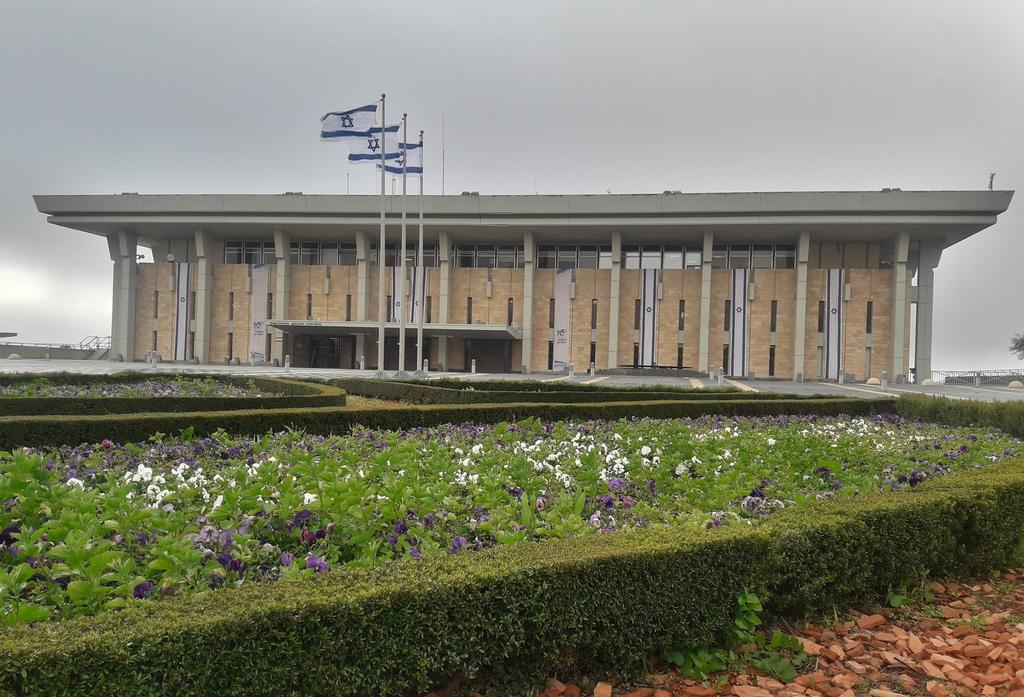 "At the initial stage, the Knesset will transfer the cats to veterinary care, which will include neutering or spaying, marking each cat in its ear, vaccination against rabies, and medical treatment if the need arises," Bar-On said.
"These cats are an important part of the Knesset ecosystem," Baklash said, "it is our duty to preserve this part of urban nature."
Chairperson of the Knesset Environment Committee Miki Haimovich applauded the director's policy.
"I have had the pleasure of meeting some of the residents of the Knesset grounds and was happy to see they were well cared for. As an animal lover, I support the director's policy and hope we can be an example to other public institutions."
First published: 14:24, 08.31.20