Plastic is everywhere - in stores, in homes, in the sea and on beaches. And in Israel, disposable cups, plates and cutlery are a household staple in many homes. It's part of the culture, and unfortunately, it's part of nature as well.
Every year, Israelis spend more than $500 million on plasticware. And despite environmental and health concerns, the
first item
on the agenda of newly instated Finance Minister Bezalel Smotrich was to make single-use plastic cheaper, fulfilling a campaign promise to the ultra-Orthodox community in Israel.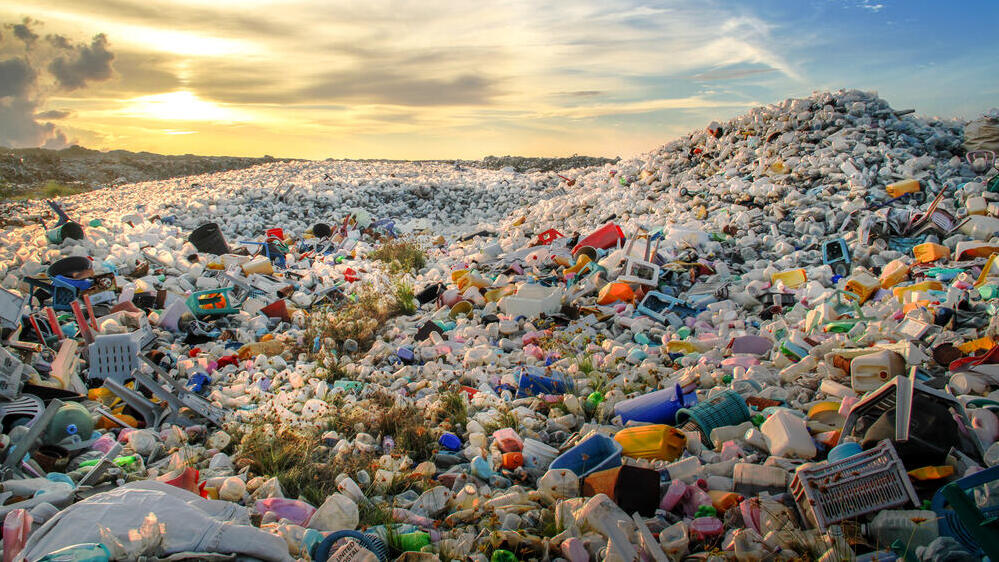 Studies repeatedly place Israelis among the top world leaders in use of disposable plastic per capita - using nearly five times more per person compared to EU residents, according to a statement by the Ministry of Environmental Protection.
In late 2021, Israel's previous government introduced a tax on single-use plastic ware in an attempt to drive down the country's plastic waste. But apart from the environmental factors, the use of disposable plastic in Israel has a significant cultural and political component as well.
According to Pnina Pfeuffer, CEO of the organization The New Haredim, the way the taxes were imposed was extremely problematic.
"The taxes were viewed as a way of knocking down the haredi population that uses disposable plastic more than other sectors. They have bigger families, more Shabbat meals, celebrate more occasions, so they use a lot of disposable items," she said.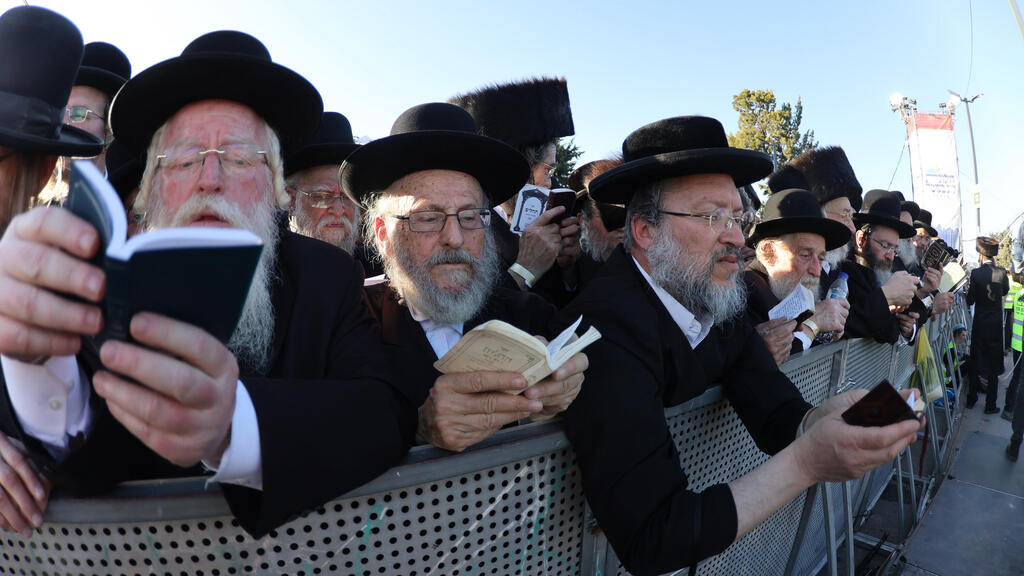 A parliamentary report from late 2021 found that Haredi (ultra-Orthodox) families, often from low-income communities, use three times more plasticware than the rest of the population. The tax was introduced from one day to the next, without any education or information, she points out.
"This is an important issue, because it's a symbol of this past government's relationship with the Haredi parties and the Haredi public," she said, and continued:
"It has a huge impact. Just imagine — the average haredi family is nine people, six or seven children and two parents. They have at least three meals on Shabbat where everyone is at the table. Plus there's often guests, and an average of three courses with each meal… that's about 100 plates — not including glasses, silverware and serving platters. It's like having a Thanksgiving meal three times a week!"
The higher prices on disposable plastic products hit the pockets of many Israelis, causing a 50 percent drop in the use of such plastic, according to the Ministry of Environmental Protection.
Plastic waste is the biggest pollution problem on Israel's beaches. Between 70 to 90 percent of the waste found in the sea and sand is disposable plastic. And the beaches of Israel, those in and around Tel Aviv in particular, are among the most polluted by plastic in the whole Mediterranean region.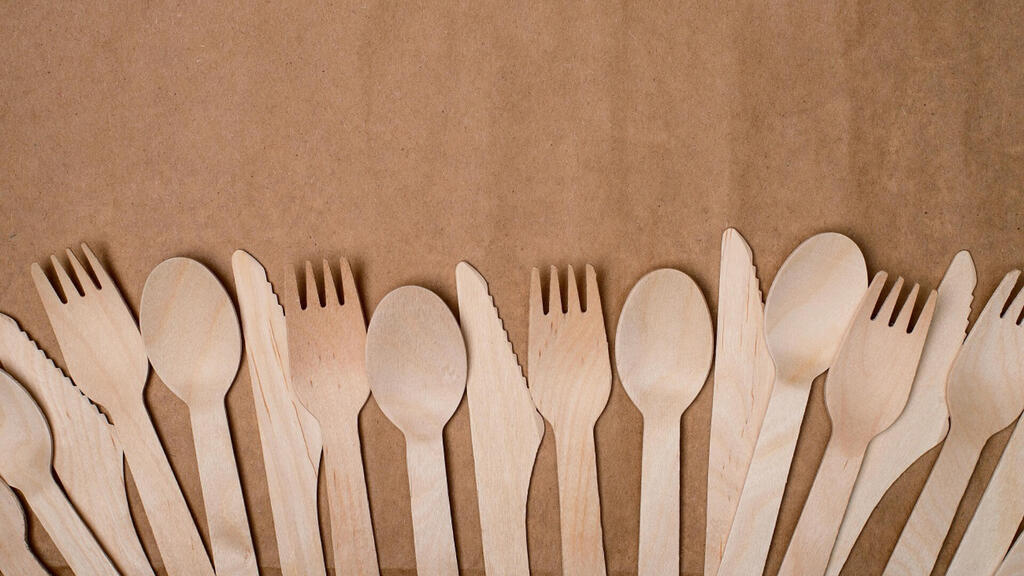 The environmental organization Plastic Free Israel is behind many small and large beach cleanups that occur on a regular basis, and they noticed a significant difference. According to Evelyn Anca, one of the co-directors, last year's taxes produced a reduction of 18 percent of plastic waste on the beaches.
She worries that now with the lifting of the tax and lower prices, Israelis will run back to the stores and forget about the consequences, and that any progress made last year will be reversed.
"Single-use plastic is bad. It's bad for the environment, for human health, it turns into little pieces of microplastic that's harming waterways, wildlife. Also it was found in our bodies, in human lungs, in breastmilk, in our blood system, digestive system. We don't need more evidence. It's there. And a big part is that we're eating and drinking from single use plastic," Evelyn explained.
According to scientists and environmentalists, the cheap price of plastic today is only cheaper in the short run. Because the low prices hide the true cost of plastic — not only on the environment, but also on human health.
Professor of epidemiology and Chairman of the Israel Association of Public Health Physicians, Hagai Levine, warned that humans today and in the next generations are the ones who will pay the true price of the massive amounts of plastic in our everyday lives.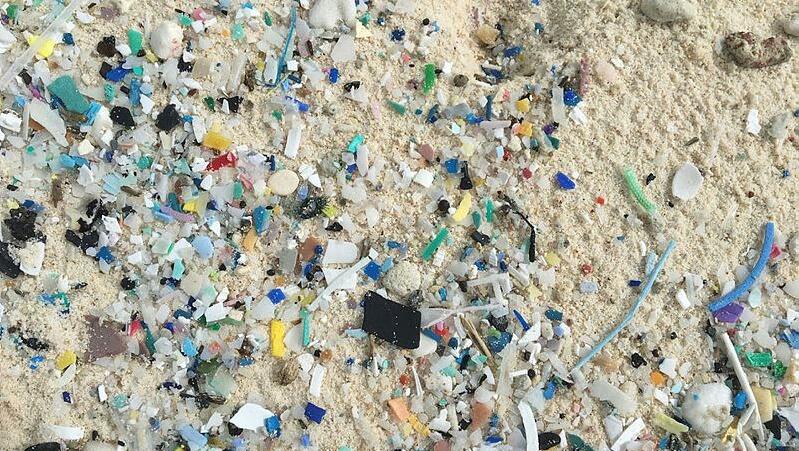 He pointed out the connection between chemical pollution in utero, in particular from phthalates found in plastic, and the worrying global trends of falling sperm count and quality, as well as fetal brain development.
But Professor Levine said that change will take time and requires not only education, but also alternative solutions. Taxes are only part of the answer, he said, and called on Israel's startup nation to step up.
"What we need is a comprehensive approach to deal with the issue of plastics. We need first to accept that there is a problem with plastic, and that some of the elements will stay around for many, many years and not only pollute us, the animals, but also affect the next generations. We need to take steps but we also need to find replacements," he explained.
Until then, scientists will continue to find and present more evidence, environmental organizations will continue to push for change — and volunteers will continue to clean up the mountains of plastic polluting our nature and our health.
Reprinted with permission from
i24NEWS