In recent years, we have read and heard time and time again about the polluting and energy-intensive production processes of disposable plastic dishes, as well as the widespread polluting effects plastic waste has on the land and sea.
Plastic, which is not biodegradable, decomposes in the various environmental conditions and returns to us as nanoparticles in our food and water.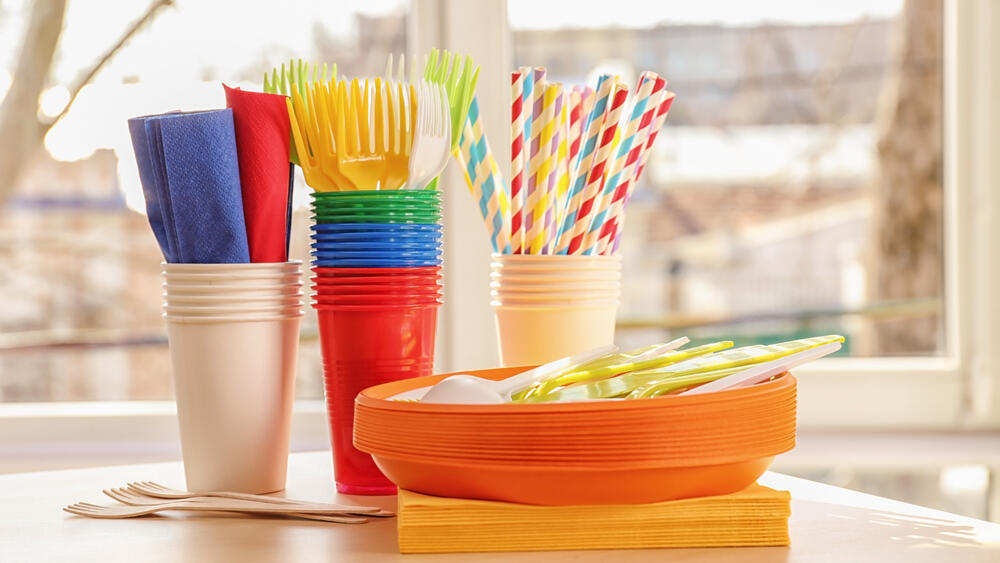 In November 2021, the government decided to impose a sales tax on imports and production of disposable dishes that contain plastic, and initial indications from the past year show that there has been a significant decrease in products of this sort.
Still, ahead of the upcoming holiday season and big family feasts, the demand for plastic dishes is expected to increase.
What alternatives are available to us?
Eco-friendly disposable dishes
The most trendy alternative for plastic dishes is biodegradable disposable dishes, such as those made out of paper or bamboo.
However, this is still a disposable product, meaning all the resources of matter and energy used for its production and transportation are thrown away after a single us. If these dishes are not disposed off at a designated and suitable facility, they would not really decompose in an eco-friendly way.
Also, in order to produce eco-friendly dishes from biological sources, many resources are necessary, including space, water, and chemicals for fertilization and pest control - all of which have a big impact on the environment.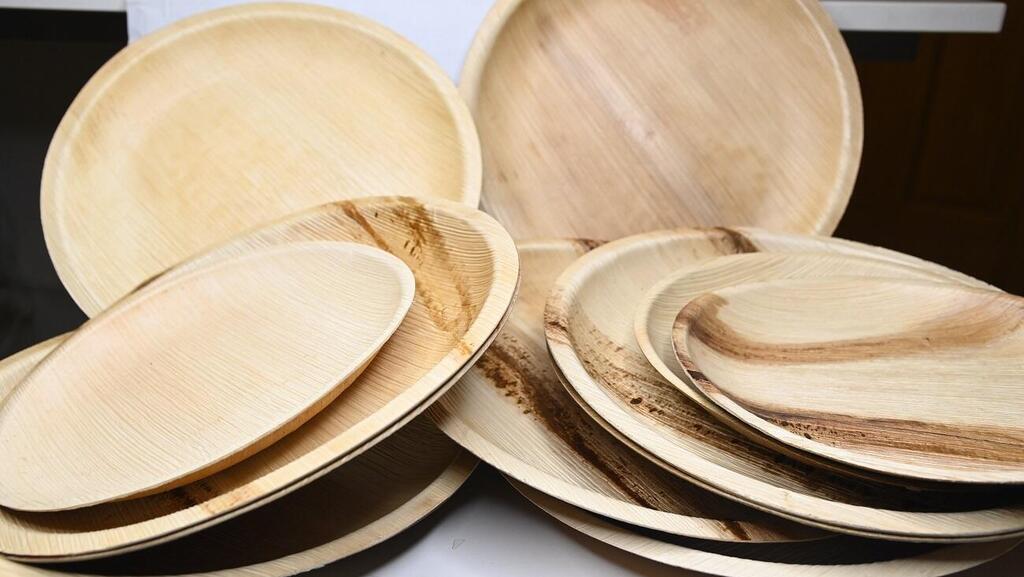 A better alternative is using reusable dishes, made out of reusable plastic, wood, aluminum, glass, or clay. Its important to keep in mind that these too call for many resources in the process of their production, and washing and cleaning them add onto their effect on the environment. Therefore, in calculating all factors, including energy and waste production, reusable dishes are most beneficial when their number of uses are maximized.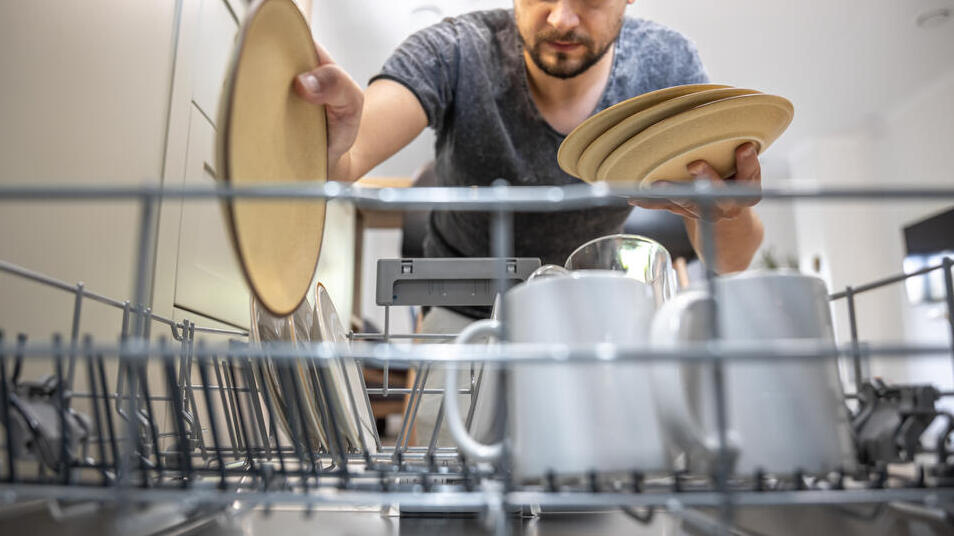 Recently, more and more collaborative ventures of multi-purpose picnic kits have appeared. So instead of buying a set for one family, one can be split between several families in order to minimize excess purchase and waste. Not only is this good for the environment, it also creates community and a perfect atmosphere for the holidays.