Before she is scheduled to present her work plan for 2022 in front of Knesset's Economy Committee, Energy Minister Karine Elharrar sat down with Ynet in an exclusive interview Wednesday morning to discuss her short- and long-term plans in office, including promoting the adoption and renewable energies and green technologies.
"The goal as of now is reaching 30% renewable energy. This doesn't sound very ambitious, but when you look at the facts, it's not an easy task to accomplish", Elharrar said.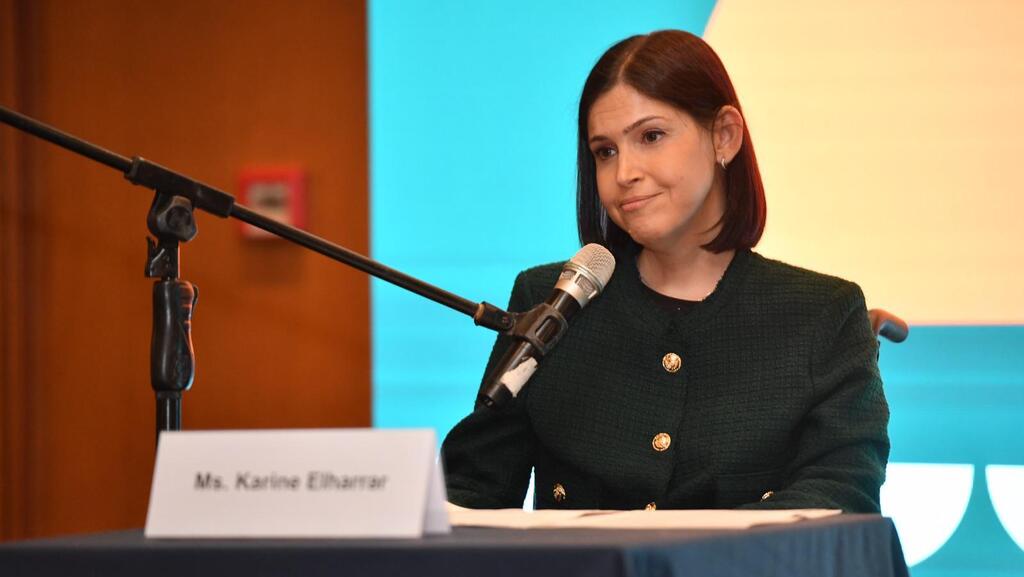 "This effort is led by the Energy Ministry which worked in tandem with other bodies: Electricity Authority, Finance Ministry, Agriculture Ministry, Economy Ministry, Planning Administration, and more. Every element has its own misgivings on the topic, and not everyone always cooperates."
According to Elharrar, the ministry was also working to encourage the construction of dual-use solar power production facilities with an emphasis on water reservoirs, fish ponds and other existing infrastructure in order to maximize energy production while minimizing the use of open spaces.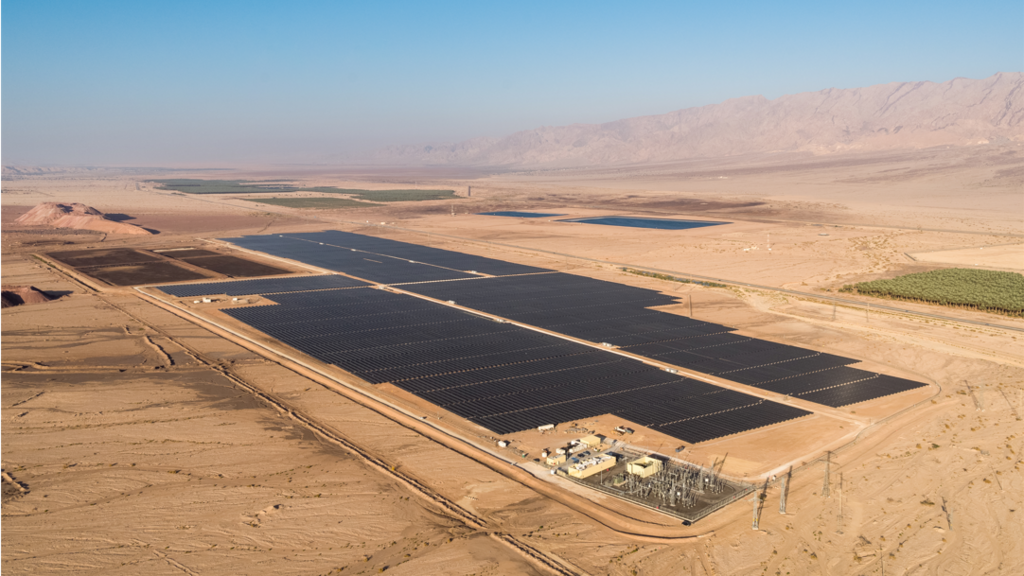 Elharrar shares the vision presented by the premier, who then said that although Israel is a small country that has a minute carbon footprint, it can still make a great impact on climate through its innovation and ingenuity.
"...Israel is a high-tech nation. We want to use its relative advantage and create pilots without all the red tape so companies can build on that, and we'll be able to take their excellent ideas and push them forward as a solution to climate change," she said.
"The greenest energy is the energy we don't use. We have a goal of improving energy efficiency by 18% by 2030 in comparison to 2015 levels, which means a 1.3% improvement in energy efficiency year on year."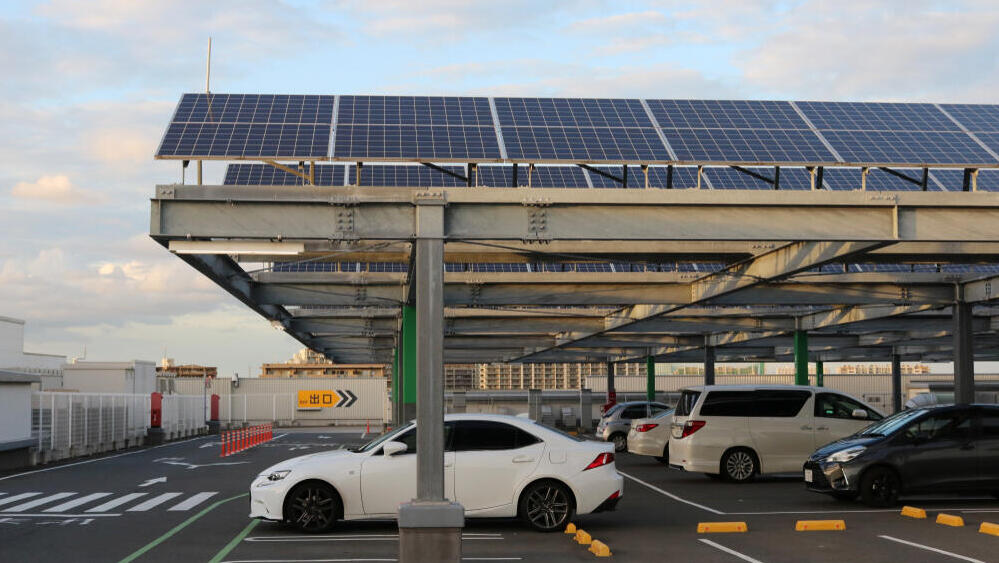 She said in order to achieve that goal, the issue must be tackled from different angles — from home consumption and energy ratings of electrical appliances to construction on the municipal level.
Elharrar adds that the adoption of electric vehicles is another important facet in Israel's push to go green, but charging stations remain a rare sight across the country. Furthermore, she said that her ministry was working alongside the Transportation Ministry and Environmental Protection Ministry to make sure that the country's electric grid could sustain a large growth in the use of electric vehicles.
The minister also expressed her skepticism about a study presented Tuesday by the Environmental Protection Ministry that claimed that Israel could reasonably shift up to 40% of its energy production to renewables by 2030, a whopping 10% higher than the Energy Ministry's estimate.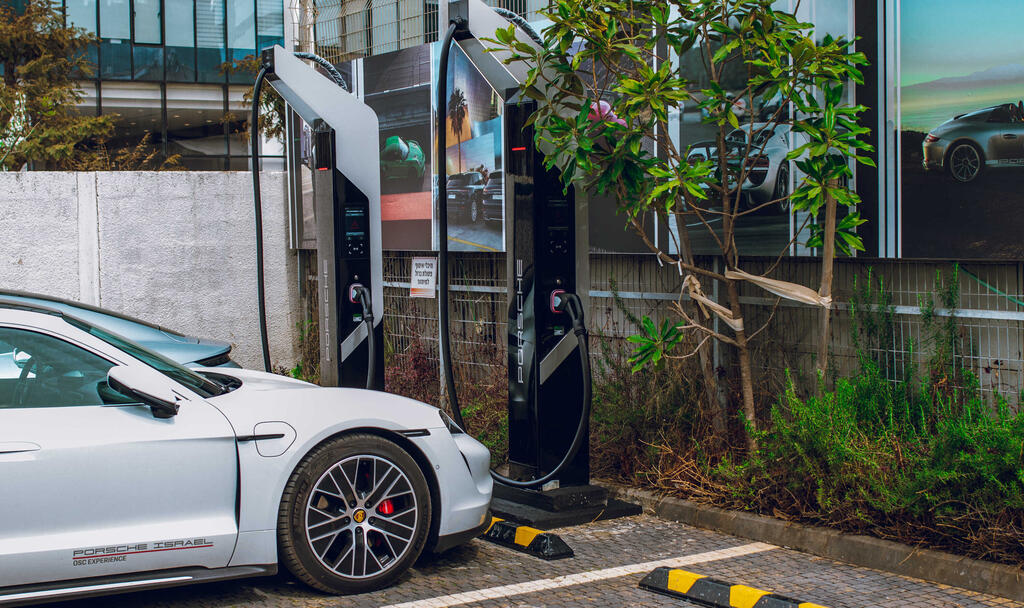 "I really respect and appreciate the Environmental Protection Ministry's willingness to express its opinion, and it'll be taken into consideration without a doubt," she said.
"...I really hope that alongside the study they presented, they could also present different ways in which they can minimize the obstacles they put up in the way of advancing renewable energy in Israel."