Deserts are usually considered to be desolate, lifeless places. The Israeli Nature Photography Association set out to prove those stereotypes wrong, embarking on a mission to showcase Israel's expansive desert landscape that is, in fact, brimming with life.
The Israeli Negev Desert is located in the southern part of the country. It is characterized by its rocky, mountainous terrain that is interrupted by dry riverbeds, which come to life thanks to vegetation that blooms after heavy winter showers.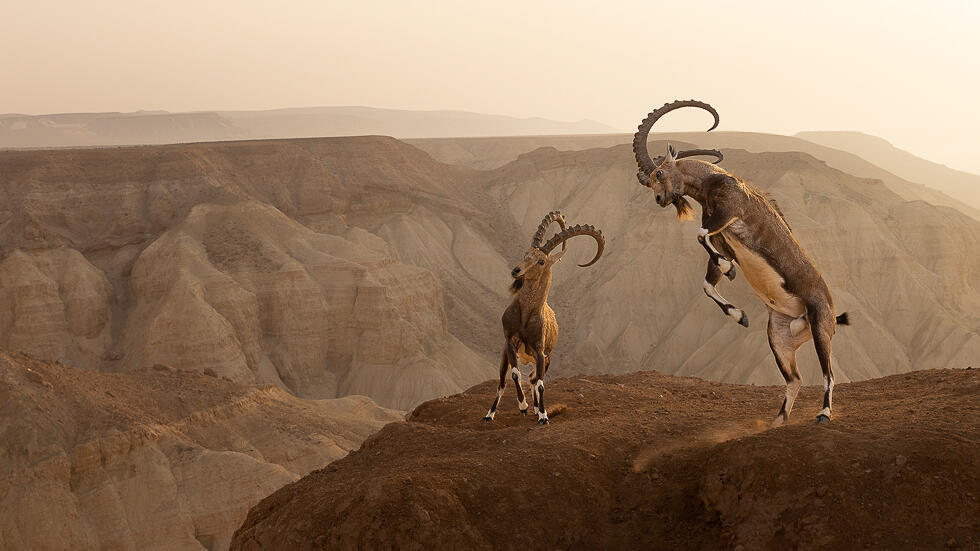 The Negev became a part of Israel following the War of Independence in 1947, with the state later developing many towns and cities in the area.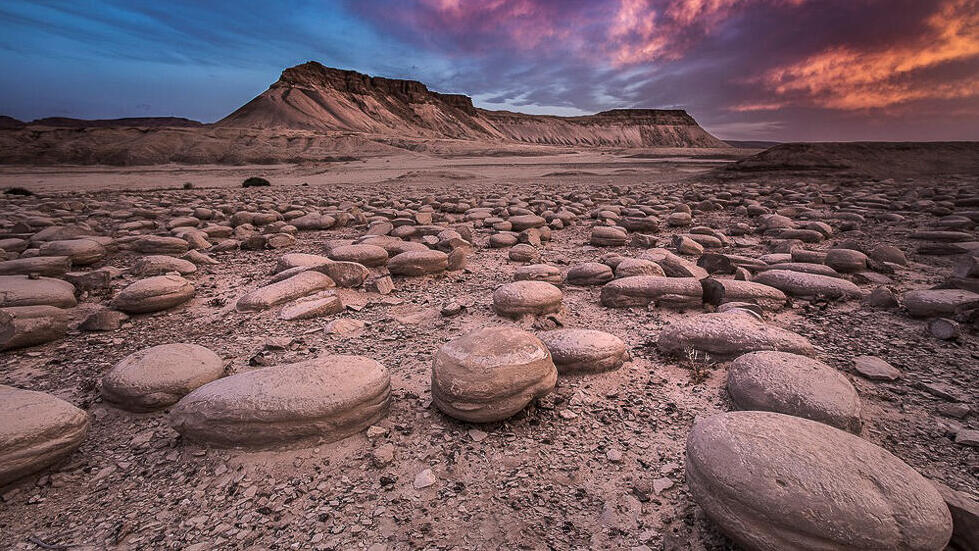 Israel's first prime minister, David Ben-Gurion, lived in Kibbutz Sde Boker, also located in the Negev, and famously wanted for Israel to develop the desert and turn it into an industrial hotspot.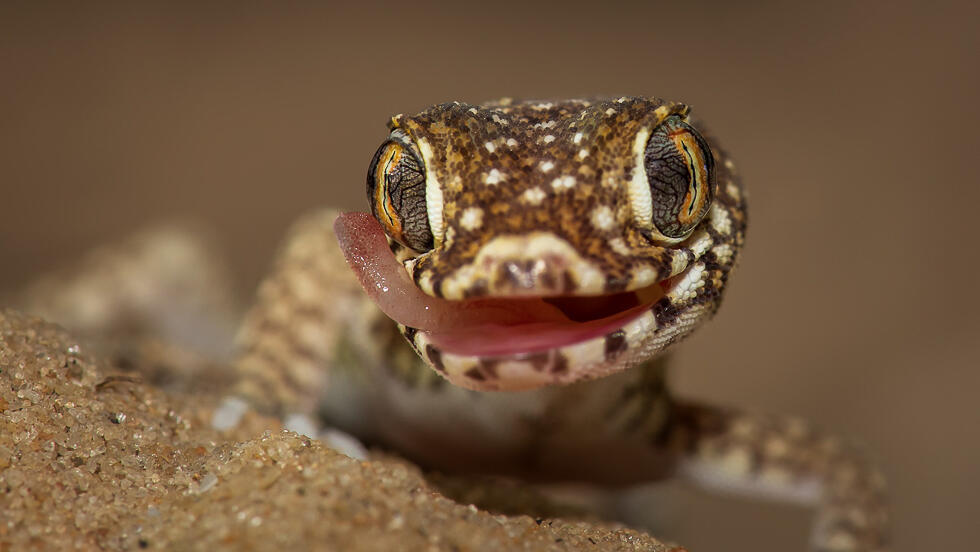 The largest city in the area, also known as the capital of the Negev, is Be'er Sheva. Its population is expected to reach some 1.2 million by 2025.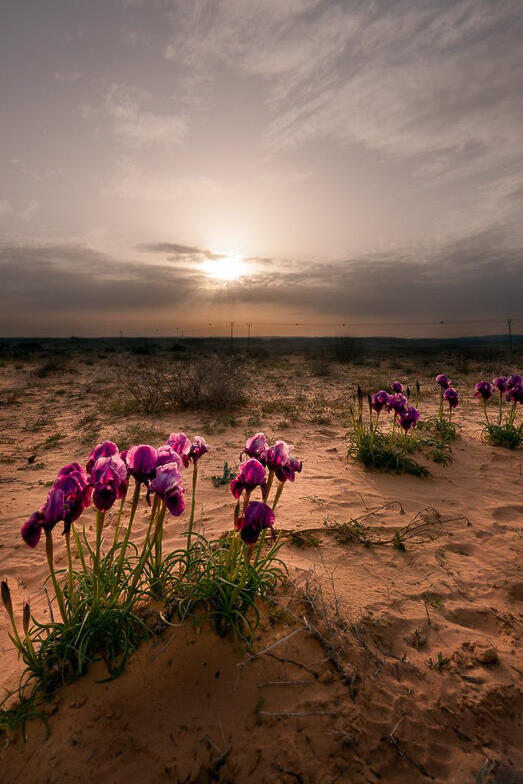 The images taken by Israeli Nature Photography Association on their endeavor were posted to the nonprofit association's Facebook page, which was founded to pursue nature photography in Israel.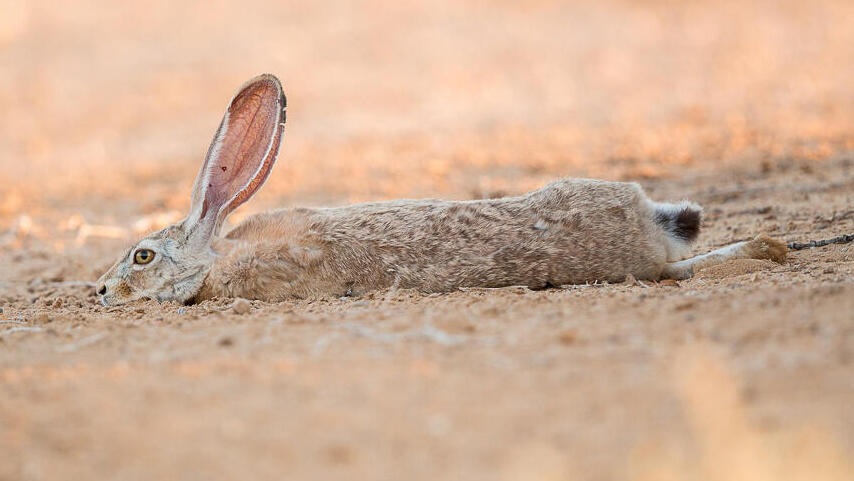 The association also works to preserve the ecosystem and teach about the local flora and fauna to photographers and the general public.