A new photography exhibition to be shown at Tel Aviv University will present the unique close up views of birds in midflight. will present the photos of Colonel (retired) Shmulik Angel who captures scenes of birds midflight.
The photos taken by former IDF aviator Shmulik Angel who recently retired after 27 years of service will be exhibited after cooperation between Tel Aviv University and the Society for the Protection of Nature, as part of the 43rd annual birdwatching seminar.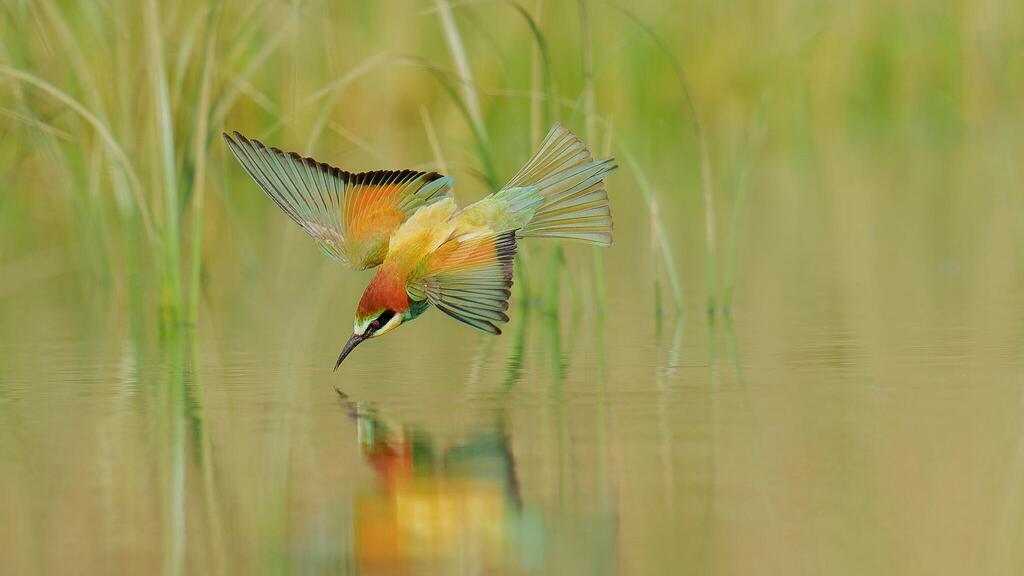 Angel was a navigator during his air force career flying phantom and F-16 fighter jets. he later joined the high-tech industry at Symantec – an international cyber security firm.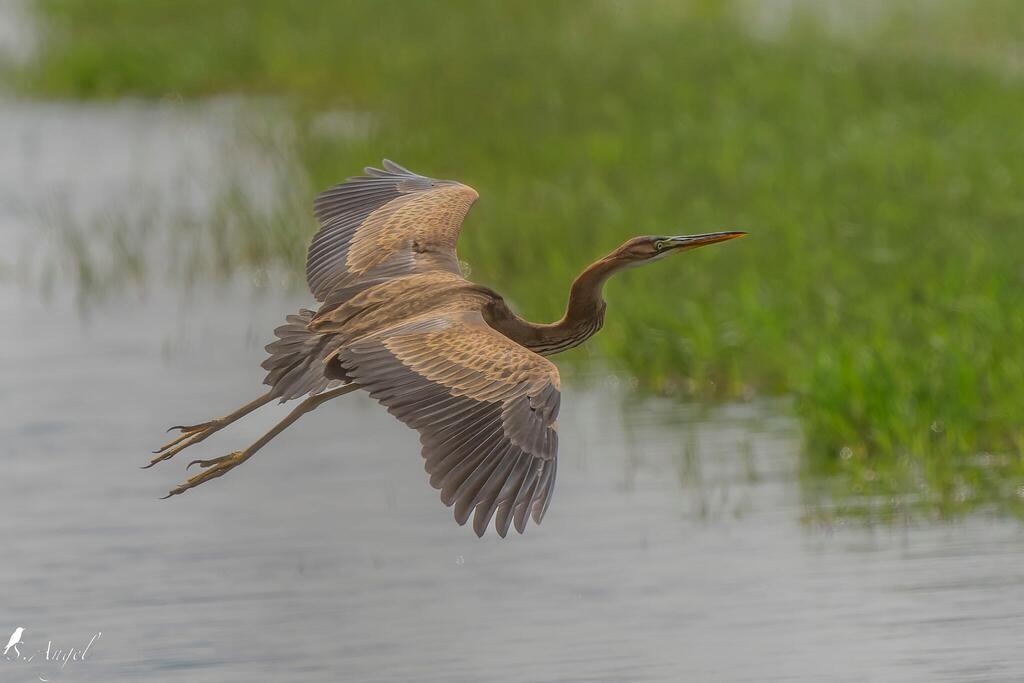 "Capturing birds in flight connects the worlds of aviation and birdwatching," the Society for the Protection of Nature said in a statement. "The birds' beauty and elegance in flight, alongside their impressive maneuverability provide a challenge to photographers."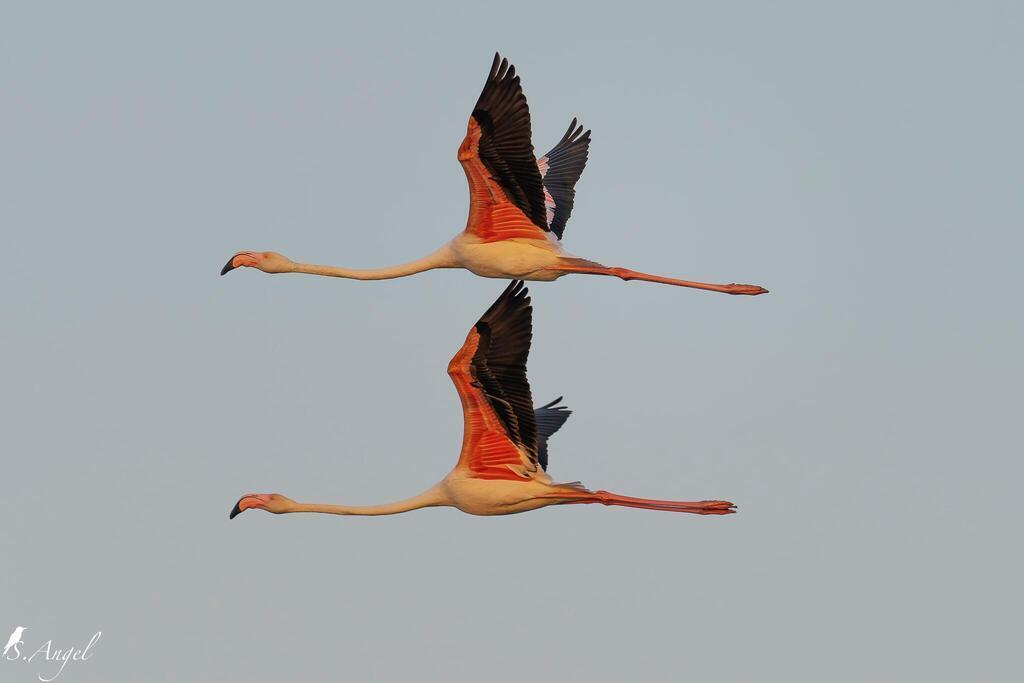 Ahead of the exhibit, the environmental society said the photos allow for a peek into the amazing world of birds' aviation and uncovers behaviors and flight adaptability that cannot be compared even to today's most advanced aircraft. "The birds' grace and special features stand behind Angel's desire to go out and photograph them."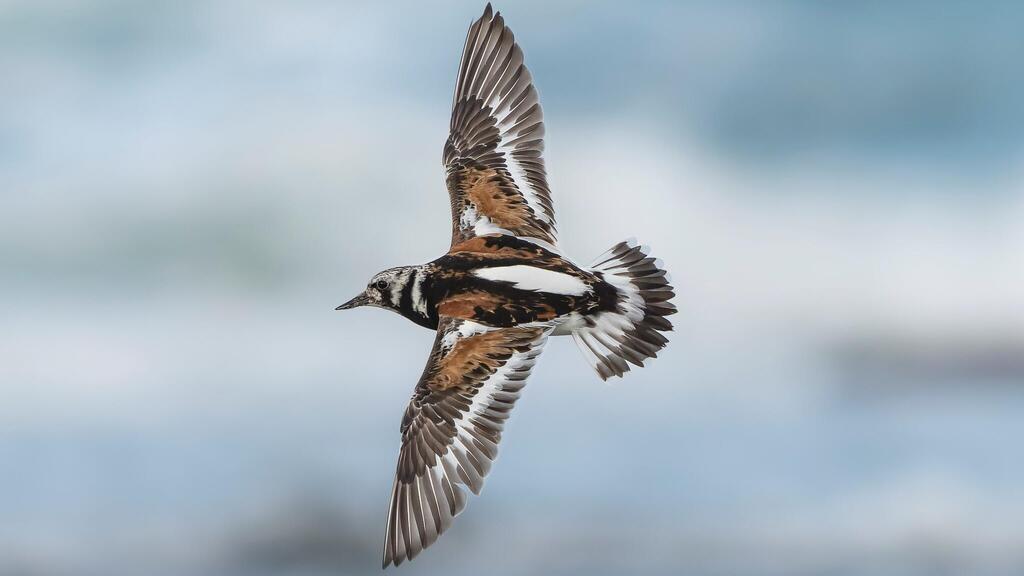 "I was never completely aware of the depth of the world of birdwatching," Angel told Ynet. "I was too busy with other things. When I had some free time, I began to birdwatch more seriously, and it connected to my love for photography," he said.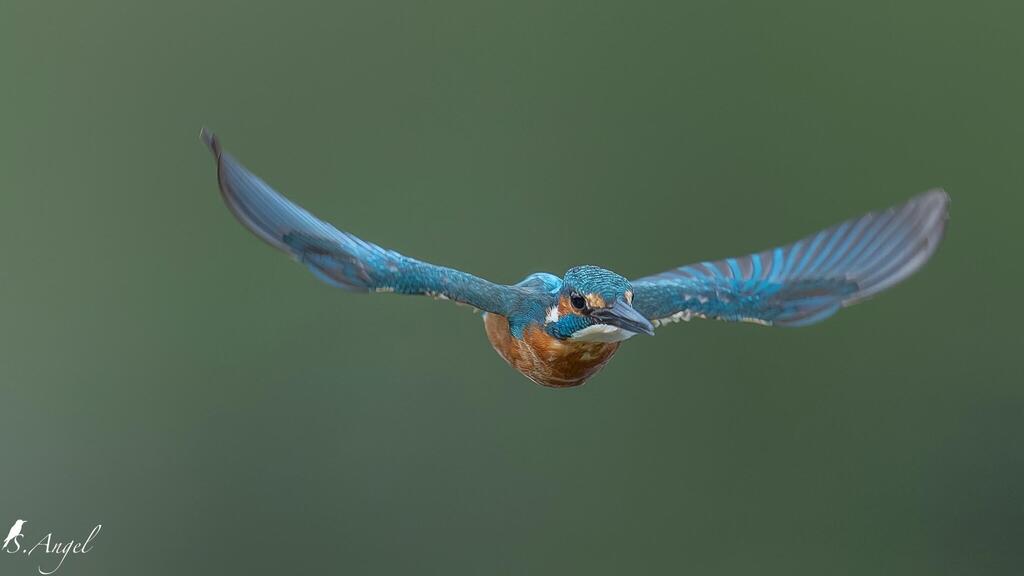 "I watched birds thinking about how they fly and noticed things I've learned about flying during my service. My attraction is focused on the flight what takes place at the time," he said.
Angel said that he believes most people are unaware of the nature that surrounds them, and that photography has aided him in becoming closer to nature and experiencing things that others may have never seen before, like ravens chasing a bat during the day.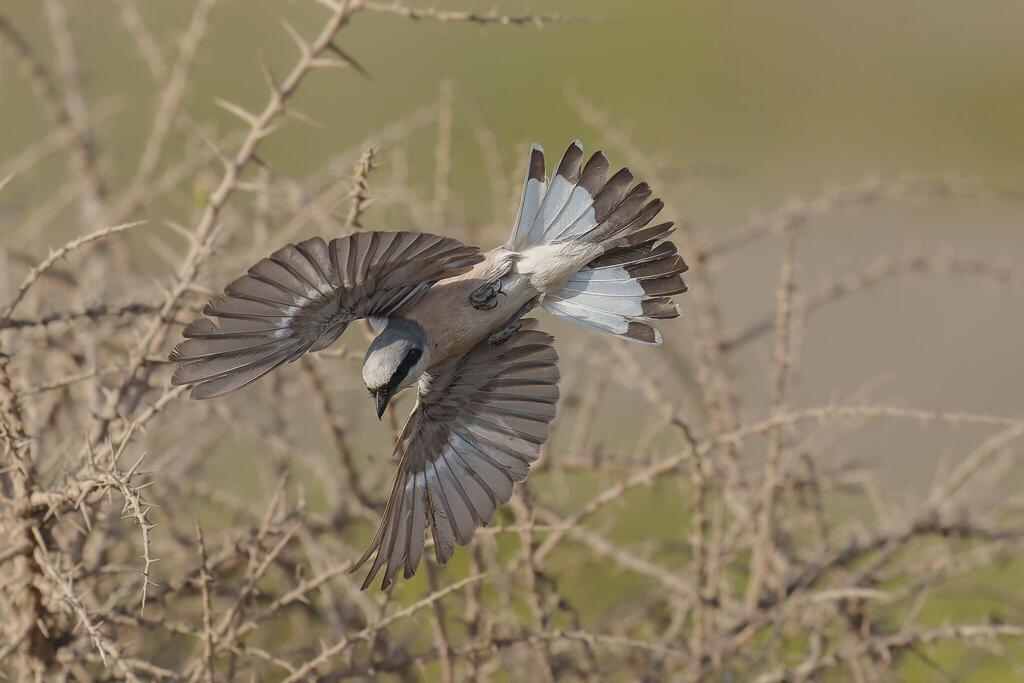 "I take photos mainly in Israel, with locations changing according to the seasons. Over half a billion birds pass over Israel every year," he said. "There's a wide variety of birds that changes from area to area, and every single one is beautiful. This work allows me to experience things in constant change."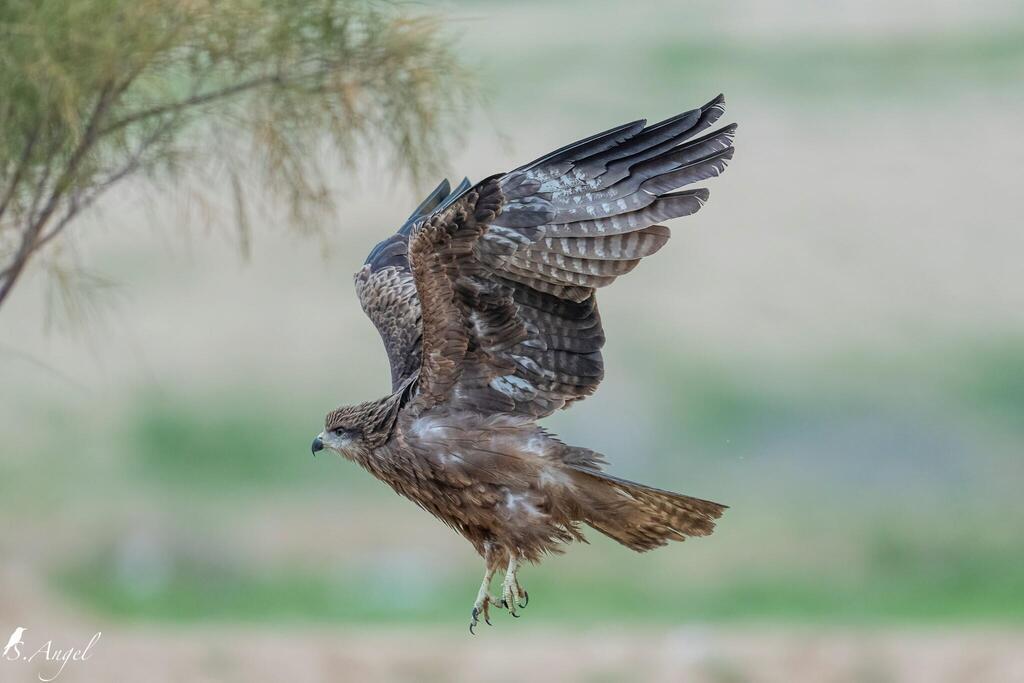 Angel noted that his ability to photograph birds in Israel has diminished due to increased construction and actions which cause the birds' living habitat to disappear.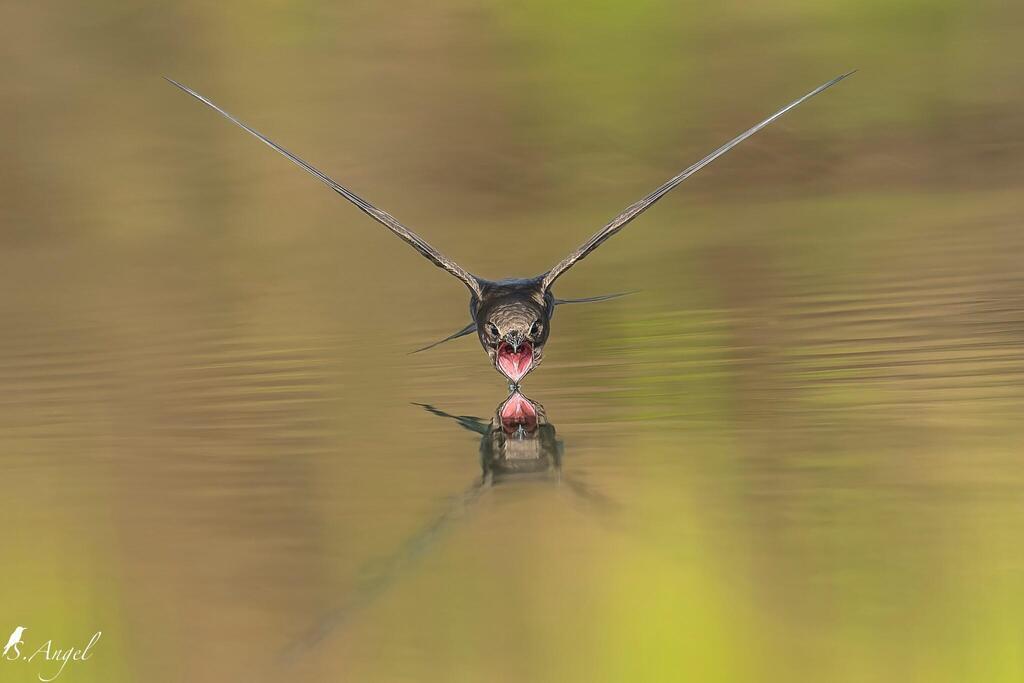 "Israel is a very unique location when it comes to bird migrations, and if we steal the places where these birds can rest before moving on to Africa, we may cause serious problems for birds."