With the holiday season approaching, it also means summer is unfortunately coming to an end. ILTV's Ariella Lahyani headed to the beach in Tel Aviv to hear some voices and hear how the people of Tel Aviv are feeling on the last days of summer.
As Ariella waded through the warm sands of Tel Aviv's bustling beach, she encountered a mixed bag of emotions from bathers soaking up the last rays of the summer sun.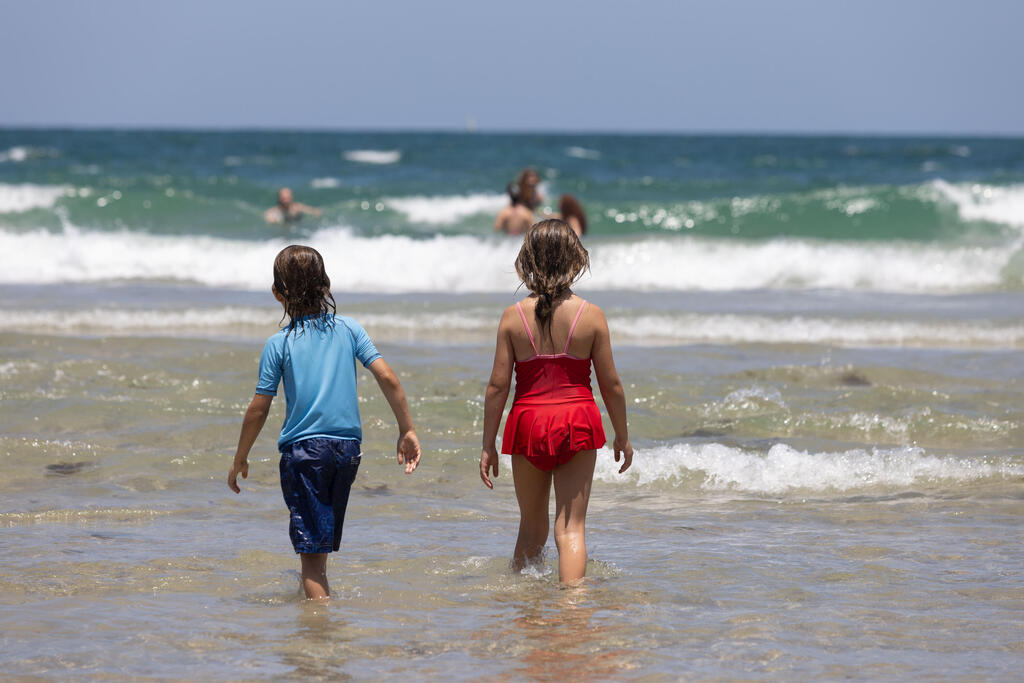 Some beachgoers rued going back to school, and others to their cold home countries.
What are the things they're going to miss the most about summer as the rainy days approach?