A Maccabi Healthcare Services pharmacist was accidentally injected Tuesday with a full vile of Pfizer's coronavirus vaccine.
Uday Azizi received an injection that amounts to five or six regular doses in one shot, and in addition, the vial was not diluted in accordance with health directives.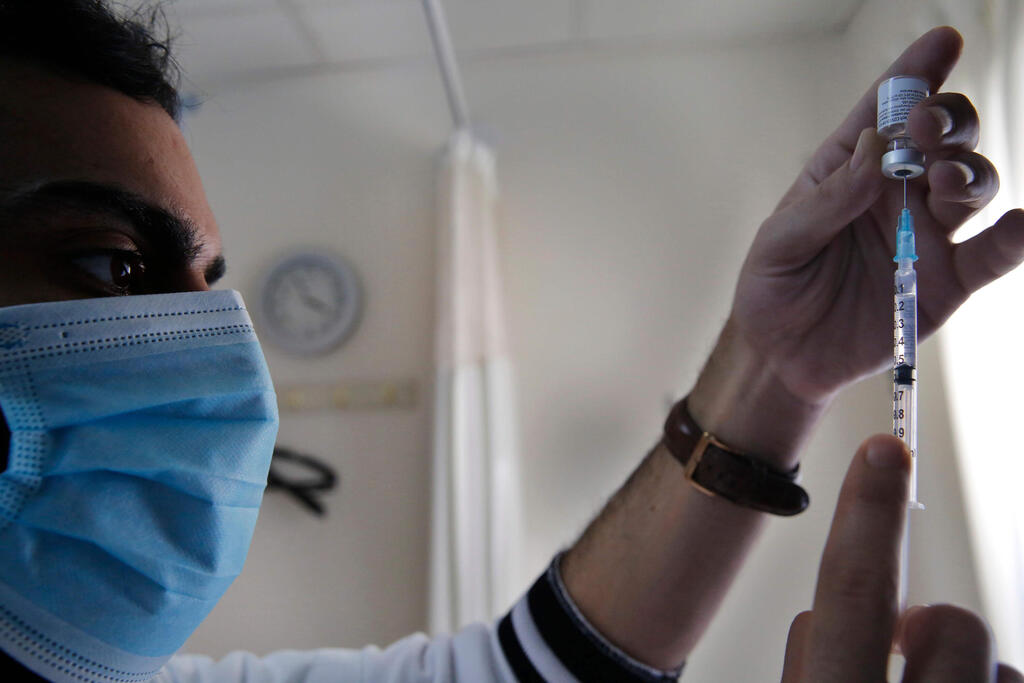 Apparently, the healthcare worker administering the shot did not realize that each Pfizer vial contains several doses of the vaccine.
According to official guidelines for the vaccine, each person should receive two doses of the vaccine 21 days apart.
Following the incident, Azizi was transferred to the hospital for supervision but was released to his home after not displaying any adverse side effects.
He said he had only experienced mild, common side effects so far — local pain and some redness at the injection area.
The Health Ministry said it will launch a probe into the incident.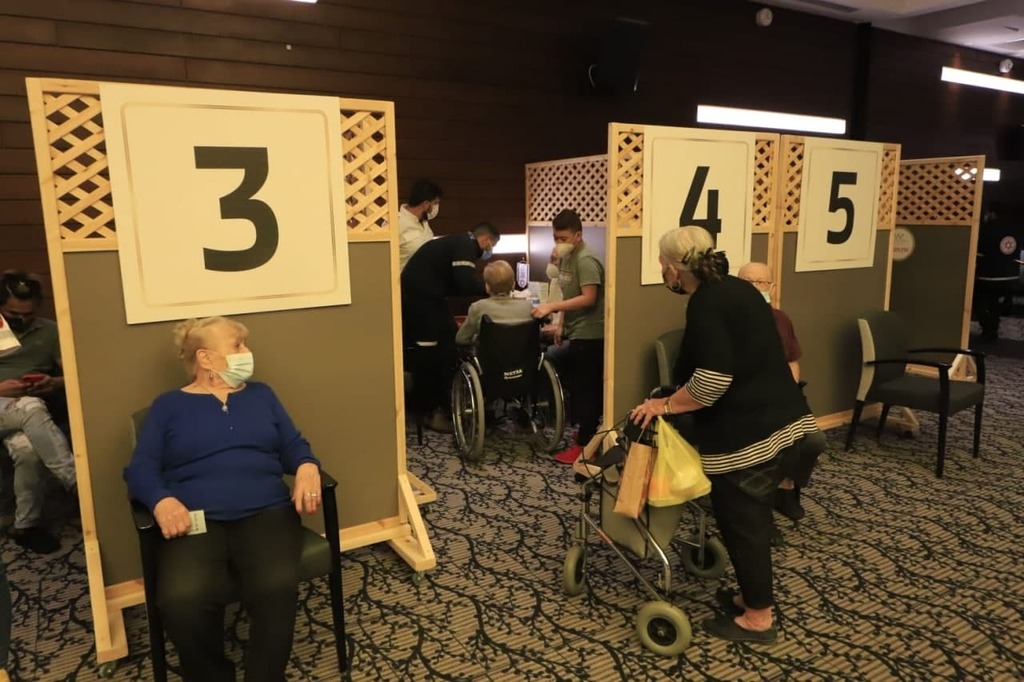 The national vaccination program began on Sunday, with medical workers getting the first injections. Starting Monday, vaccinations were also made available to citizens aged 60 and over.
Earlier on Tuesday, Health Minister Yuli Edelstein said nearly 30,000 Israelis have already been vaccinated for COVID-19, including himself.
Edelstein said he was satisfied with the speed of the vaccination process and added he was aware some citizens faced problems setting up appointments to get inoculated due to "the remarkable demand of citizens who understand the importance of getting vaccinated."