The U.S. Food and Drug Administration on Sunday has cleared NeuroRx, a US-Israeli pharmaceutical company, and Relief Therapeutics, a Swiss drug development company, for phase two trials for a drug that could take on a deadly condition associated with COVID-19.
The two companies announced that the FDA issued a "study may proceed" letter -- which does not amount to a full-fledged drug approval -- for the substance to be tried on COVID-19 patients.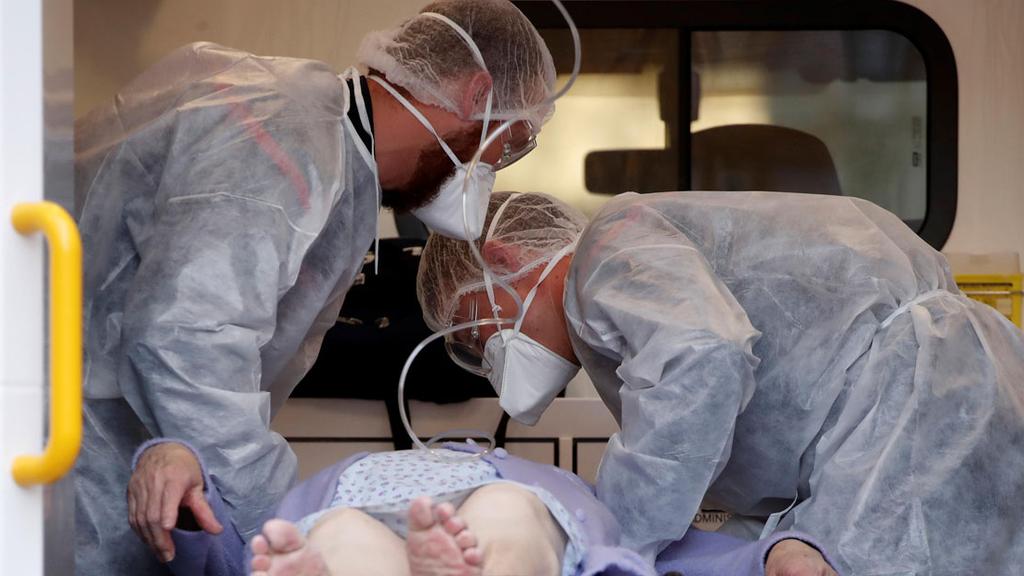 The drug in question, Aviptadil, is a synthetic form of a neuropeptide hormone that works to enable communications between neurons in the human nervous system.
The researchers are hoping that Aviptadil will be able to take on the so-called Acute Respiratory Distress Syndrome (ARDS) -- a condition responsible for about 50% of COVID-19 fatalities.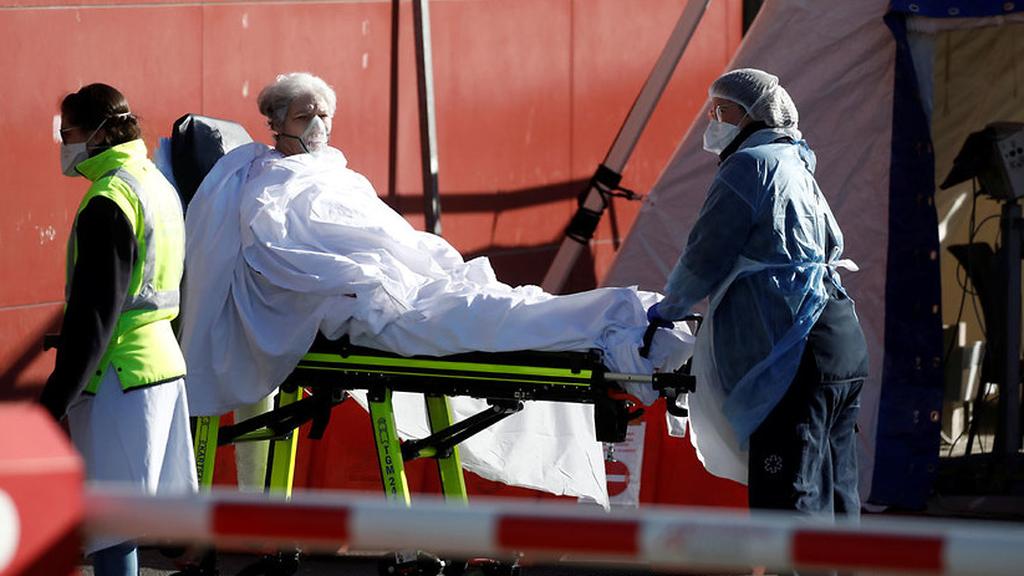 ARDS is a respiratory system failure induced by a rapid and severe lung inflammation, with breath shortness -- a symptom COVID-19 is widely associated with -- among its key signs.
It effectively brings to a halt the oxygen and carbon dioxide exchange in the patient's lungs, necessitating the use of an artificial lung ventilation machine.