The ministerial committee on the coronavirus decided late on Monday that it would not impose new measures in order to stop the spread of coronavirus after the latest outbreak.
In its first meeting since the establishment of the new government, the so-called coronavirus cabinet announced its goal was to renew public trust and refrain from causing panic, as was the practice of the last administration.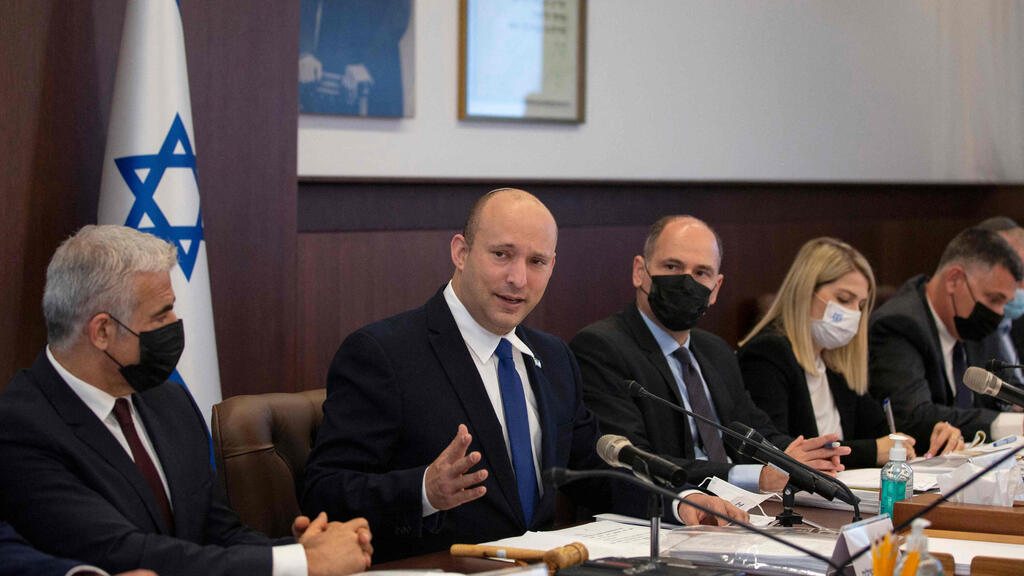 Prime Minister Naftali Bennett said the aim for the ministerial panel was to provide maximum protection from the fast spreading Delta variant of COVID-19 and at the same time cause minimal disruption to the daily lives of Israelis.
The cabinet approved Health Ministry regulations that included a requirement of all people traveling abroad to fill out a health declaration upon departure, the imposition of a NIS 5,000 fine on Israelis entering countries on the no -fly list due to increased infection and a NIS 3,500 fine on parents refusing to allow children younger than 12 to undergo a coronavirus test.
The cabinet decided to prepare the infrastructure needed to deal with future threats that may come from variants entering the country, including early detection and quick response.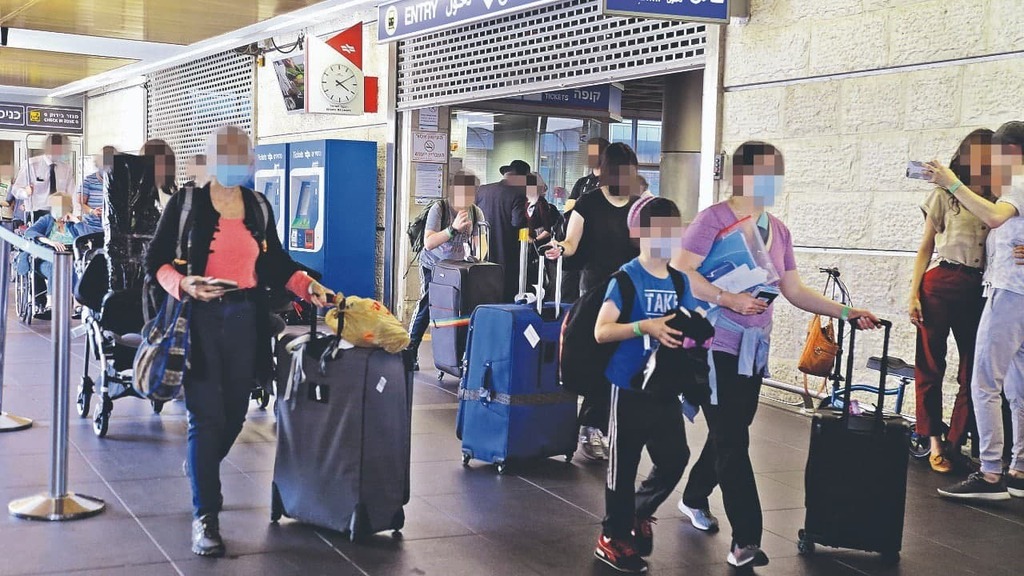 Coronavirus czar Professor Nachman Ash and Ret. Gen. Roni Numa who was tapped to oversee the virus response at the Ben Gurion International Airport, Israel's primary port of entry, will present the cabinet with their recommendations on quarantine enforcement with an emphasis on people returning from abroad.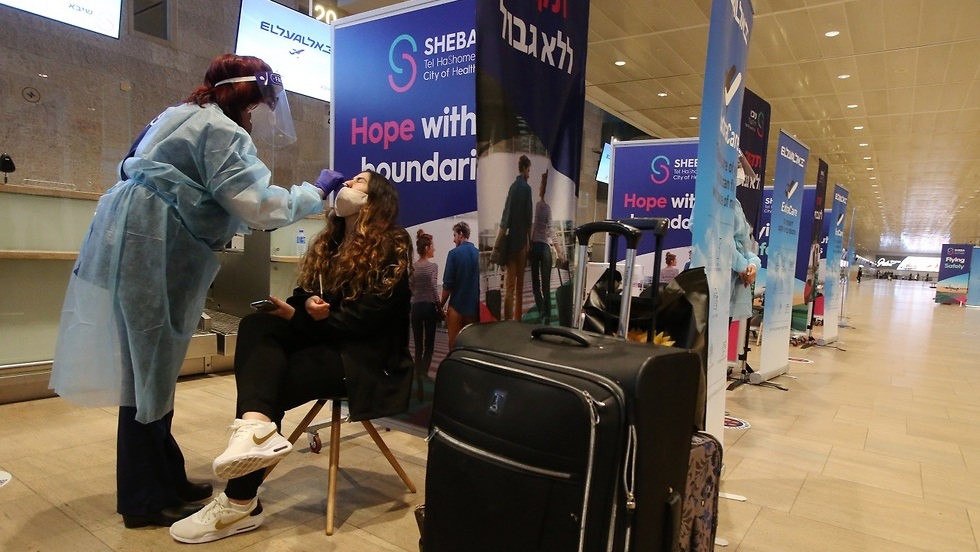 The cabinet decided to conduct genetic sequencing for all those entering the country in order to detect variants of the virus.
The Health Ministry had already instructed Israelis to declare they would not enter areas with increased infection from the coronavirus or be subject to fines. The responsibility to prevent travel from those who have not signed the declaration will fall on airliners who must deny the possibility of travel from them.
Airline crews will have to submit to weekly coronavirus tests and be exempt from testing for the virus at the airport upon their return from their flights.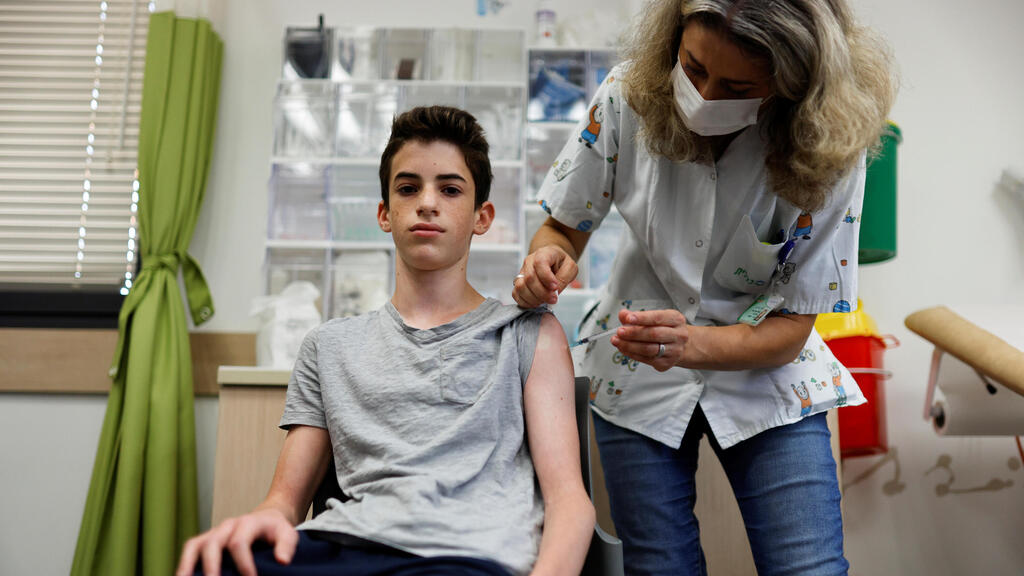 The ministers also decided to increase efforts to promote vaccination of children ages 12 to 15 and tasked the ministries of health and education along with the National Security Council, to present their plan for a safe re-opening of schools in the new academic year that will begin in September.
First published: 08:04, 06.28.21