Health Minister Yuli Edelstein said Tuesday a deal Israel signed with pharmaceutical company Moderna for the purchase of a coronavirus vaccine will not be enough for all Israelis to be vaccinated.
The U.S. biotech company, which Israel signed a contract with back in June, announced Monday that an initial analysis of its research data shows the effectiveness of their vaccine has reached 94.5%.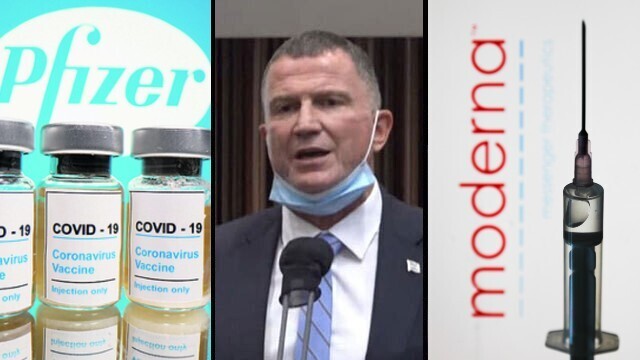 Edelstein in an interview with Ynet said Israel was among the first countries in the world to sign a deal with Moderna.
"We have been told the Health Ministry does not know how to take care of vaccines but Israel was among the first countries in the world to sign an agreement with Moderna, when no one has even heard of the company," he said.
"However, we must warn that this agreement does not include the number of vaccines that will be sufficient for the entire population of the country, and that at best, production will begin in the first quarter of 2021."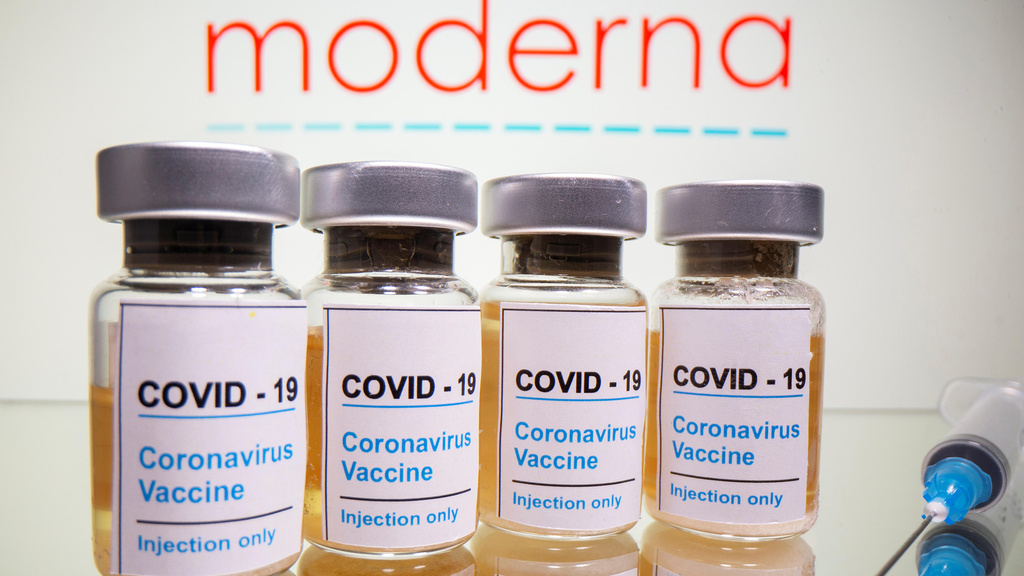 Israel also signed a deal with U.S. pharmaceutical company Pfizer on Friday to purchase its coronavirus vaccine and will pay NIS 120 million in advance. The agreement does not include any commitment by the company to supply the vaccines to Israel, but only an intention to do so "according to the circumstances".
In such a case, a cash advance will be returned, which will be paid to the company as early as next week, Ynet has learned.
The advance, in the amount of NIS 120 million, will be refunded if the company decides not to supply the vaccine doses to Israel.