Israeli-made vaccine against coronavirus will be available only by next summer, said the head of the Israel Institute for Biological Research on Monday.
Early in the pandemic, Prime Minister Benjamin Netanyahu tasked the IIBR with developing a vaccine against the virus and on Sunday the research cennter said they
will begin its first clinical trials
of a novel coronavirus vaccine in November.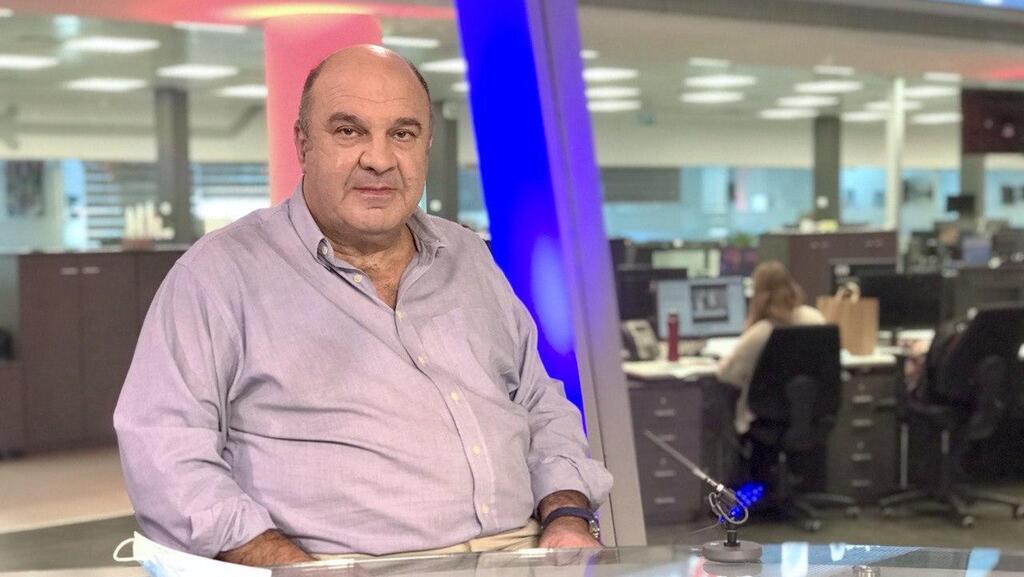 In an interview with Ynet, Professor Samuel Shapira said July 2021 is a "reasonable" date for when the vaccine will be ready for mass use.
During the first phase of clinical trials, only two people will be given the vaccine to determine if there are any adverse reactions and soon after 80 healthy volunteers, aged 15-55, will be part of the trials, which will be conducted at the Sheba Medical Center near Tel Aviv and the Hadassah Medical Center in Jerusalem.
"We are very excited," Prof. Shapira said. "We began our journey about nine months ago and have made complex scientific progress. We are now nearing the homestretch after testing our vaccine on four types of animals, examining safety and efficacy. We are now ready to begin testing on humans," he said.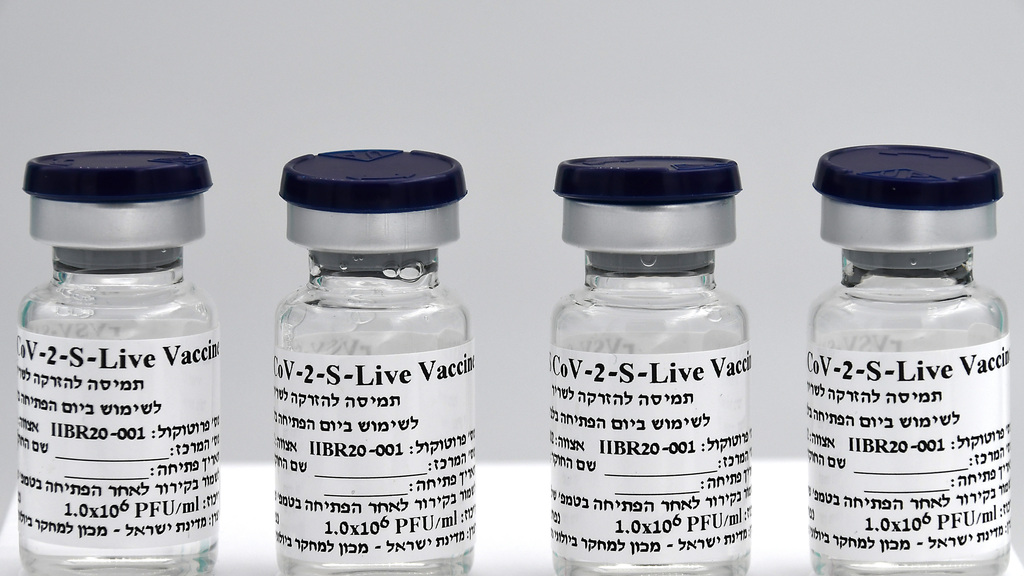 Shapira said the Israeli approach is unique and advanced but also very sound. "We use an animal virus that is benign in humans and engineer coronavirus spikes on top of it. That is our basis for the vaccine," he said. "A human immune system recognizes the engineered virus as COVID and develops antibodies and a cell's response to it.
"When we begin the trials, we will be looking at the safety aspect but will also examining the production of antibodies in our subjects. This will indicate the beginning of an immune reaction. We will be using relatively young volunteers who are in good health," professor said.
Shapira said the IIBR took no shortcuts on the way to developing their vaccine, though other companies elsewhere in the world may have had an easier regulatory process. "We had to adhere to the very strict regulations of the Israeli and German governments and ultimately, our purpose is to provide a safe and effective vaccine to the Israeli public and not to be first to the finish line," he said.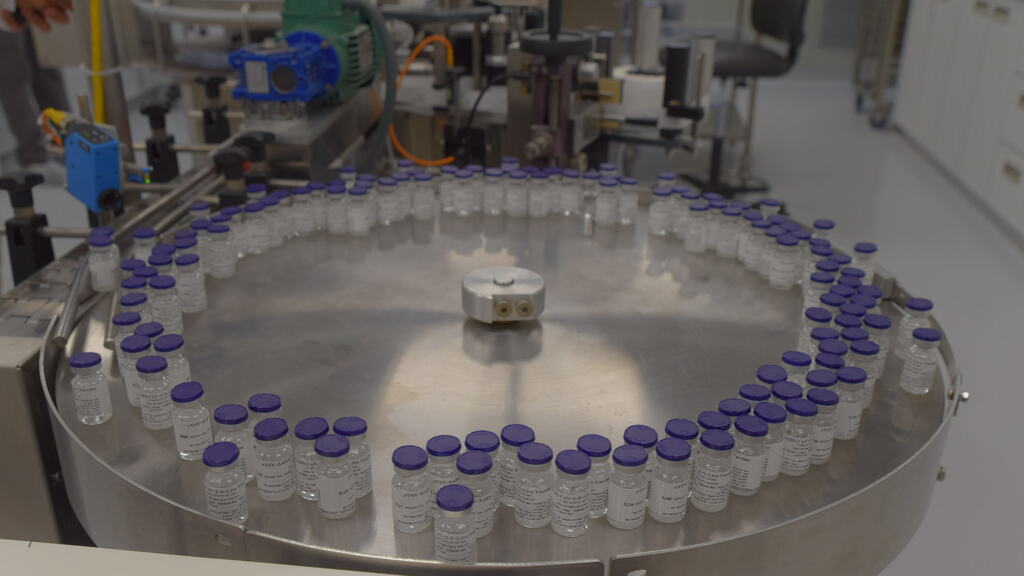 He insists the Israeli vaccine is superior to others being developed. "If I had a choice of five different types of vaccines to choose from I would pick the Israeli one," he said adding he would have volunteered for the trial himself if he were younger and had no direct connection to its development or execution.
Shapira said the IIBR already has 25,000 vials prepared and a million more doses ready to be bottled. "I cannot promise every last Israeli would be able to get vaccinated by next summer, but we are producing rapidly."
The second phase of the trials will include up to 960 volunteers over the age of 18.
"This, we believe, will begin in December of this year and will be conducted in a number of medical centers around the country. In that phase we hope to ensure the safety of the vaccine and determine the exact dosages needed in order to proceed," Prof. Shapira said.
The third phase will include 30,000 volunteers and is scheduled to begin in April or May of next year – depending on the success of the first twothe phases.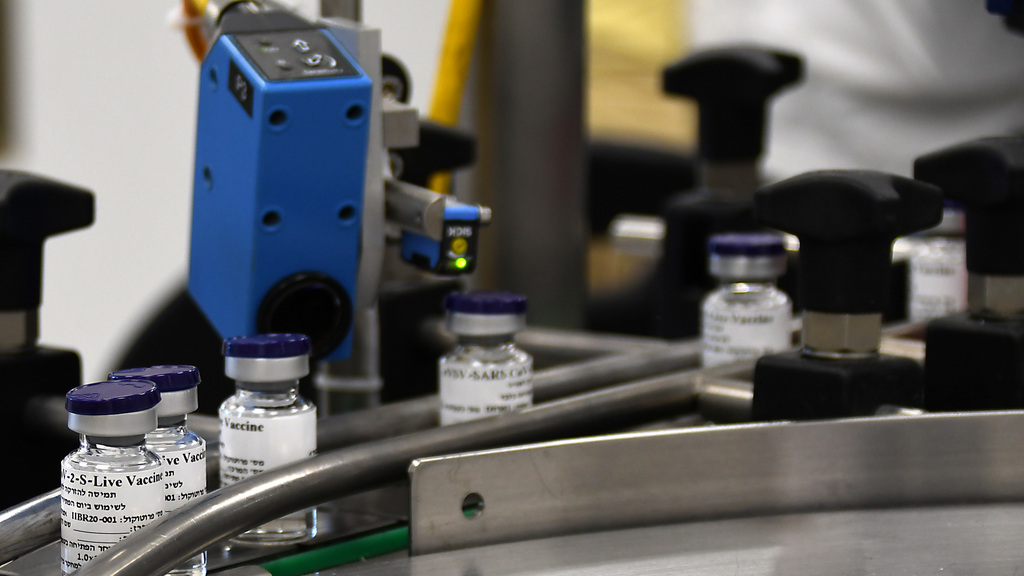 This will be the final phase of trials and if successful, will mean the population could be vaccinated. However, at least part of the trials will be conducted abroad.
Shapira said he saw no difficulty in finding volunteers locally. "We have more than we need," he said but explained that it would be faster and more efficient to conduct the third phase of the trials outside of Israel.
"We are seeing an interest in our work from other countries and are preparing to provide vaccines to our neighbors including in the West Bank and Gaza," Shapira said, though he would not elaborate on other countries that may have shown an interest in the Israeli vaccine.