Defense Minister Benny Gantz said on Thursday an Israeli research institute will begin human trials on a potential coronavirus vaccine after the Jewish High Holidays in September.
Gantz visited the Israel Institute for Biological Research in Ness Ziona earlier in the day, where the director of the institute, Prof. Shmuel Shapira, updated him on the progress in the development of the potential vaccine.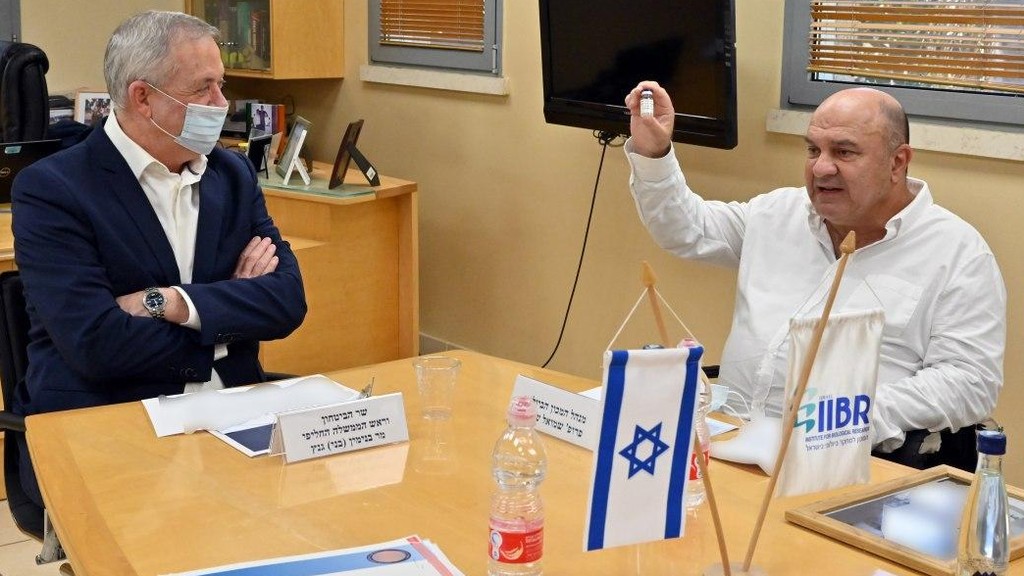 "The successful preliminary trials raise much hope," said Gantz. "The next step, as agreed, is the beginning of human trials after the High Holidays. This will be done in coordination with the Health Ministry and according to all medical safety requirements."
Prof. Shapira praised the defense and health ministries as well as the Prime Minister's Office's cooperation with the institute and said although they are yet to conduct the safety and efficacy trials, Israel already has "a product in hand".
There are currently four COVID-19 vaccines that have reached phase 3 clinical trials.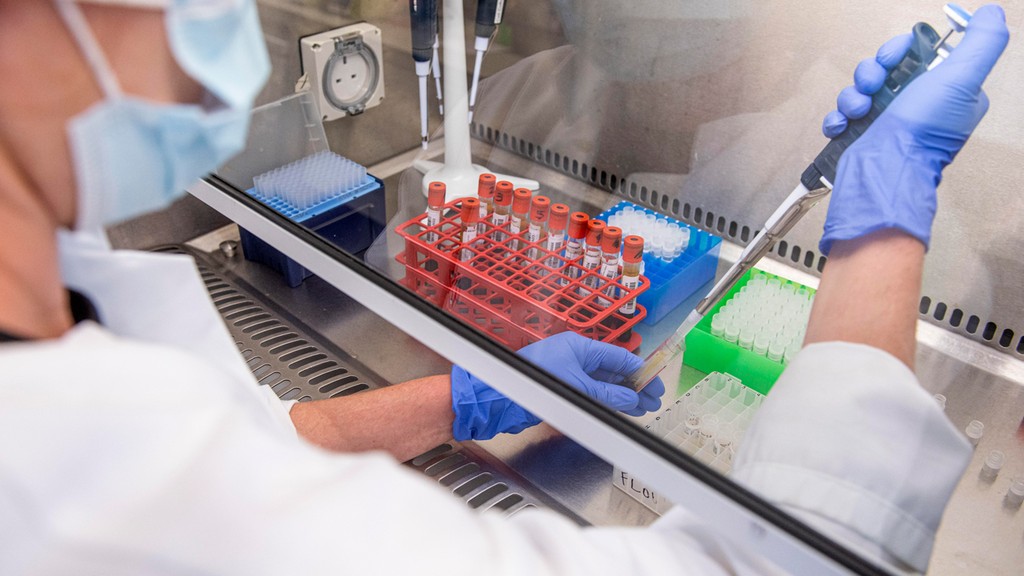 One is
developed by pharma giant AstraZeneca
in concert with Oxford University. Although clinical trials are still ongoing, the company already began extensive production of the vaccine. As of early June, the company had produced more than two million doses of the vaccine.
Another vaccine
, developed Nasdaq-listed Sinovac Biotech and funded by the Brazilian government, has already been tried on 743 participants in clinical trials and no unusual side effects have been reported. The third phase of the experiment began last month, in which 8,870 volunteers participated.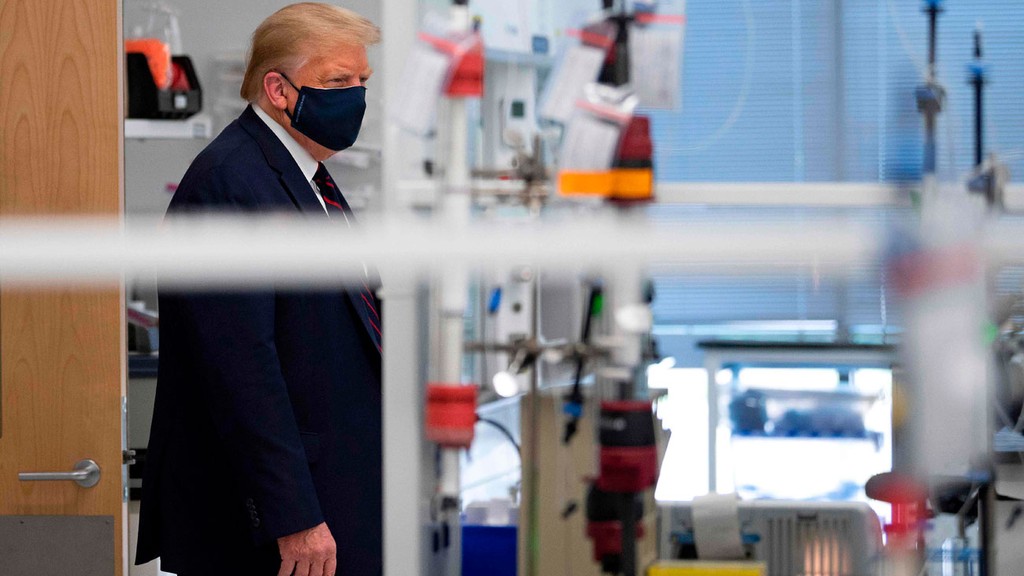 U.S. biotechnology company
Moderna was first to launch the third phase of clinical trials
and results showed that two doses of the vaccine are needed to get optimal protection from the pathogen. The company's vaccine was granted rapid approval by the U.S. Food and Drug Administration (FDA) as early as May 2020. The trials showed the vaccine prevented the virus from multiplying in the nose and lungs significantly.
Russia's Gamaleya Research Institute will also soon enter the third phase of trials and is preparing for mass production by the end of the year.
Some businessmen and politicians in the country were already given the shot despite it not being approved yet.