Israel on Monday closed down its two remaining coronavirus wards nearly one year after they were initially opened, as COVID-19 infection rate continues to decline.
The country began closing down its coronavirus wards some weeks ago when Israel's high-speed vaccinations campaign began to bear fruit with declining number of new COVID cases.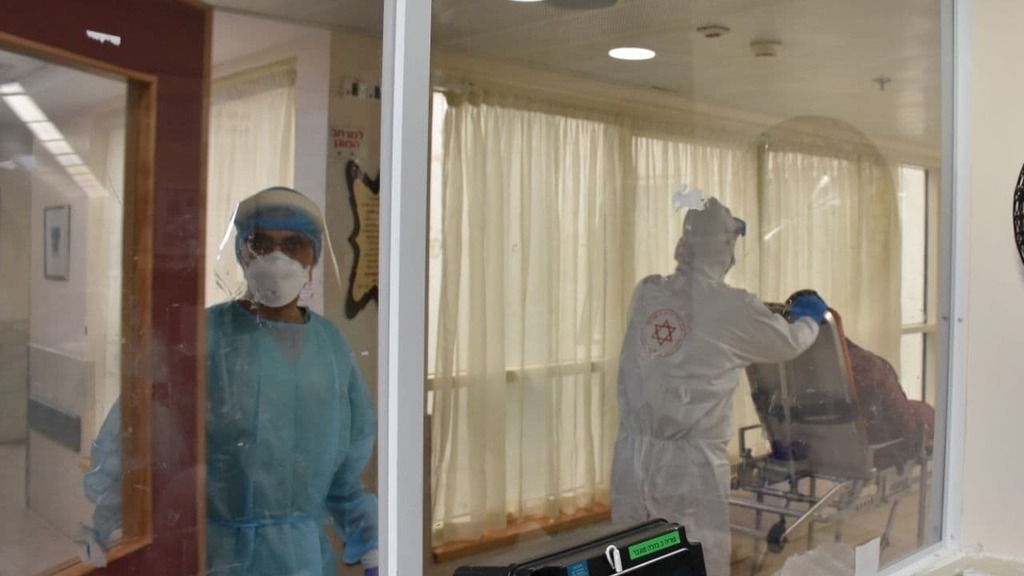 COVID wards at Hillel Yaffe Medical Center in Hadera and Baruch Padeh Medical Center in Tiberias had remained the only two that were still operating. Both were finally shuttered on Monday, with remaining patients being moved for treatment in the internal medicine wards.
At the peak of the pandemic, Hadera's hospital operated three dedicated COVID wards, but over the past few days there have been no more than seven patients - on average - needing treatment.
"I am pleased to announce we are closing down the last active COVID ward," the hospital director, Dr. Mickey Dudkiewicz, said. "We will now be able to allocate staff to deal with the increasing needs of our internal medicine departments, which remained understaffed because of the pandemic," he said.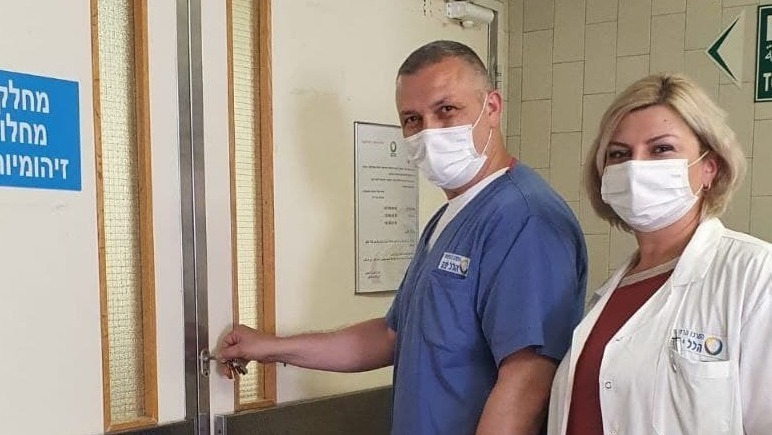 "If a need arises, we will re-open the wards but hope that there will be no such need," he added.
The Baruch Padeh Medical Center also closed its last coronavirus ward on Monday. The first coronavirus patient in Israel who developed complications from COVID-19 was treated there in March 2020 after he was infected by a group of South Korean tourists who travelled the country on his bus.
"This is very joyous and encouraging news. We've just completed disinfecting the ward and look forward to returning to our routine work," the hospital director, Dr. Erez Onn, said. "Our teams can now return to the busy internal medicine departments," he said.
A day earlier on Sunday, Ziv Medical Center in Safed also announced it has closed its remaining COVID ward, some 400 days after it first opened. "We've waited for this moment for over a year. I am happy that we are returning to our normal routine and that our fight against the coronavirus was successful," Prof. Salman Zarka, the hospital's chief, said.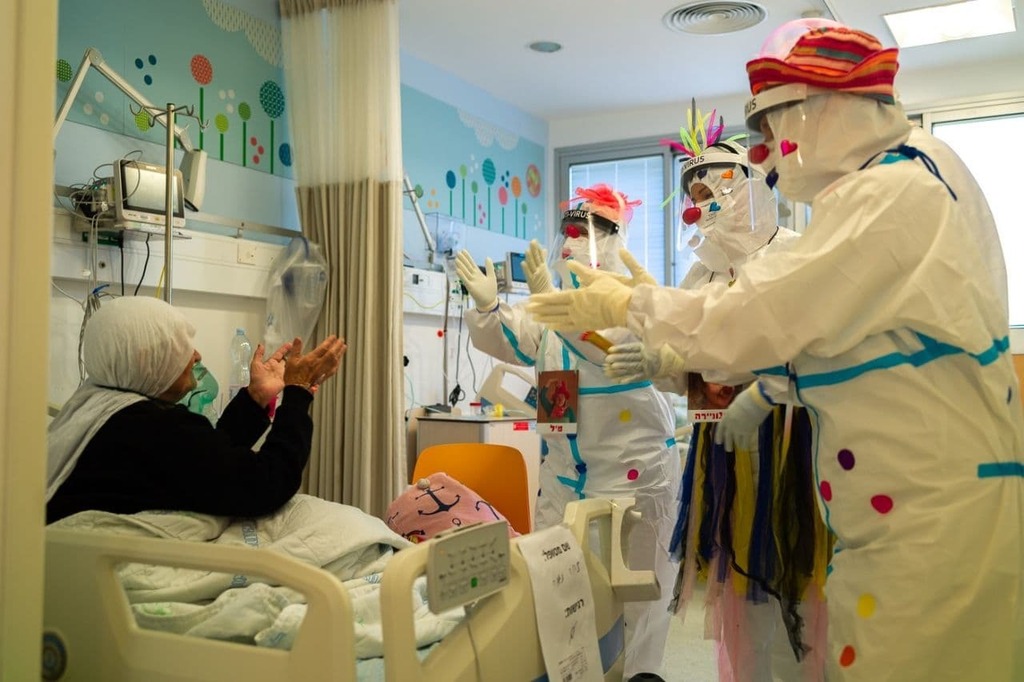 "I would like to thank our medical teams who worked tirelessly to provide the best possible treatment to our patients and hope we never have to reopen COVID wards again."
In the meantime, only 93 new cases of the virus were detected on Monday after 24,000 tests had been conducted, indicating a 0.3% positivity rate.
In total, there are 308 people currently hospitalized for the disease in the entire country, with 187 of them in serious condition and 113 on ventilators. This is the lowest number of serious COVID-19 patients since July 2020.