It was only when Batel Dubinsky's 10-year-old daughter Liel ended up in the hospital with COVID-19 that she changed her mind about the need to get vaccinated.
The virus left Liel in critical condition, and she even had to be placed on an ECMO heart and lung machine to keep her alive.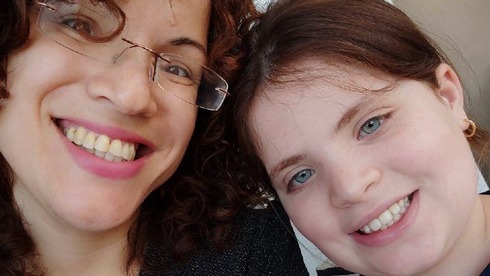 Dubinsky admits she was opposed to the inoculation because she felt coerced into receiving the jab and was relying on information from her Facebook feed.
"I changed my mind when Liel was ill and after conversations with medical experts and people who had recovered from the disease," she says.
"I don't know how Liel was infected," Dubinsky says. "We were very careful, and she never went out without her mask.
"I also made sure to wear a mask and when she tested positive for the virus, I quickly went to get my shot. But I was too late and I am now infected and quarantined at home."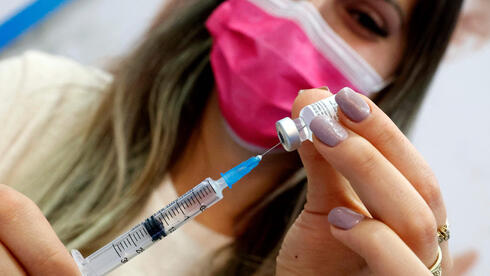 Dunbinsky says Liel began to feel ill on February 13, complaining of a sore throat and headache.
"We were sure it was just a cold or flu," Dubinsky says. "Just to be sure, we took her for a coronavirus test and were told she had been infected."
At first the family treated their daughter at home, bringing in a private physician who supplied her with an oxygen tank to help her breathing.
"He told us to try and keep her out of hospital to prevent her from suffering any trauma," she says. "But on February 20 we were woken in the night by her cries for help as she struggled to breathe. She was afraid to go to the hospital, but we explained that her situation was serious and took her to Kaplan Medical Center in Rehovot."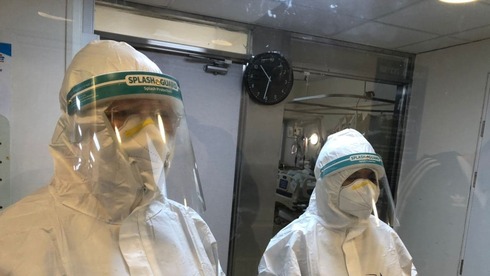 "My daughter is a fighter and I told her so. I told her she would be okay," Dubinsky says.
Today a recovered Liel is behind her mother's drive to for everyone to get vaccinated.
"She told me to tell people they must get the shots," Dubinsky says. "She said people should know her story and that she hopes there will soon be vaccines for children as well."