The Health Ministry reported Thursday that 48,095 new coronavirus cases had been diagnosed the previous day - the highest such figure since the onset of the pandemic in Israel.
With some 401,747 tests conducted on Wednesday, putting the infection rate at 11.97%, the ministry added.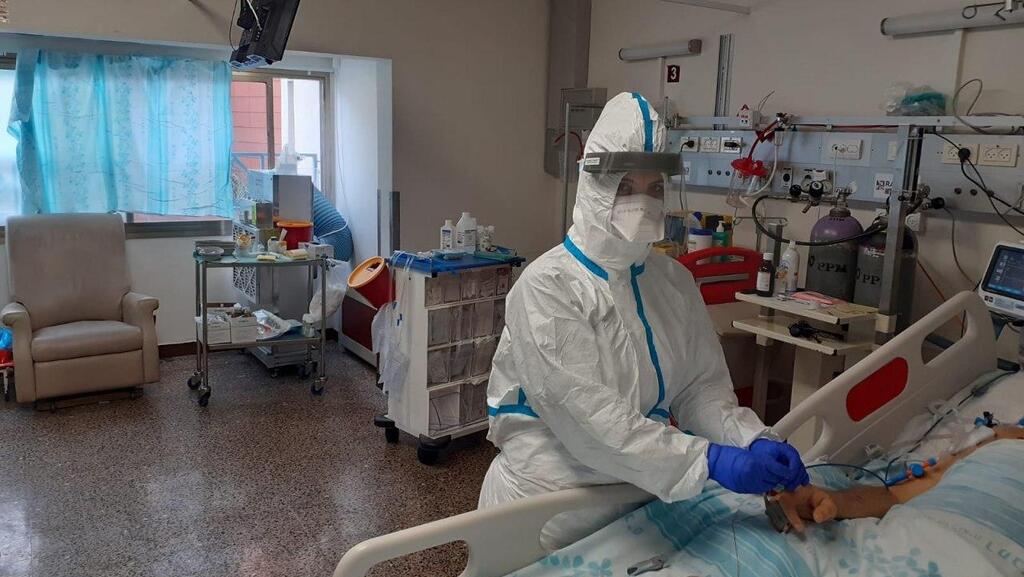 Hospitals are currently treating 879 COVID patients all around the country, out of which 283 are in serious condition — the highest it has been since mid-October — while the number of ventilated stands at 65.
Since the start of the pandemic, 8,290 Israelis have succumbed to coronavirus-related complications.
The spread of the highly infectious Omicron coronavirus variant also brought Israel's number of active COVID patients close to 260,000 — the highest it has been since March 2020.
Israel's widespread inoculation campaign saw over 5.9 million Israelis receive both doses of the coronavirus vaccine, and over 4.3 million receive the booster.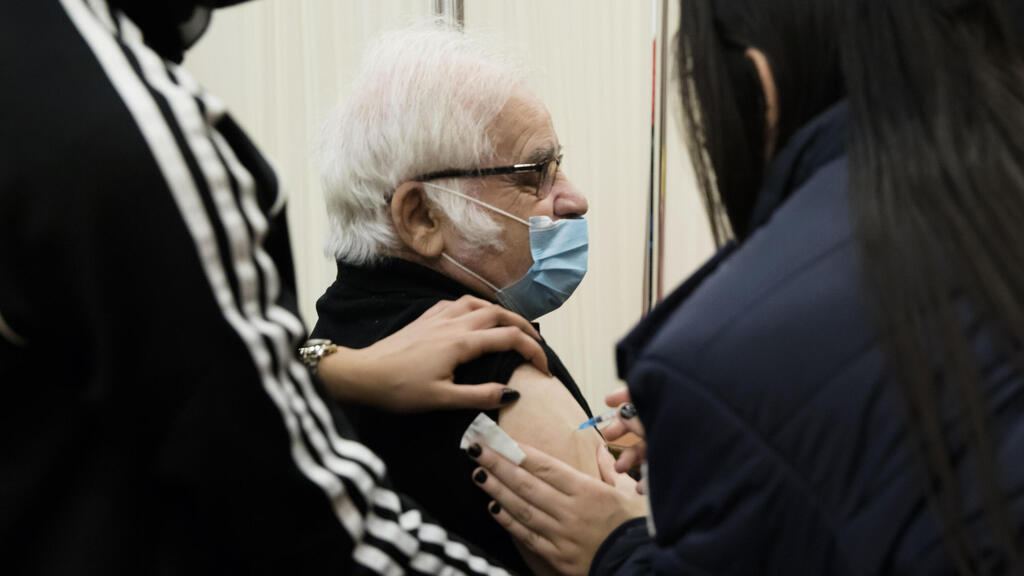 Officials said, however, that it is currently too soon to say if the Omicron variant does indeed cause a shorter hospitalization period compared to previous coronavirus strains, adding it does seem to cause fewer complications than previous strains of the pathogen.