Both Pfizer and its partner BioNTech warned on Monday that they had no evidence that their jointly developed vaccine will continue to protect against COVID-19 if the booster shot is given later than tested in trials.
"The safety and efficacy of the vaccine has not been evaluated on different dosing schedules as the majority of trial participants received the second dose within the window specified in the study design," the companies said in a joint statement, referring to prime and a booster shots given three weeks apart.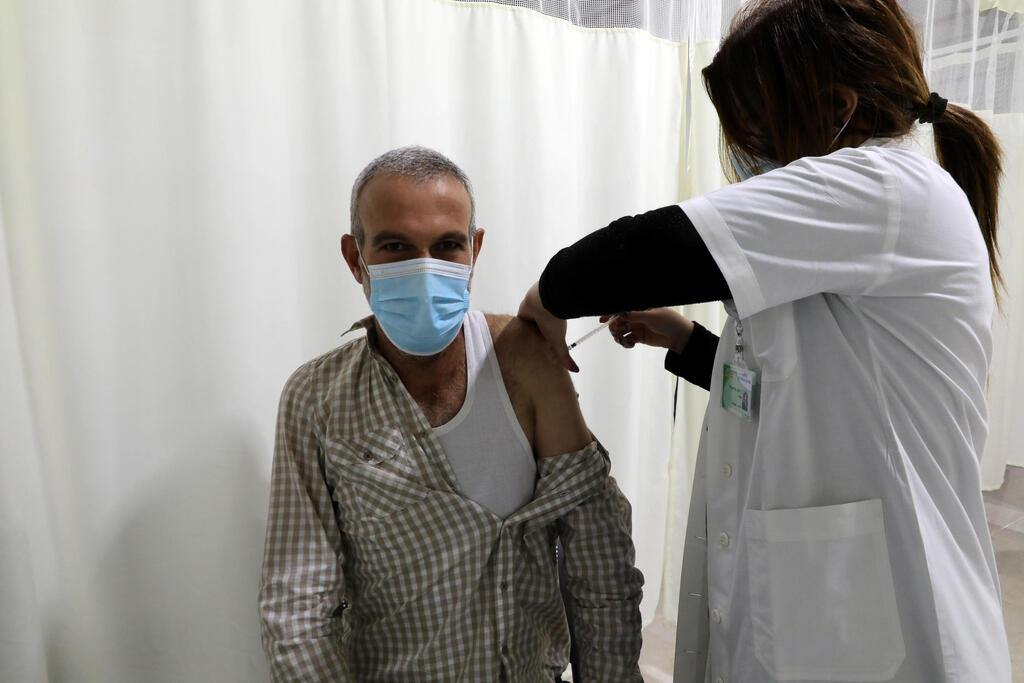 "There is no data to demonstrate that protection after the first dose is sustained after 21 days."
Germany was considering on Monday whether to allow a delay in administering the second dose to make scarce supplies go further after a similar move by Britain last week. Separately, Denmark approved a delay of up to six weeks between the first and second shots of the vaccine.
The Health Ministry said Sunday that it is considering limiting coronavirus vaccines to one dose per person in Israel, as opposed to the two that the pharmaceutical companies say is necessary for immunization.
The idea was proposed by the departing deputy director-general of the ministry, Prof. Itamar Grotto, who is due to step down at the end of the month.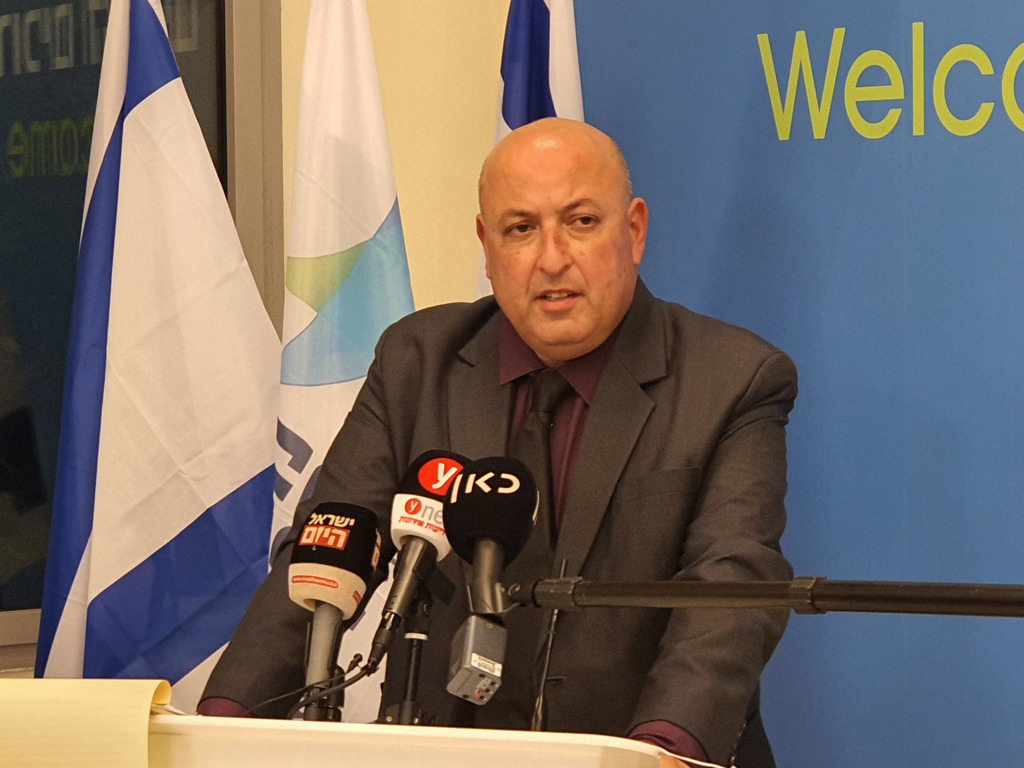 Grotto said he was basing his suggestion on a study published in the New England Journal of Medicine
that suggested
that there is 80% efficacy after one dose of the Pfizer vaccine, although it is unknown how long immunity to the virus would last.
The same data, however, also appeared to suggest that the first dose of the vaccine was only 52% effective in the period between the first and second doses.
"A second dose of the vaccine would increase its efficacy to 94%," Grotto said, "but if there is a shortage of doses, it may be wise to follow the British example and reach as many people as possible among the vulnerable population with one dose."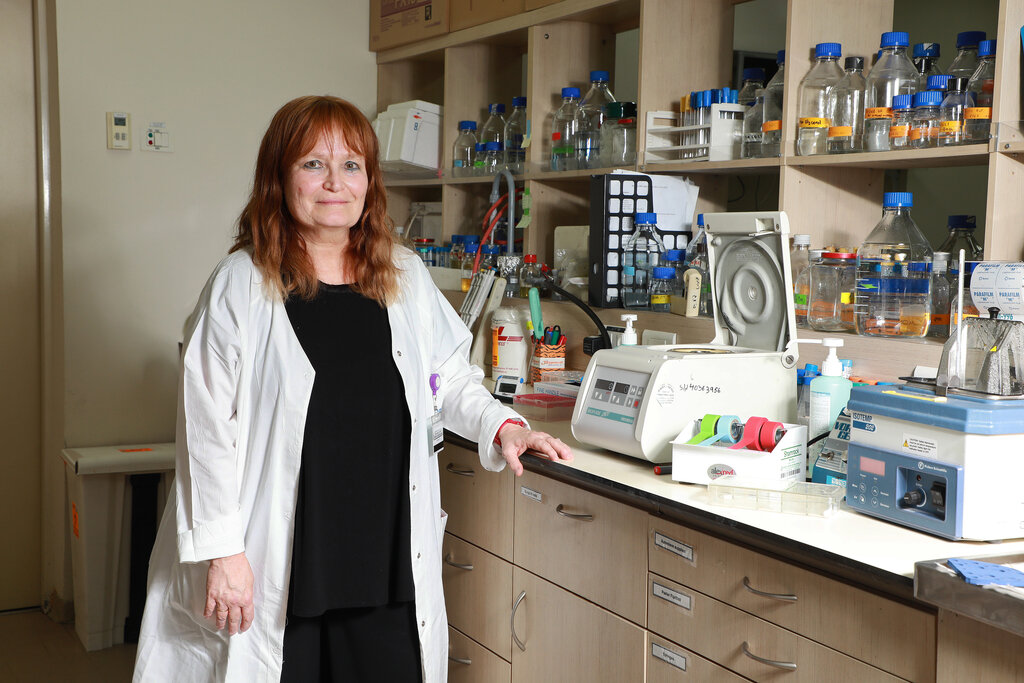 He said that he does not claim this is the safest policy but it merited serious consideration.
Prof. Galia Rahav, head of the Infectious Disease Department at the Sheba Medical Center, Israel's largest hospital, said that the Pfizer trial showed that two doses delivered three weeks apart was needed to ensure immunity to COVID-19.
"We are in the midst of an outbreak and cannot afford to experiment on people," she said. "If we were to give just one dose, it would be as if we have done nothing," she said.