Tests at Israel's largest hospital have revealed that a 74-year old man who succumbed last month to his second bout of COVID-19 died of a different strain of the coronavirus.
The man was one of only a handful of cases of confirmed COVID-19 reinfection in Israel, and the first time in the country that this has caused the death of the patient.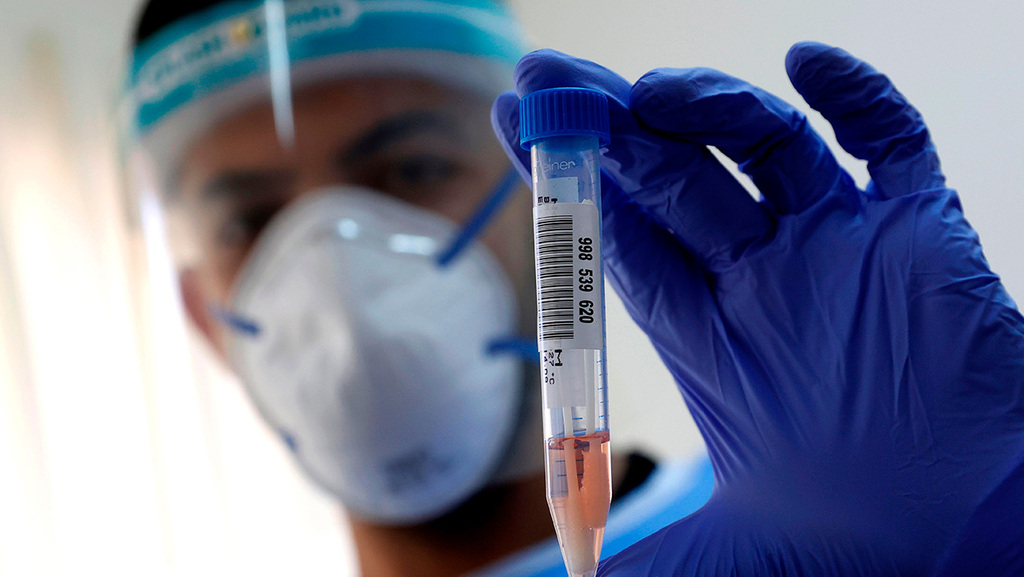 After being declared free of the virus the first time, the man was released back to the geriatric care facility where he lived, while two further coronavirus tests also returned a negative result.
But when a new outbreak of COVID-19 was detected in the facility, the man was tested once again and a positive result was returned.
He was hospitalized at Sheba Medical Center in respiratory distress and tests conducted by the hospital confirmed that he had been infected once again. He passed away in late November.
Five main strains of coronavirus have been identified thus far, and genetic testing at Sheba revealed that the second infection was from a different strain.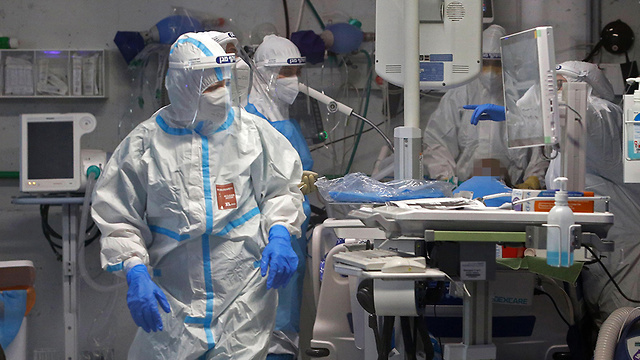 According to medical officials, the lab's findings were bolstered by the fact that the man had produced a small amount of antibodies after his first infection.
"I don't know how prevalent such cases are," said Prof. Galia Rahav, head of the Infectious Disease Unit and Laboratories at Sheba.
"It is very worrying that a person can be infected a second time while the virus is mutating," she said. "What impact will this have on the coronavirus vaccine? Can people be infected multiple times?"
Israel on Sunday began its mass vaccination program, kicked off by Prime Minister Benjamin Netanyahu receiving the vaccine on Saturday night in front of the cameras.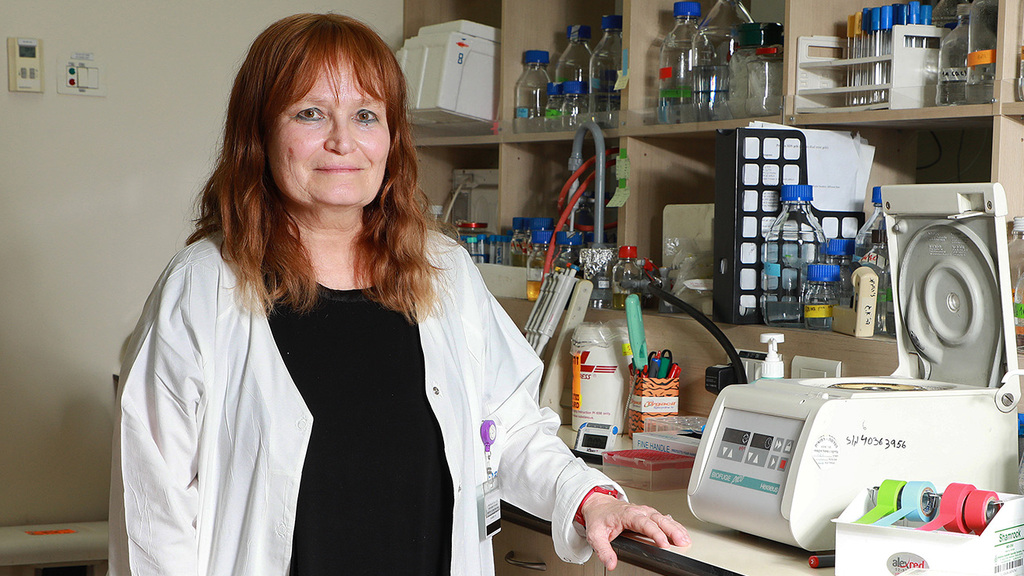 Rahav also said it is unclear if antibodies produced by the vaccine could have prevented the man's reinfection.
"I've reported the case to the Health Ministry and the World Health Organization and will examine similar cases reported in Israel," Rahav said.
"There is no doubt that the man was infected twice and that he had recovered from the first infection. It appears he was struck by two different viruses."