The Health Ministry reported on Sunday that it has diagnosed the first case in Israel of a person infected with a coronavirus variant originally detected in California, U.S., which is believed to spread much faster than the pathogen's common strain and the culprit behind a surge in cases in the state.
The man diagnosed with the mutation arrived in Israel from Los Angeles a month ago and has since infected four people, all members of his family.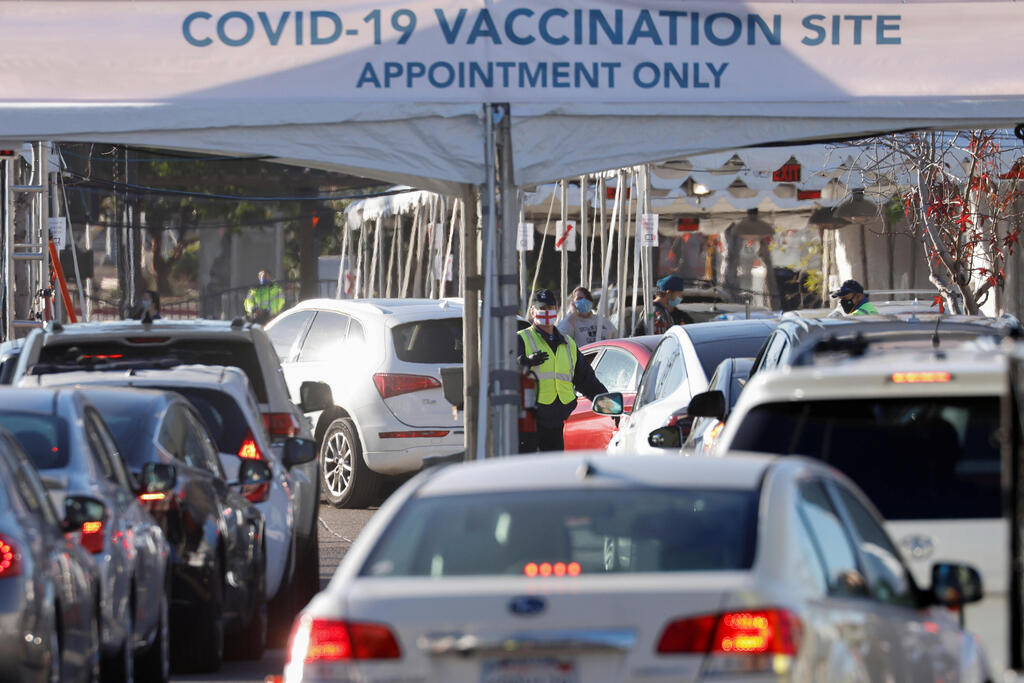 The ministry reported that all persons practiced quarantine protocol and that now they are investigating whether other Israelis have also been infected with the variant, specifically the people who were on the direct flight from Los Angeles to Tel Aviv the man flew on.
"It is a variant which spreads much faster," said Prof. Galia Rahav, Head of the Infectious Disease Unit and Laboratories at the Sheba Medical Center.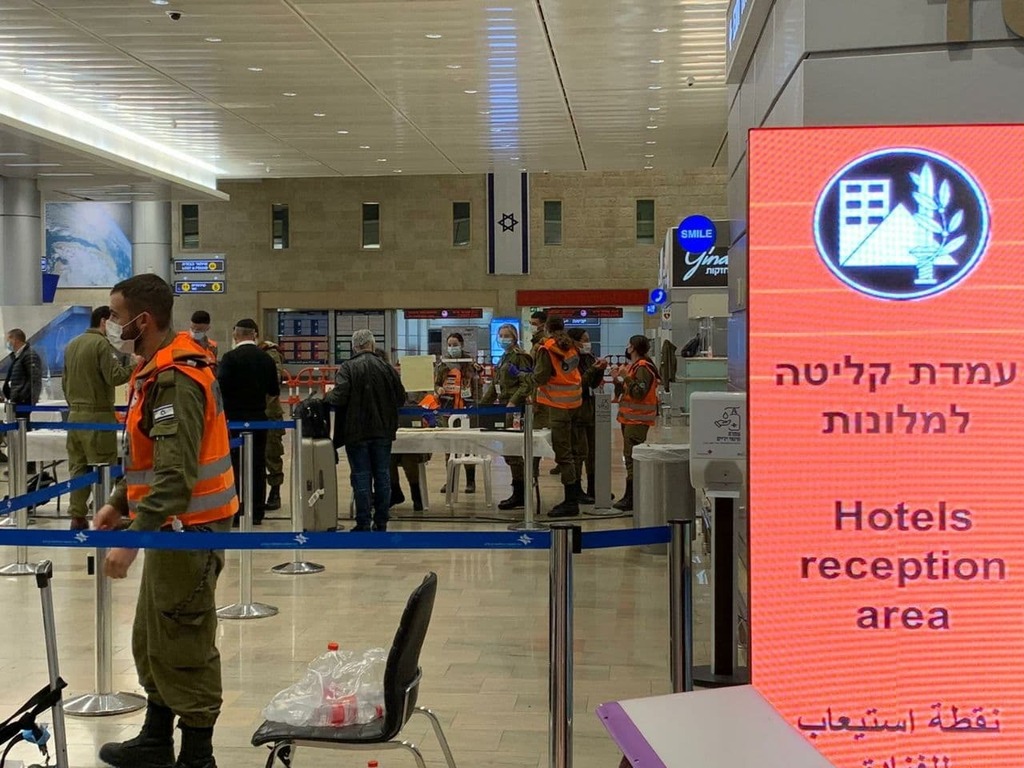 "Its point of origin is California and we are unsure yet whether the vaccine is effective against it. In addition, we still do not know whether the variant is more lethal. We believe that the rise in cases in California stems from this mutation."
A report by the IDF Intelligence Directorate published on Saturday warned that there might be an Israeli coronavirus variant, but health officials have yet to confirm or disapprove this hypothesis.