Israel has approved a fourth coronavirus vaccine shot for people over the age of 60 and medical workers after Health Minister Nitzan Horowtiz and Health Ministry Director-General Prof. Nachman Ash ratified the move, Prime Minister Naftali Bennett announced Sunday evening.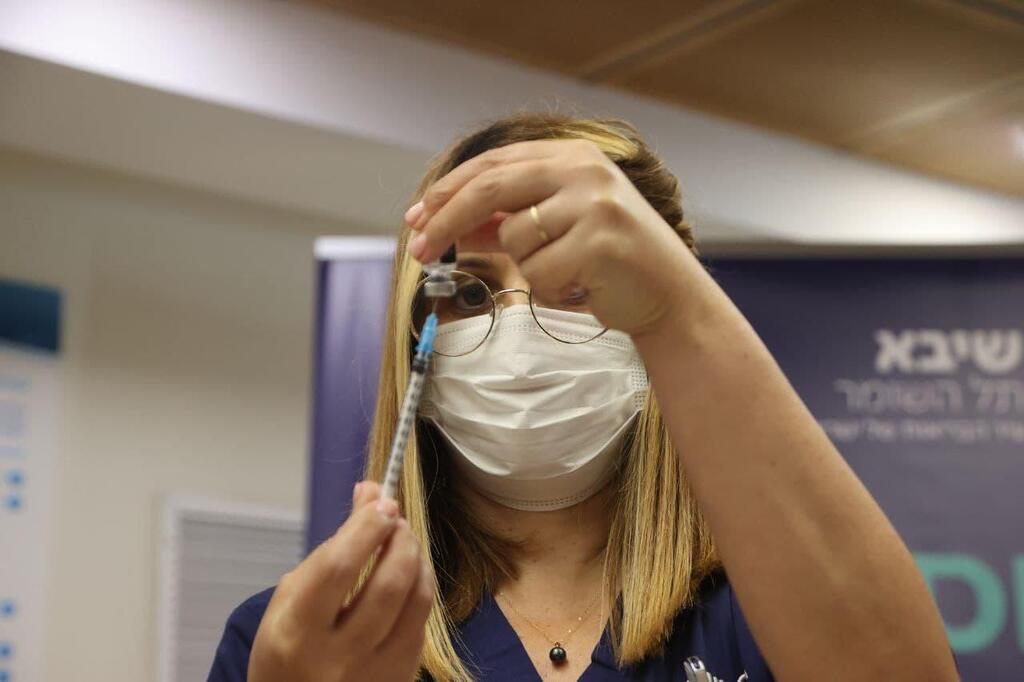 The premier also announced that vaccinated individuals aged 5 and over who test negative for the virus will be exempt from isolation.
Unvaccinated persons who are exposed to the virus will be required to self-isolate for a minimum of seven days even if they test negative.
"We've learned from the world that if you're fully vaccinated, you're also largely protected from severe illness, even if you do end up catching [the virus]," Bennett said.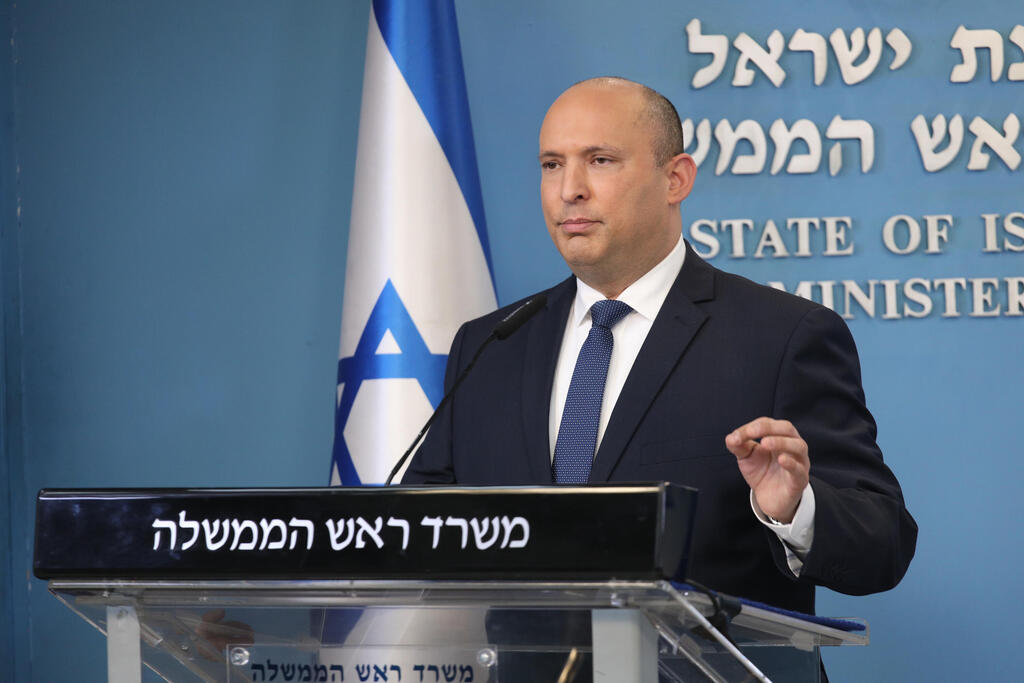 "That is why we've decided to waive quarantines for the age of five and up. The rule that should be guiding all of us is that the vaccine is protecting you from severe illness and isolation."
In order to encourage vaccine uptake among the population, ministers approved granting a temporary Green Pass to Israelis who receive their first shot.
The temporary certificates will be valid for 30 days after the administration of the first vaccine dose and will allow access to public accommodations that require proof of immunization.
The passes will be issued starting January 6.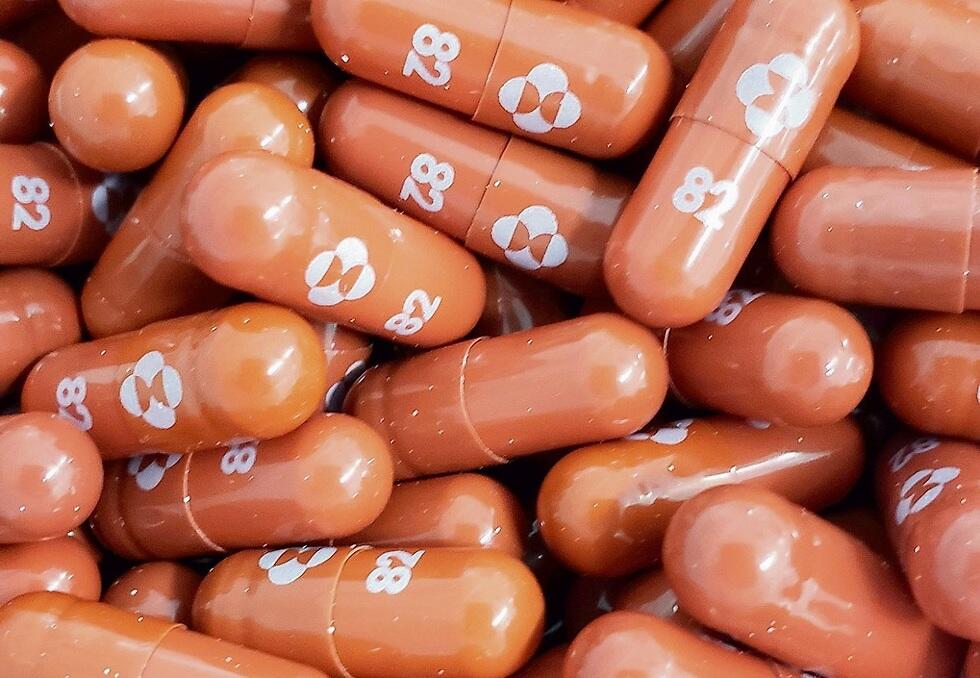 Also Sunday, the Health Ministry announced it had authorized the use of
the Molnupiravir pill
for COVID-19 patients over 18 years of age and signed a supply contract with Merck & Co for its supply, with the first shipment due soon.
Molnupiravir was authorized by the United States last month for certain high-risk adult patients and has been shown to reduce hospitalizations and deaths by around 30% in a clinical trial.