A team of researchers has identified a protein that could be a key preventive measure in the breakdown of human DNA, which is believed to cause aging and neurodegenerative diseases.
Together with a team of international researchers, Dr. Debra Toiber, a researcher in the life sciences department at Ben-Gurion University of the Negev, found that the protein SIRT6 plays a key role in regulating the mitochondrial function of the brain.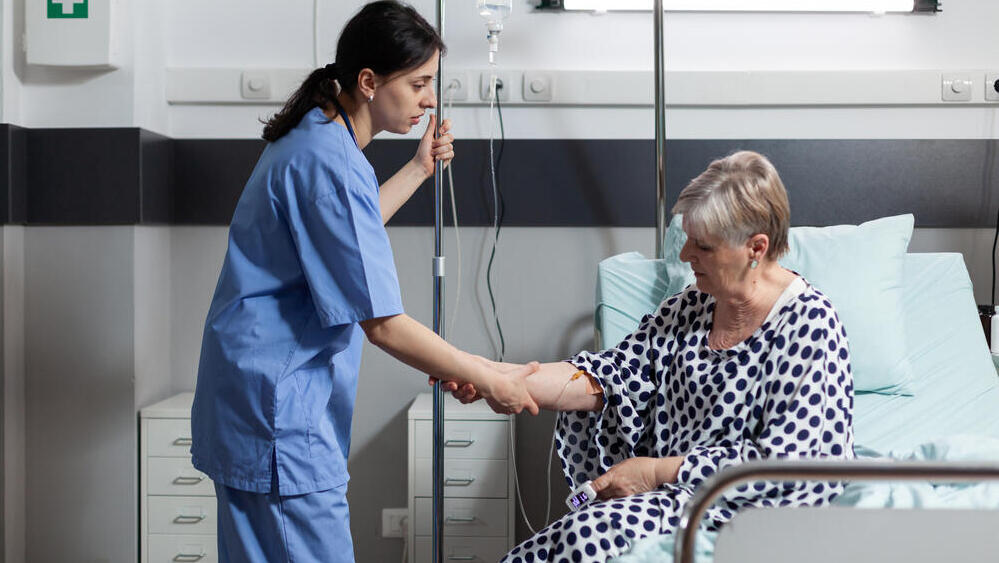 According to Toiber, the protein possesses remarkable properties and its absence appears to negatively impact DNA repair. The decay of SIRT6 has been linked to a host of neurodegenerative diseases, including Alzheimer's disease, Parkinson's disease and ALS, or amyotrophic lateral sclerosis.
"As we age the levels of SIRT6 drop," said Toiber. "It's less active and when we don't have enough of it all of these mitochondrial imbalances start accumulating."
Mitochrondria help with energy production, cell death, immune response and a wide range of other metabolic and signaling processes.
Mitochondrial dysfunction is one of the hallmarks of aging and the cause of a number of neurodegenerative diseases. Toiber and her team discovered that SIRT6 helps to ensure proper mitochondrial functioning; their findings were published recently in the peer-reviewed journal Cell Death and Disease.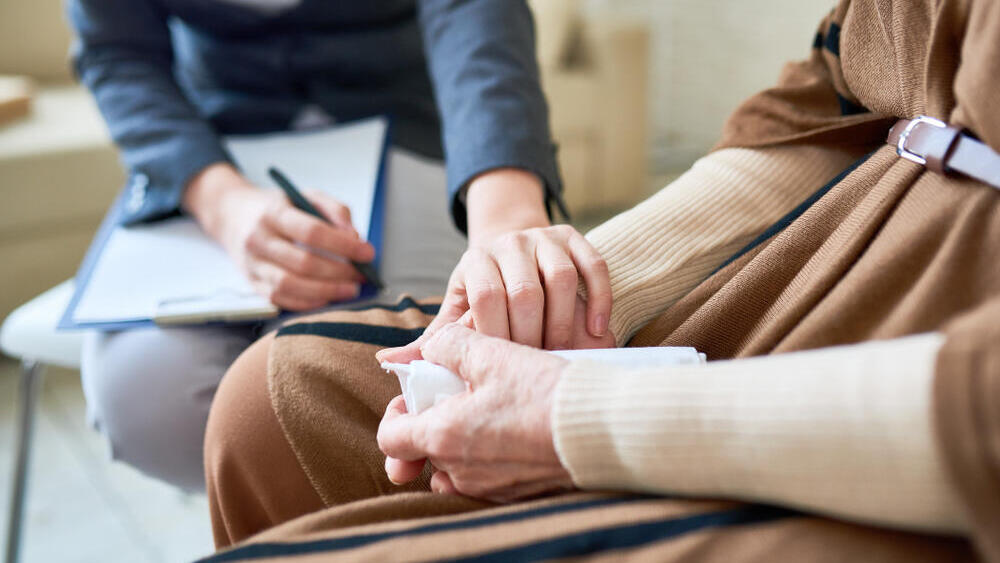 "As we age, we get more diseases so we want to understand the molecular causes of these changes that lead to these diseases," Toiber explained. "One of the most accepted theories of why we age is that we accumulate DNA damage."
The research was carried out on a mouse model in which the subjects lacked SIRT6 in order to see how this would affect mitochondrial function. Researchers saw that the mice suffered from premature aging and instead of living for two years to three years lived for only four weeks. Scientists also carried out an experiment with mice which lacked the enzyme in their brains; in these mice they were able to observe neurodegeneration. The researchers then found that their data corresponded with existing findings in humans.
Toiber believes that this research could eventually help prevent or even reverse age-related diseases like Alzheimer's.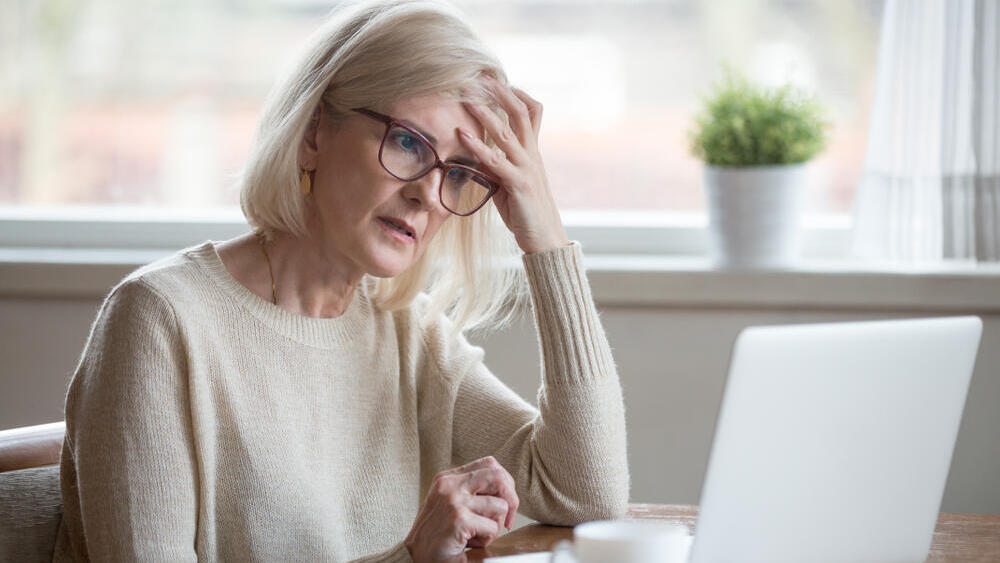 "We can really strengthen the repair capacity of each cell," she said.
"I think in the future we may be able to delay or prevent age-related diseases but I don't know if we can move the clock back," Toiber said, adding that scientists are hoping to eventually implement a range of strategies that would slow the aging process overall.
The Ben-Gurion University study was carried out in collaboration with researchers from the United States, Russia and Spain.
Dr. Ekaterina Eremenko, a researcher in Toiber's lab, told The Media Line that the findings suggest that SIRT6 regulates a number of important mitochondrial functions.
"We think that it contributes to pathological aging in the brain," Eremenko said. "There are many cases of Alzheimer's disease in a lot of countries. We think that it's really important to understand that reduced SIRT6 levels will impact all mitochondrial functions because it's really important in the brain."
The story is written by and reprinted with permission from
The Media Line