For Dr. Roi Glam, every day at work in the Department of Cardiac Surgery at Haifa's Rambam hospital is some kind of closure.
Almost half of his life has passed since he first entered the gates of the medical center 20 years ago. Then, he was a young soldier, seriously wounded after a run-in with Palestinian terrorists in the West Bank's Jenin. Now, he is a heart surgeon in the very same hospital.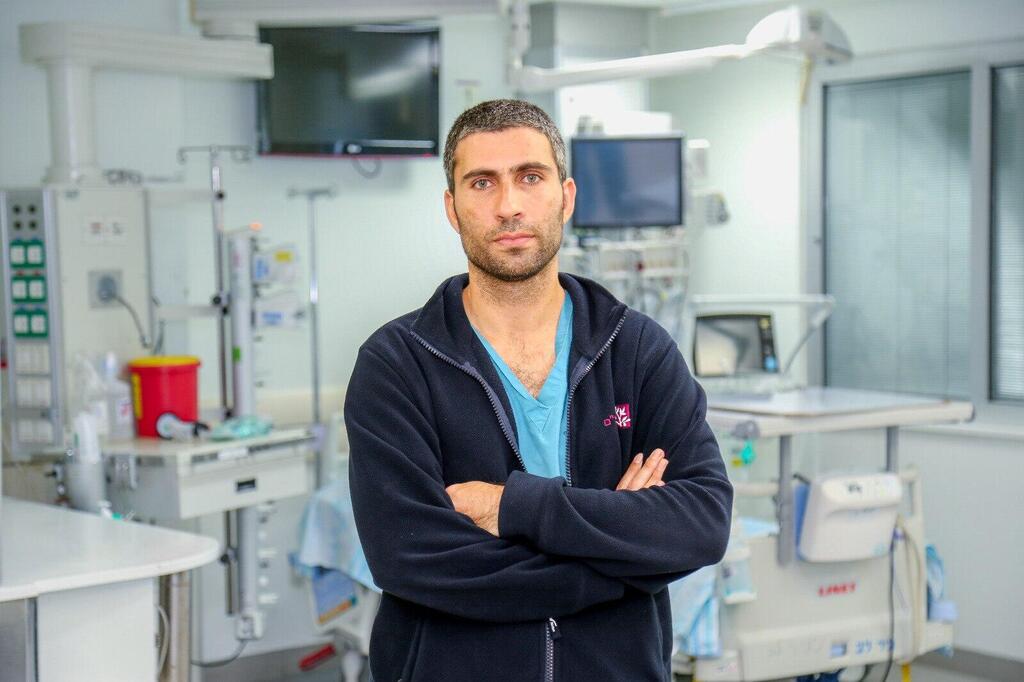 Last week's
deadly clashes in Jenin
take Dr. Glam, 40 years old from Zichron Ya'akov, back to that fateful battle about two decades ago where he almost lost his life serving as a fighter in the Golani Brigade.
"It was September 2003," he recalls. "A month earlier, a terrorist cell ambushed the forces that were in action, and as a result, two soldiers were killed in two separate incidents. We entered the refugee camp with the aim of capturing the perpetrators, and we came under fire from an unknown source."
While his comrades tried to identify the source of the shooting and neutralize the threat, Glam realized that he has been hit. A bullet penetrated his protective vest and pierced the left side of his chest. The damage was extensive. He lay on the ground, losing blood and precious time, trying to find his fellow squad members so they could rescue him.
"At first, I wasn't sure if anyone saw me getting hit," he recalls. "I crawled and looked for someone who could help. Very quickly, the operation turned into a rescue mission."
Glam received initial treatment in the field under heavy fire, and was rushed to Emek Medical Center in Afula, wherefrom he was transferred to Rambam's Department of Thoracic Surgery, where he stayed for about a week and a half.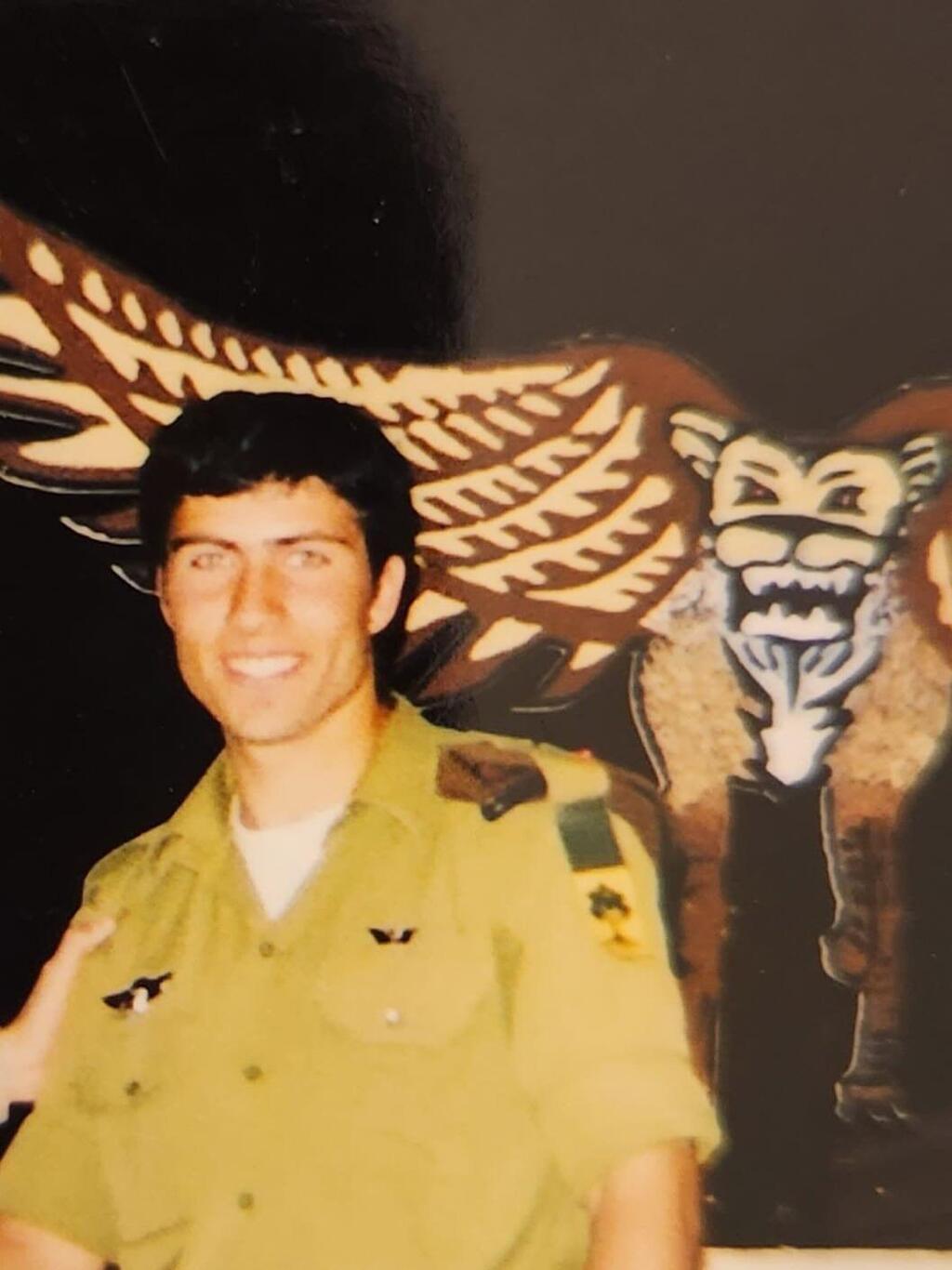 "The bullet caused a great deal of damage to my left lung, beyond the immediate danger to my life," he explains. "Afterward, I had to deal with a long rehabilitation of about a year. Lots of physical therapy, therapeutic swimming and respiratory rehabilitation."
That event changed Glam's life completely. As he lay in his hospital bed, he decided that once he regains his strength, he'll become a doctor.
"I've always avoided this field," he laughs. "There were many crossroads in my life where it seemed as if this direction was natural and required, and each time I turned my collar to it and went down a different path.
After my discharge from the army, I had intended to continue filling in security roles, but the injury revealed to me a profession that allows me to provide medical assistance and save lives. I suddenly grew jealous of them and their abilities. Suddenly I had an epiphany that I wanted to become a surgeon."
However, the path to medicine was not easy for him. Since medical school was not initially in his plans, he had to spend four years improving grades and completing his studies, "redoing high school" as he puts it, just to get into medical school.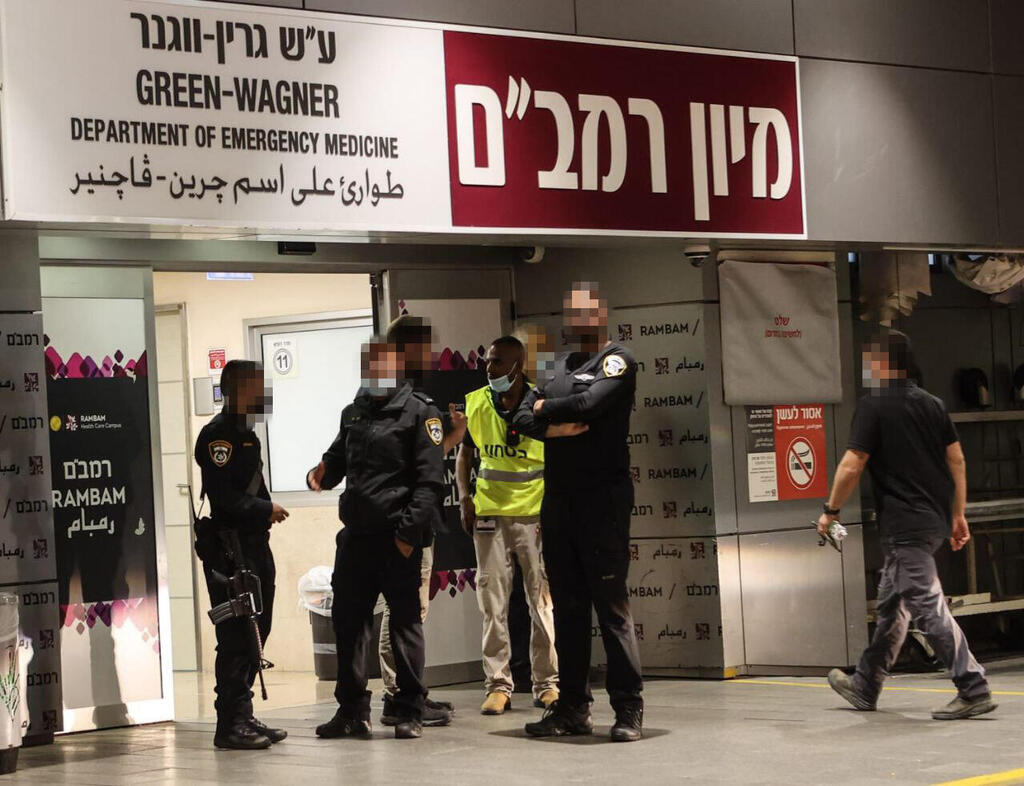 But Glam did not go down this journey alone. His wife Efrat stood by him every step of the way.
"She was my casualty coordinator after I got injured, and that's how we met. By the time I got into medical school in 2008, we already had our first daughter Inbar, who was just six months old and is now 15," he says.
"During my medical studies, my daughters Ori and Neta were born. Our son Miloh was born in the first month of my residency, and he is already six years old."
Glam, who also serves as a medic in the reserves, is still on top of the happenings in the West Bank. As a wounded soldier in the past and a surgeon in the present, he knows the perils of battle from every possible angle.
"I have treated both civilians and soldiers," he says. "I try to see myself in every wounded soldier. I had the chance to visit soldiers that I evacuated from the field to Rambam in order to encourage them and their parents, with an emphasis on the fact that I too once lay in the same position.
Such incidents in Jenin always receive a different treatment for me. It's hard not to go back there, even after 20 years. It's an inextricable part of who I am."