As the Omicron coronavirus variant
continues to run rampant
across Israel, health officials on Thursday reported nearly 4,000 new daily COVID cases, the highest single-day tally recorded in the past three months.
The Health Ministry said 3,947 people tested positive for COVID on Wednesday. After 135,885 tests were conducted, the infection rate now stands at 2.93%.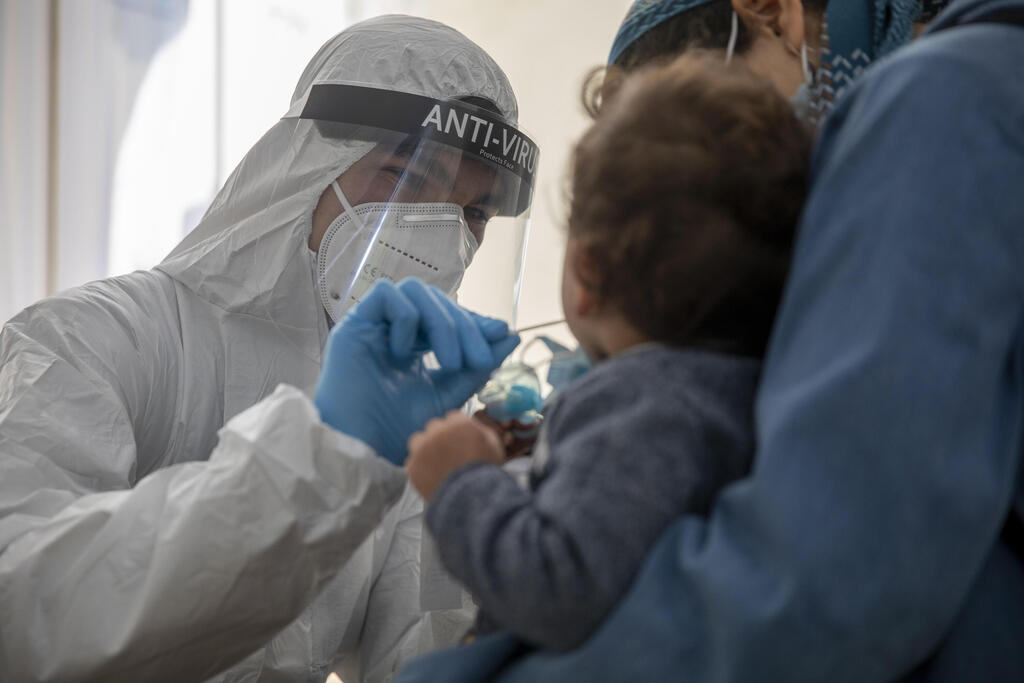 Meanwhile, the virus' reproduction number (R) — which gauges how many new cases crop up as a result of a single infection — stood at 1.62, which indicates the spread of the outbreak is accelerating.
Hospitalizations and severe cases, however, appear to remain stable. Israeli hospitals are currently treating 151 patients, a slight rise from Wednesday. Of that number, 94 are in serious condition, with 38 connected to ventilators. The ministry said that 78.7% of the severely ill are unvaccinated.
Since the start of the pandemic, 8,243 Israelis have succumbed to coronavirus-related complications.
Due to the rising infection rate, more Israeli localities have been designated as "red". These include Ma'ale Adumim, Kiryat Ono, Tzur Hadassah, Mevaseret Zion, Rishon Lezion, Yavne, Yad Binyamin, Hod Hasharon, Azor, Shtulim and Revava.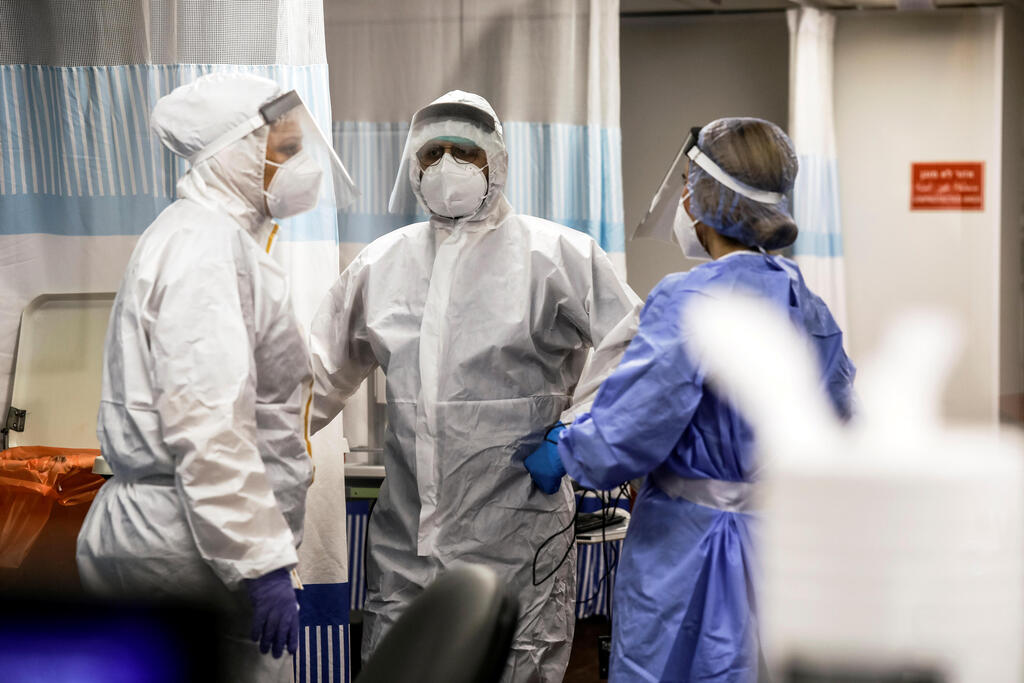 Border-line "red" communites include Raanana, Oranit, Ness Ziona, Ramat Hasharon, Holon and Givat Shmuel.
The city with the highest number of active cases is Jerusalem with 2,828. The capital is followed by Tel Aviv with 1,238, Rishon Lezion with 1,151, Ma'ale Adumim with 866 and Petah Tikvah with 579.