A senior health expert said on Monday that a fourth coronavirus booster shot will more than likely become a necessity soon and those who believe otherwise are "simply wrong".
Prof. Arnon Afek, deputy chief of the Sheba Medical Center, Israel's biggest hospital, told Ynet there are still some 600,000 Israelis who have not been vaccinated at all, which he said was "irresponsible" on their part.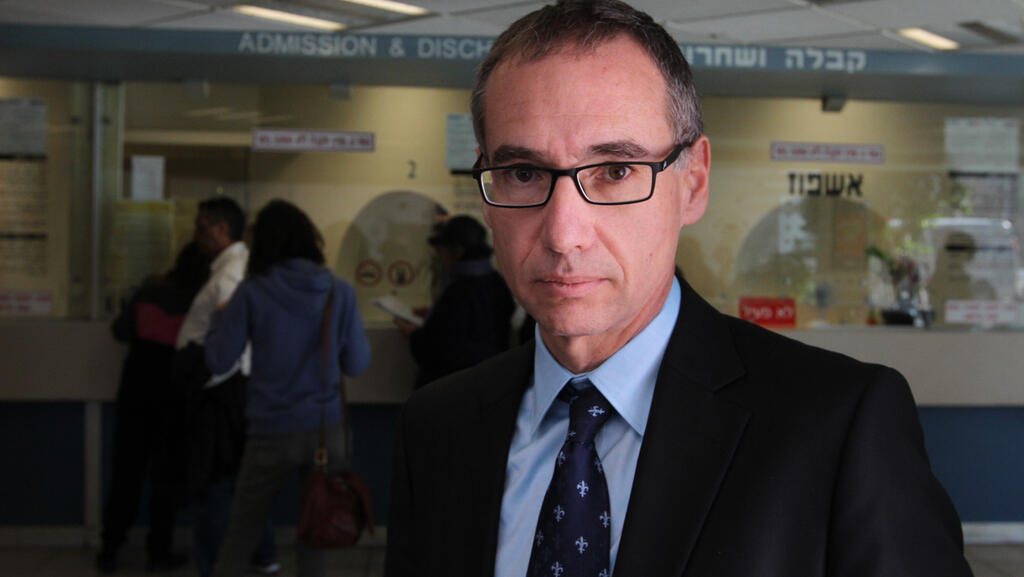 "As long as the pandemic continues in places like Africa, where only few are vaccinated, new variants of COVID-19 will develop and the need to protect against them with vaccines, will continue," he said. "We are receiving reports of a very substantial increase in infections, mostly in South Africa, but increasingly in Europe as well," Afek said, adding that a similar rise in hospitalizations or severe illnesses was not being reported.
"This is because most of those exposed to the Omicron variant had already received vaccines and that has given them a level of protection from serious illness. Vaccinated people are also less likely to infect others," he said.
Afek could not say when an additional dose of vaccines will be required.
"There are currently two studies being conducted at our hospital and they show a reduction in antibodies. But that is not the only factor that is important. We believe the body builds an immunity over time that does not drop completely. We believe the booster may be effective for a more extensive period of time," he said.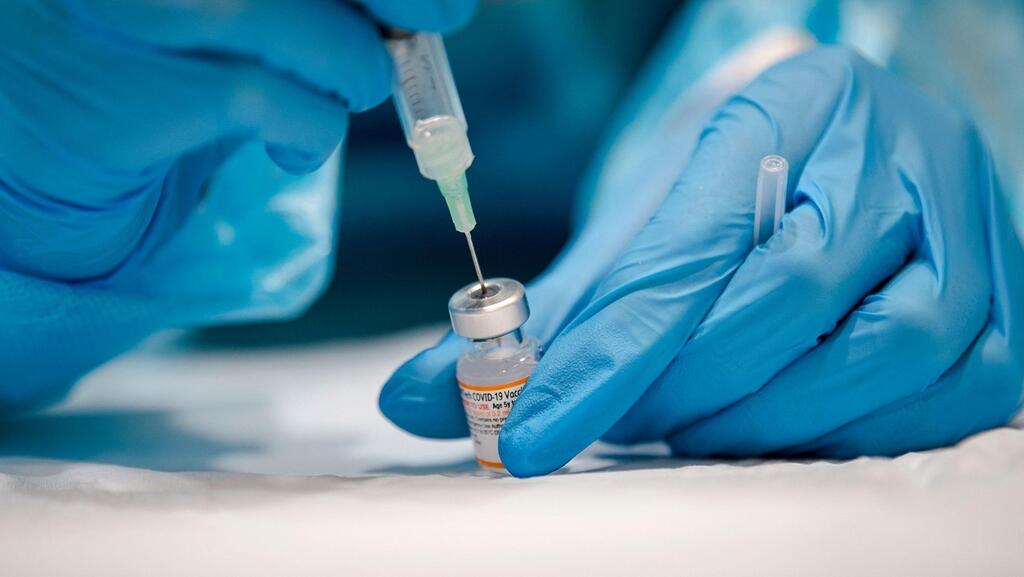 The Health Ministry vaccination advisory committee and the team in charge of epidemic response
are set to convene this week
to discuss the possible need for an additional dose of the Pfizer vaccine.
Early data suggested that the Omicron variant causes a higher risk of reinfection compared to other variants.
The UK has already cleared a fourth jab for immunocompromised people, three months after receiving their third dose.
On a Sunday interview with CNN, U.S. President Joe Biden's chief medical advisor, Dr. Anthony Fauci, said data showed the Omicron was less dangerous than the Delta variant, though appears to spread more rapidly.