According to the Health Ministry, some 303 severely ill COVID patients were hospitalized between January 5 and January 11 - of whom 74 have seen an improvement. The condition of another 67 had stabilized enough to warrant a release from hospital care.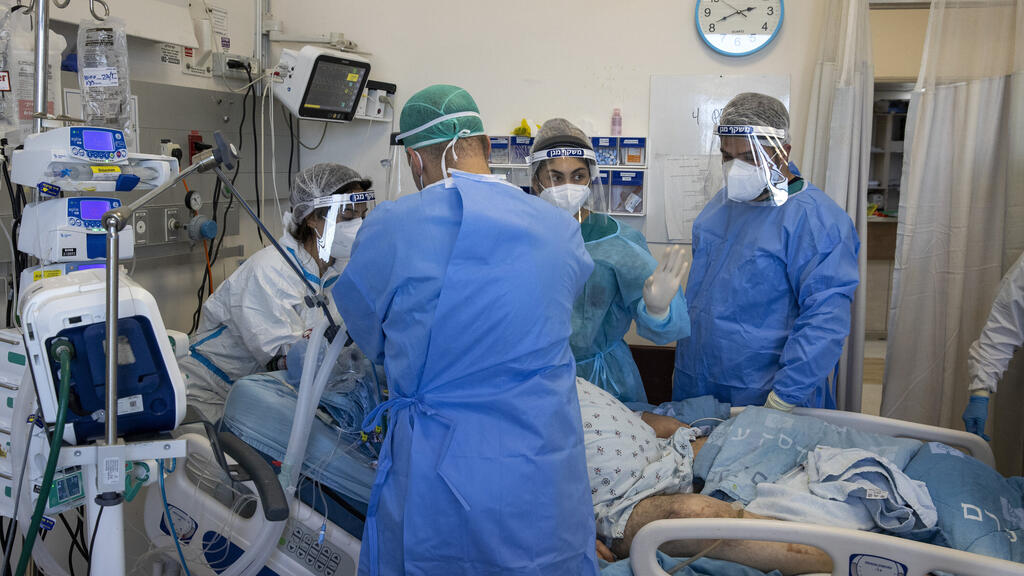 Despite the encouraging numbers, officials in the healthcare system said it is currently too soon to say if the Omicron variant does indeed cause a shorter hospitalization period compared to previous coronavirus strains.
The officials added, however, that hospitalizations induced by the highly infectious strain do seem to be less prone to complications, and are generally considered easier to treat.
"It is difficult to talk about shorter hospitalizations because it is a process that requires comparisons, but the disease is easier," said Dr. Dror Mevorach, the head of Hadassah Ein Kerem Medical Center's coronavirus ward.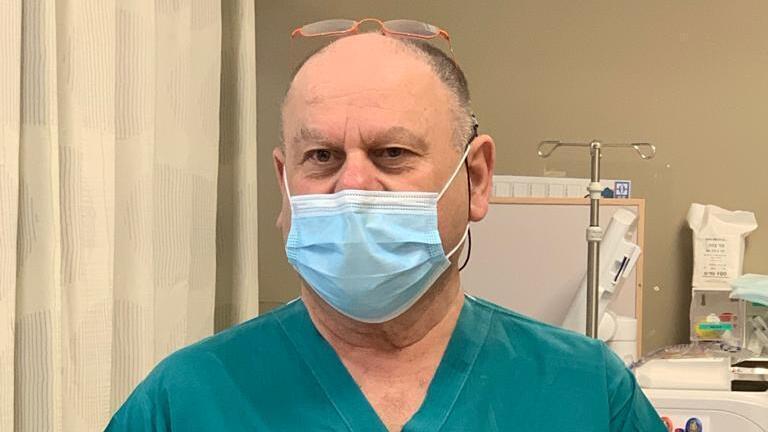 "Those in our ward do not suffer from severe respiratory problems. There are patients in serious condition, but their issues do not reach the extremes we have seen with the Delta and Alpha strains of the virus," added Mevorach.
Despite the optimism, some are worried about the increased rate of hospitalizations which seem to have increased during the current infection wave.
"I have never seen so many patients at once. Forty patients are admitted a day, that's a lot," said Prof. Galia Rahav, director of the Infectious Diseases Unit at Sheba Medical Center.
"Fewer patients, however, require ventilation, and we also see fewer deaths," added Rahav.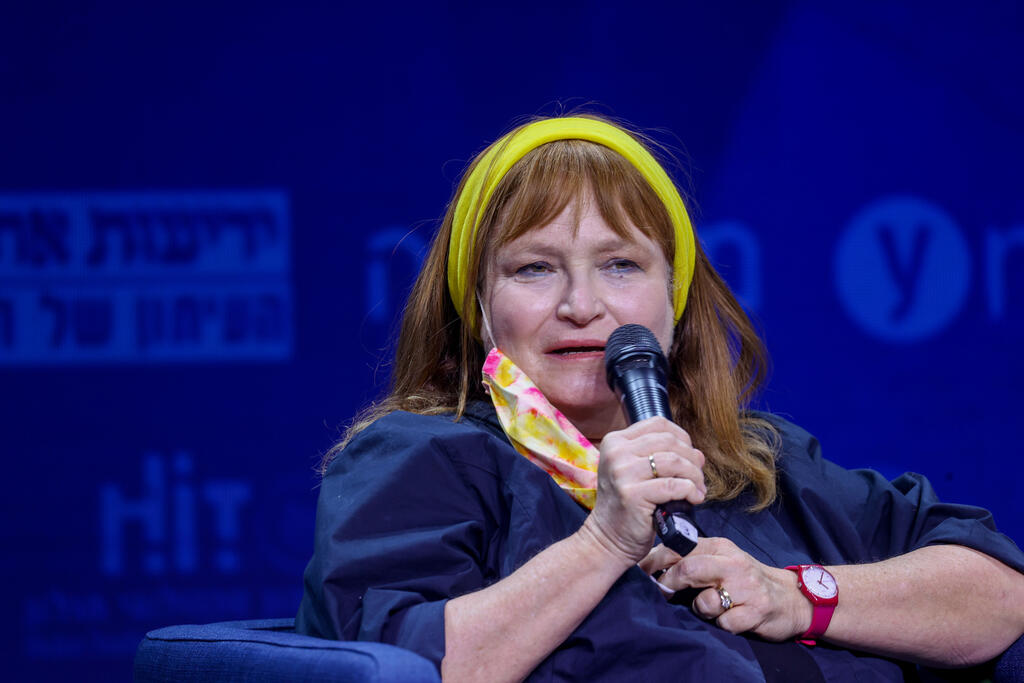 "The last patients we lost - died with COVID but not because of it. However, it is too early to determine whether the duration of hospitalization is indeed shorter."
Despite Israel logging over 43,000 new COVID cases Tuesday — a record high - only 38 verified Omicron patients have been hospitalized in critical condition thus far, while 39 have been hospitalized in mild or moderate condition. Of all hospitalized Omicron patients, one has died.