Prof. Ronni Gamzu, the director-general of Tel Aviv Sourasky Medical Center told Ynet the most important thing at the moment is "to keep living our lives."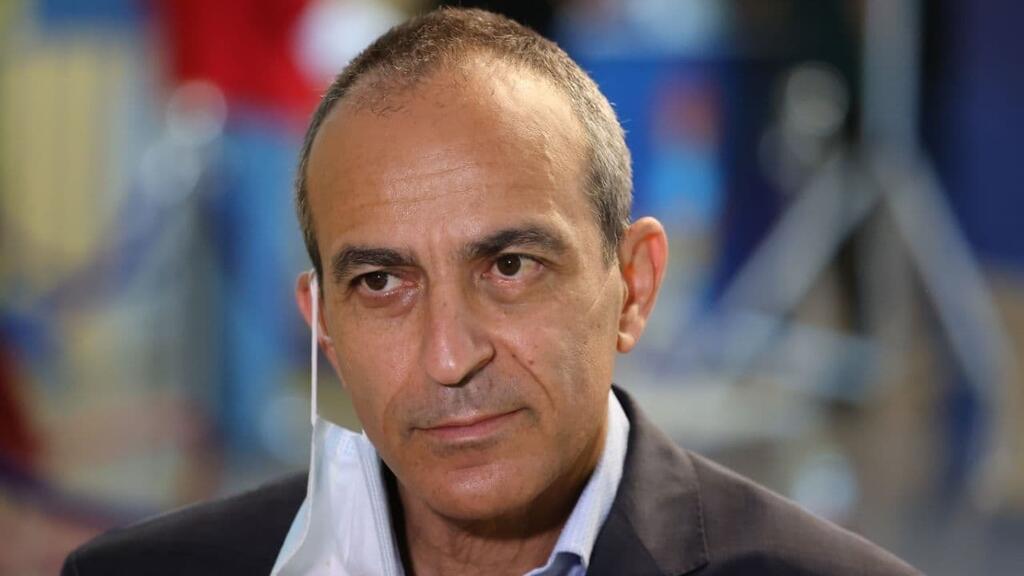 He also brushed off suggestions that hospitals across the country will collapse under the surge in coronavirus patients, saying medical centers "will be fine" and that "they know how to treat and deal with the burden."
"The health funds are very capable as well. The health system will endure and respond with the best treatment possible, do not worry about this," he said, adding that the main issue now is increasing the vaccination rate.
Gamzu also said that the government must understand that the Omicron wave necessitates very specific measures and frame of mind.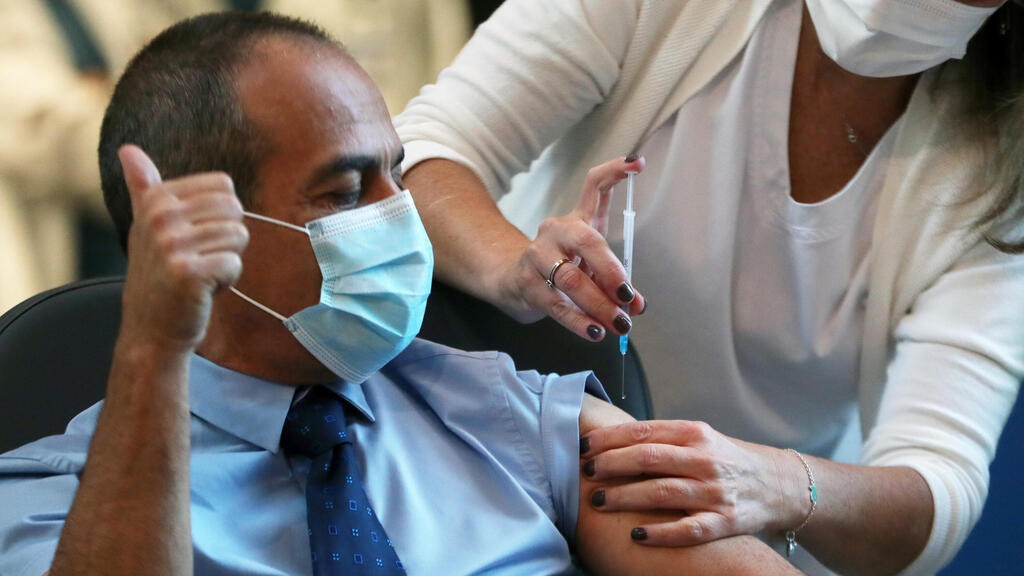 "This means shortening quarantine to seven days and maybe even five, and looking and understanding the biggest challenge in this wave is not to create a de-facto lockdown," he said. "There is no need to create excessive public anxiety."
Asked whether he supports shutting down schools, Gamzu said that he does not agree with statements made by some government and health officials about restrictions in trade, movement and crowds.
"Israel must continue to live alongside this pandemic, manage it properly, wisely and accurately with tests, vaccinations, preparations for hospitals and HMOs, but let the citizens breathe, live, make a living, be educated, cultural life, social life, movement, everything has to exist. Stop scaring the public," he said.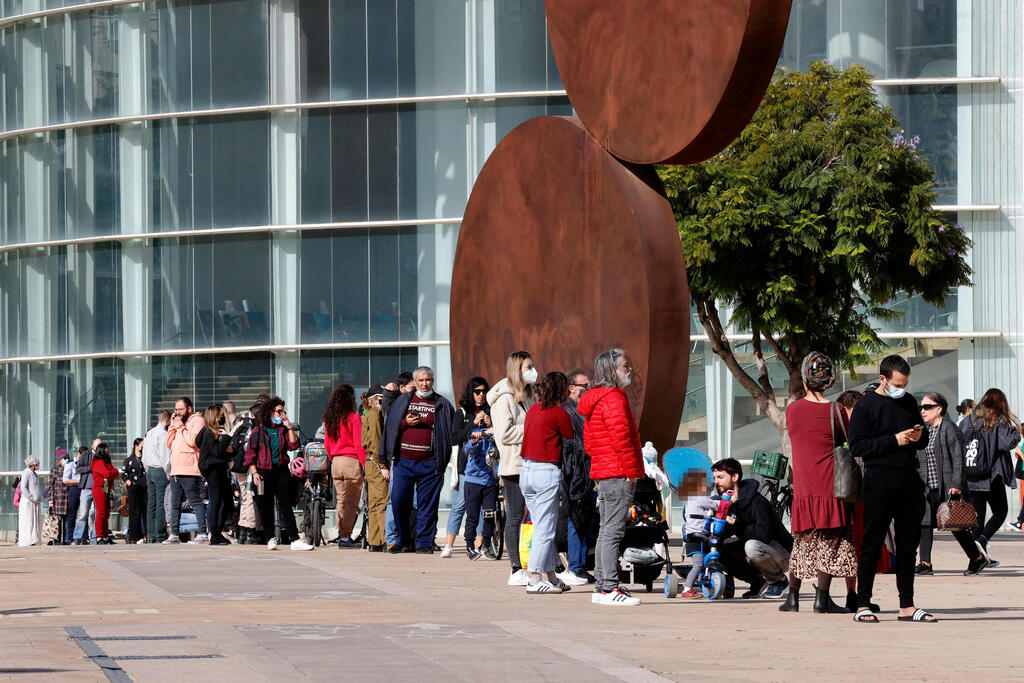 "Coronavirus testing is crucial, even with the Omicron variant. It is an important step in treating the disease. The decision to send people to take a rapid test at home is fine with responsible people, but the rest need to go to an authorized facility. If there are long lines, just open more centers and improve the whole testing apparatus."