Despite the ongoing spread of monkeypox, the Health Ministry still refuses to vaccinate medical staff who come in contact with infected patients, Ynet learned on Monday.
One dermatologist has already caught the infection while handling a sample from a patient. Others at high risk include family doctors, nurses, and medical staff who come in direct contact with patients or handle lab tests.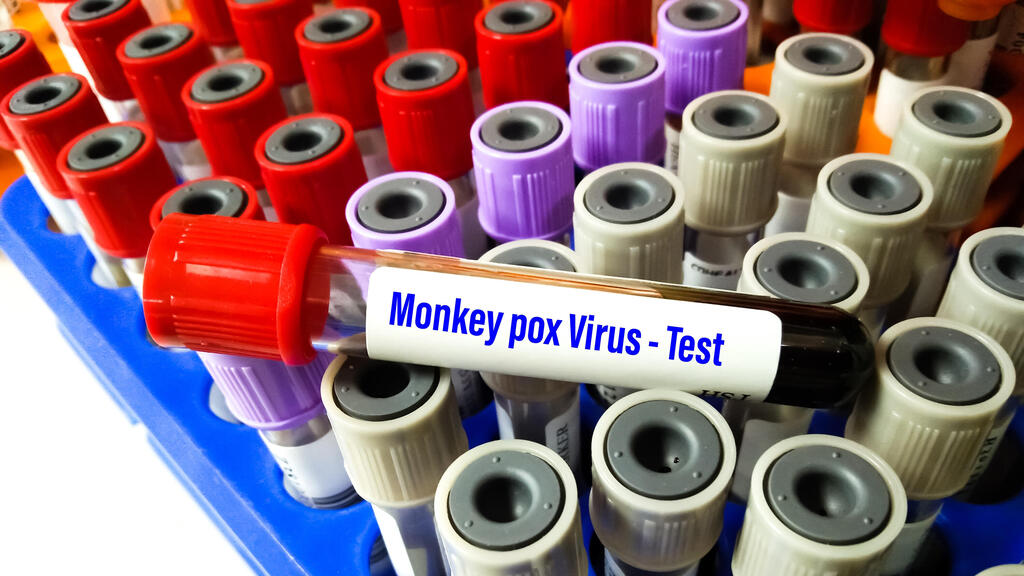 The Health Ministry said in response it is "committed to the well-being of health workers" but cases of infection through exposure among medical staff were "exceedingly rare."
However, ministry officials say they will "continue to review the guidelines with the aim of determining which healthcare workers will receive the vaccine."
Monkeypox is characterized by a rash that can look like pimples or blisters, from which the virus can be transmitted, normally through skin-to-skin contact.
Older or immunocompromised doctors, who are particularly vulnerable to the infection, are also not eligible to get immunized against monkeypox.
Hila, a doctor working at one of Tel Aviv's hospitals who asked to be identified only by her first name, shared her concerns with Ynet as a medical professional who receives a treatment that suppresses the immune system.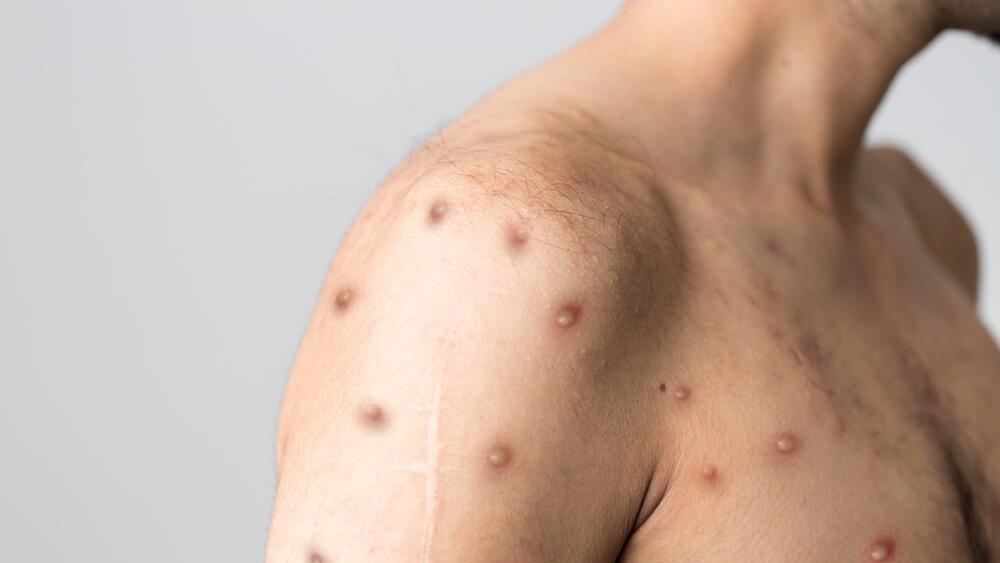 "I arrive at work shaking with fear because I have a lot of male patients from the gay community who don't know whether they are infected or not," she said.
"Even those who don't have blisters can infect me. And any such contagion could put my life at risk. It's absurd the Health Ministry has abandoned us, those who come in contact with patients on a daily basis."
Another doctor who has already diagnosed monkeypox in some of their patients told Ynet they were also denied the vaccine by the Health Ministry.