Israel had over a century of serious COVID-19 cases for the first time since May 1, the Health Ministry reported on Sunday.
There were 101 COVID-19 patients hospitalized in serious condition across the country, at least 23 of them were added on Sunday alone — the largest single-day hike in serious cases since late March — and 19 of them were connected to ventilators.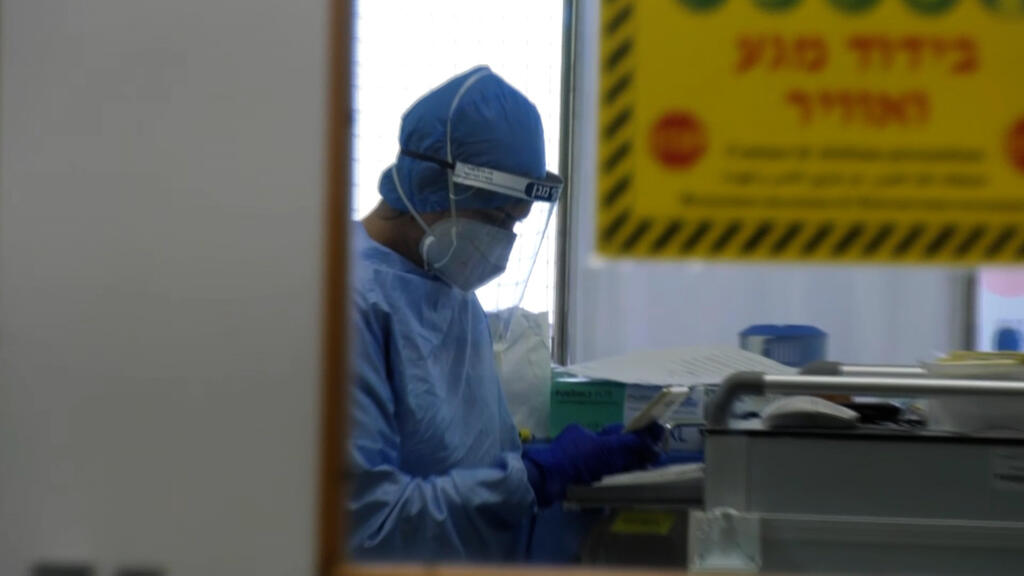 One patient succumbed to the disease on Sunday, bringing Israel's coronavirus death toll to 6,460.
Meanwhile, 736 Israelis have tested positive for coronavirus out of some 44,000 tests carried out since midnight, putting the country's positivity rate at 1.8%.
Over 1.1 million Israelis who are eligible for the vaccine have yet to get inoculated against the virus despite Prime Minister Naftali Bennett and health officials' calls urging them to get vaccinated, with only 1,389 people receiving their first dose of the vaccine on Sunday.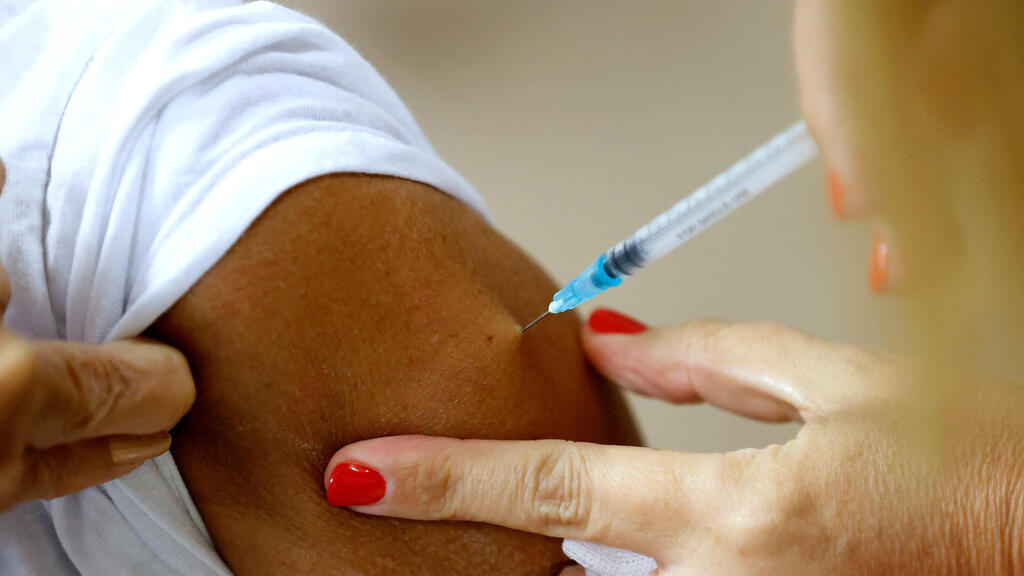 Over the past 10 days, 17,940 Israelis have lined up to receive their first vaccine jab, an average of some 1,800 shots administered each day — a long haul from the 141,436 shots administered over the first two weeks of July, averaging 9,430 vaccines per day.
Meanwhile, the Health Ministry announced on Sunday it found that at-risk groups that have been fully vaccinated against COVID-19 were safer from developing serious illness than their unvaccinated counterparts.
The data were examined among people of different age groups, from the age of 40 and up, by the underlying health condition reported and according to a patient's vaccination status before infection.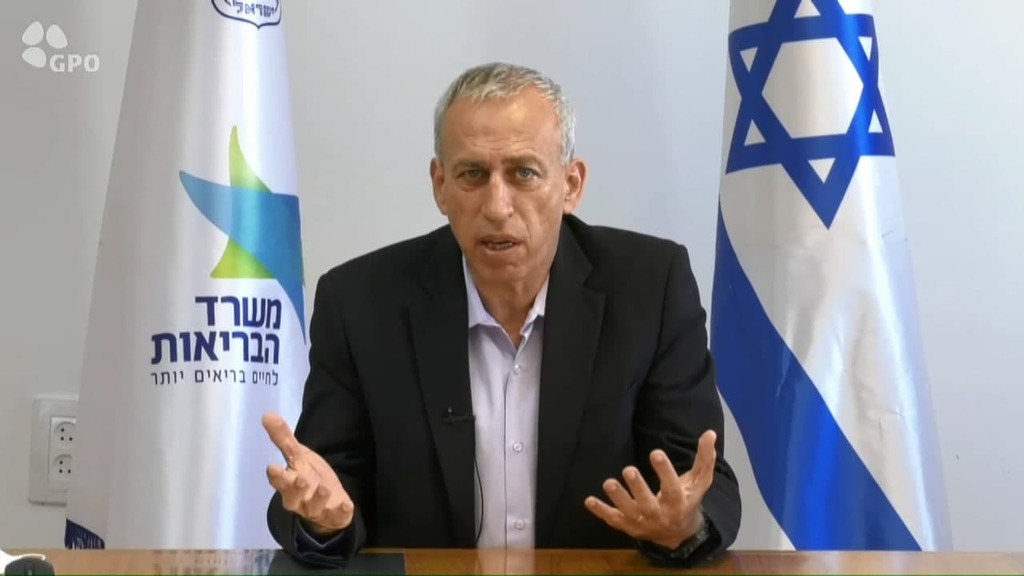 Health Ministry Director General Professor Nachman Ash warned Israelis who wish to travel abroad that they may be required to quarantine upon their return as the government was reviewing the pandemic's situation in different countries.
Speaking to a press briefing, Ash also raised concerns over a plan proposed by the Education Ministry for the opening of the school year on September 1, saying that the outline was still incomplete and the ministries have yet to iron out all details.