Israel's coronavirus czar said Tuesday the Health Ministry was preparing for the sixth wave of COVID-19 pandemic to hit the country sometime in the future.
The government has removed most of the coronavirus restrictions due to the decline in the number of infections, with only a few curbs remaining.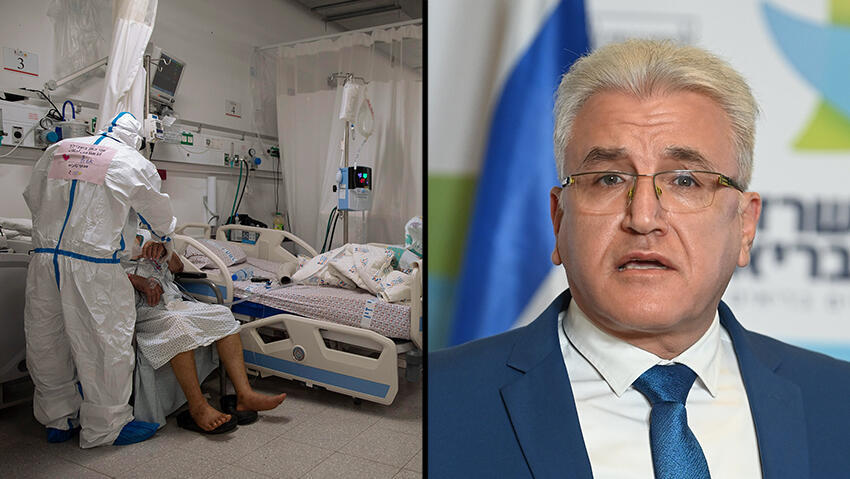 "The next wave may be like the Omicron one, but we are concerned about the possibility that a variant of the Delta variety will appear and harm young and healthy populations, as well as pregnant women," Prof. Salman Zarka told a press briefing.
"He are setting up a civic body that will monitor new variants across the world."
He added some of the remaining restrictions, including quarantine of verified coronavirus patients, may be scrapped as soon as June.
The remarks came about two weeks after Ynet first revealed that the Health Ministry is discussing the COVID quarantine mandate entirely.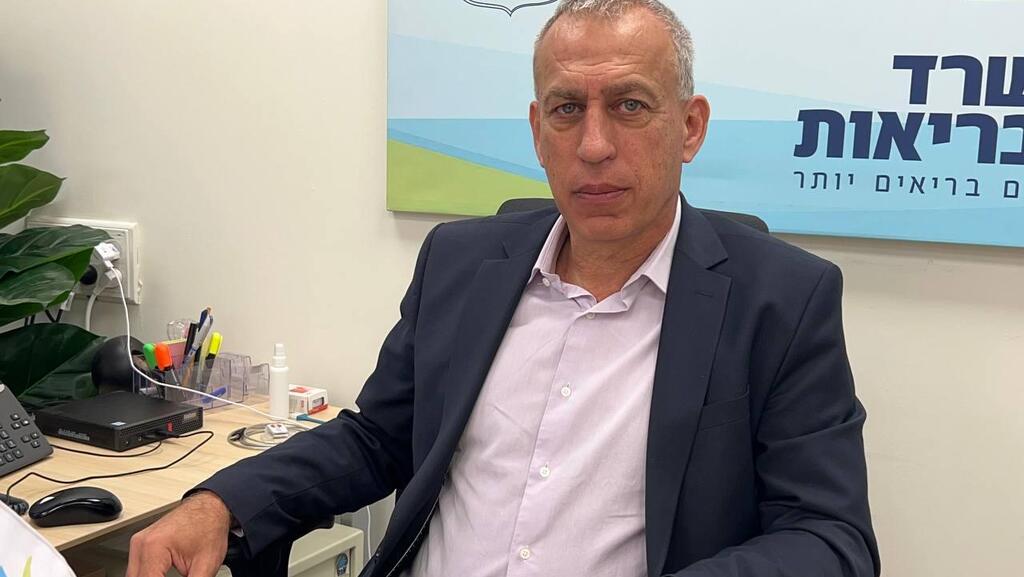 Health Ministry Director General Prof. Nachman Ash, who also attended the press briefing, raised the possibility of a fifth coronavirus vaccine being rolled out before the coming winter.
"It will be a very big challenge to convince people to get vaccinated with a fifth vaccine," Prof Ash said.
"There is currently no evidence to justify the fifth vaccine, and if we embark on such an campaign, we must decide whether to do so after [the sixth wave hits], and who to vaccinate, the entire population or those at risk. We are thinking about it but there are no clear decisions or directions."