Israel on Tuesday reported nearly 3,000 new daily coronavirus cases diagnosed the previous day, the highest the tally has been in almost three months.
The Health Ministry said that 2,952 tested positive for COVID-19 on Monday after 126,000 tests had been conducted. The ministry said one in every 42 tests returned a positive result, indicating a 2.35% positivity rate.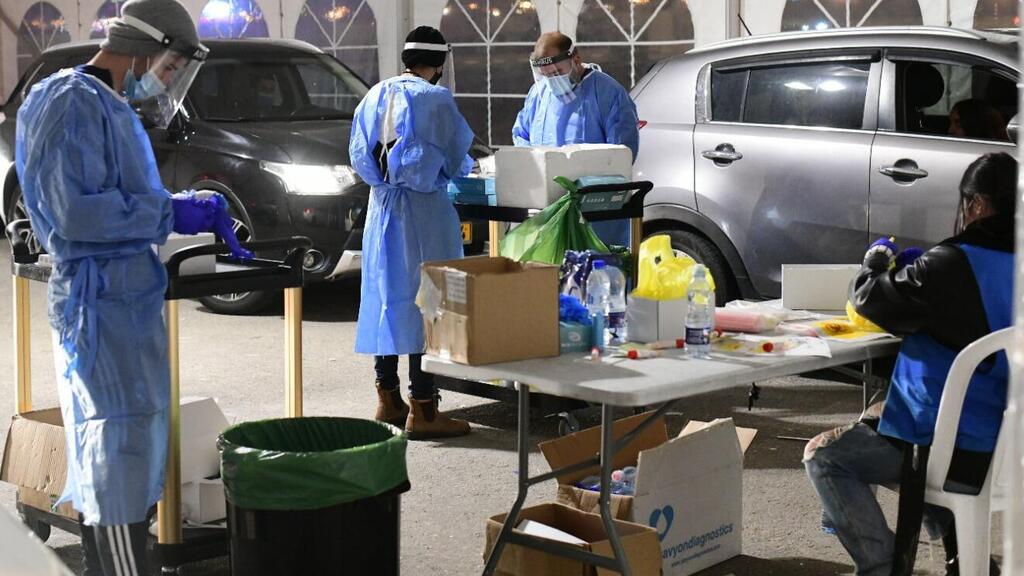 The virus's reproduction number, R, stands on 1.47. The number indicates the average number of secondary infections produced by a single virus carrier.
Since midnight and until 9am Tuesday, 778 additional cases were confirmed, and officials expect the number of positive results to be even higher as the day progresses.
On Tuesday, the number of active COVID patients was found to be 15,500, with Jerusalem logging the largest number - 2,200.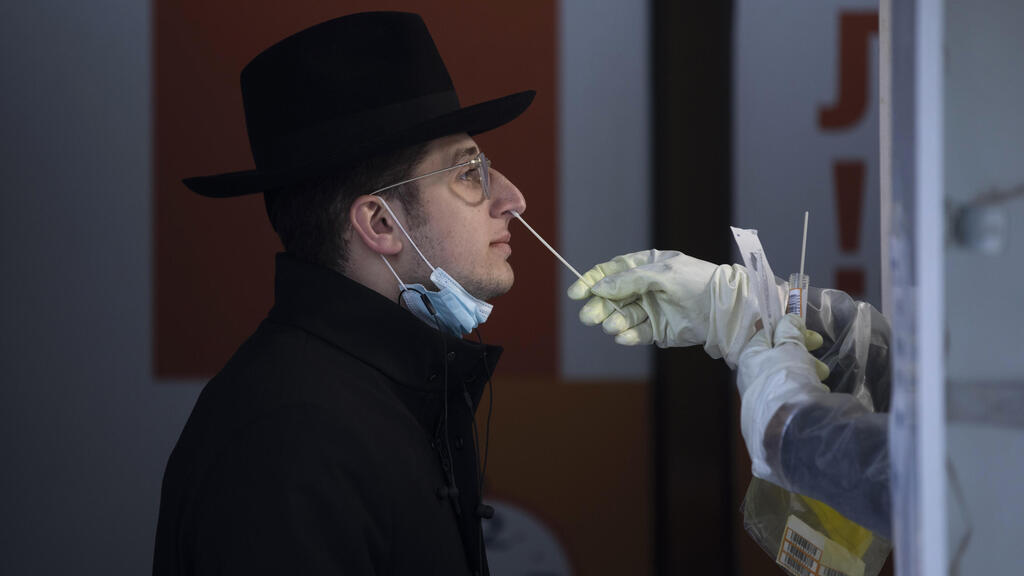 But, hospitals have not reported an increase in hospitalizations, with 137 people currently receiving treatment. At least 85 patients are in serious condition and 38 on ventilators.
Nearly 86% of all seriously ill patients did not receive the coronavirus vaccines at all, according to the ministry, while of the under 60 age group in hospitals, 96% were unvaccinated.
According to health officials on Monday, 10,340 people turned up to receive the first dose of the vaccine, most in the 5-11 age group.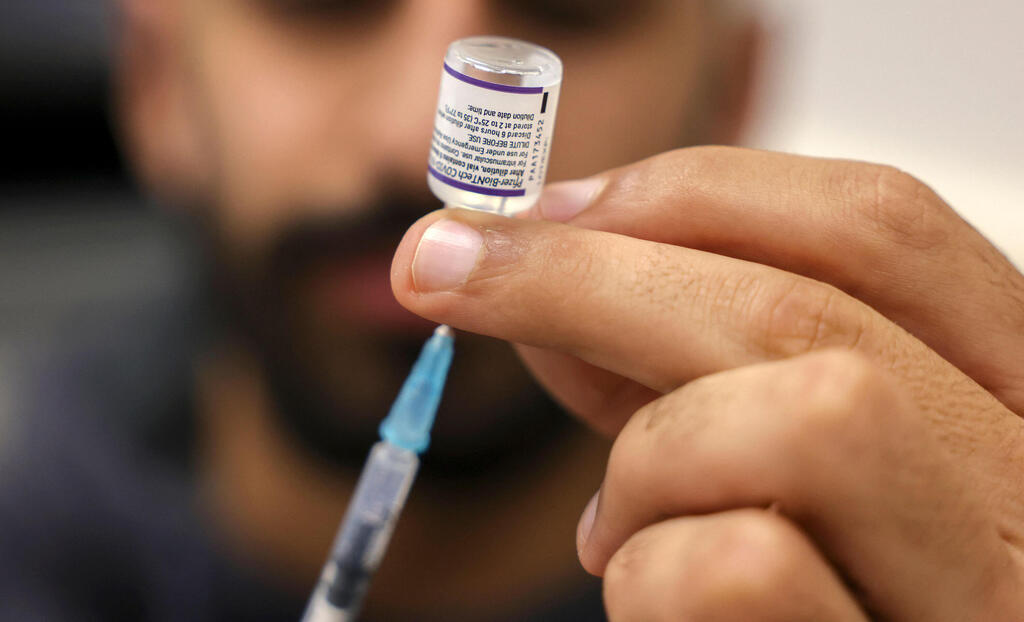 Since the beginning of December 182,000 received their first dose of the vaccine and 121,700 received the booster shot.
Prime Minister Naftali Bennett said in an interview to Kan radio early on Tuesday that Israel was heading into a never-before-seen wave of contagion.
"We are a moment before the storm which is unavoidable," he said. "We can only provide Israelis with protection in the form of vaccines."
First published: 10:54, 12.28.21