Prime Minister Benjamin Netanyahu and Prof. Yitshak Kreiss, chief executive of Israel's Sheba Medical Center in central Israel, inaugurated the futuristic Edmond and Lily Safra Children's Hospital on Monday.
The new medical center will be among the most technologically advanced children's hospitals in the world. Along with the new medical technology, the hospital will highlight unique early genetic tests and the detection and treatment of rare diseases.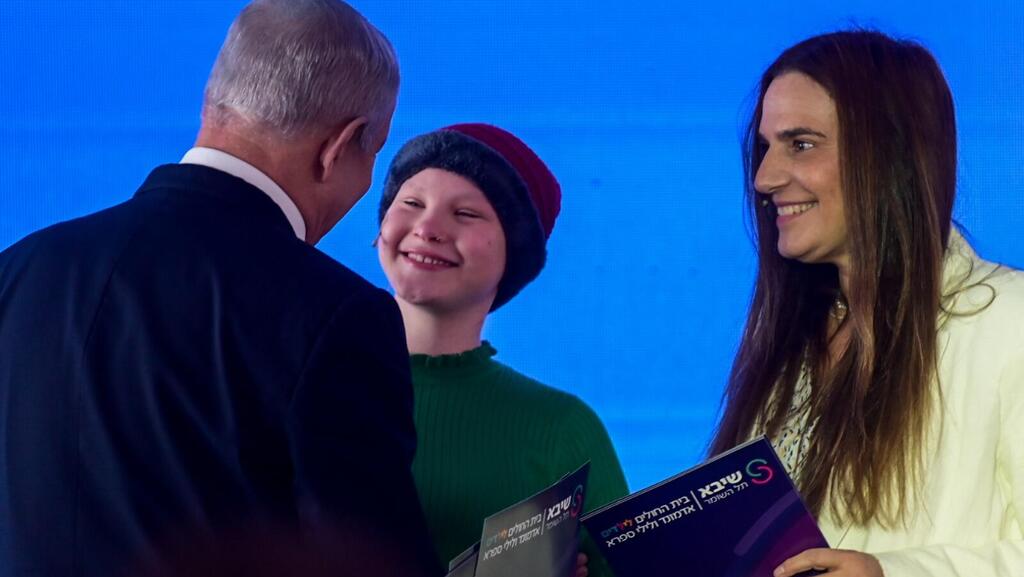 Tens of thousands of Israeli children are treated at Sheba's already-existing children's hospital, as well as hundreds of seriously ill children from the West Bank and Gaza each year, many of whom suffer from rare genetic diseases.
"Building the new children's hospital is a huge accomplishment and a great mitzvah (good deed) to help these young people," said Netanyahu at the inauguration ceremony in central Israel. "I am sure you will do this with a great sense of pride and success. I have great faith in you to heal the children of Israel," he told Kreiss.
In response, Kreiss touted the benefits that will materialize from the new center.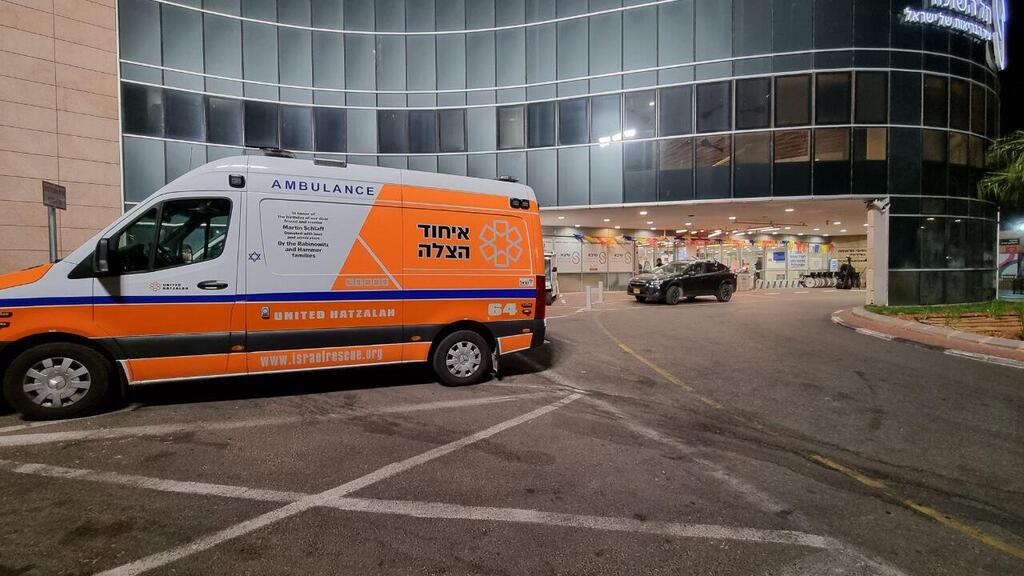 "The futuristic new Safra Children's Hospital will feature many new and unique divisions like you've never seen before, including a burn unit, an eating disorder division, and special treatments for young people with genetic diseases," he said.
"Most importantly, we are a hospital of peace and a beacon of hope not only for the children of Israel, but also for the children of the region, including young people from the West Bank, the United Arab Emirates, Bahrain, and Morocco, which we are already dealing with. This is the DNA of Sheba."
According to Newsweek rankings, Sheba Medical Center is among the top 10 hospitals in the world.
Reprinted with permission from
i24NEWS
.