The spread of coronavirus in Israel is one of the highest in the world, said a senior Israeli health expert on Thursday.
Israel on earlier this week recorded over 8,000 single-day COVID cases for the first time since February 1, while the tally of severe cases passed the threshold of 600 for the first time since March as the country battles the spread of the delta variant.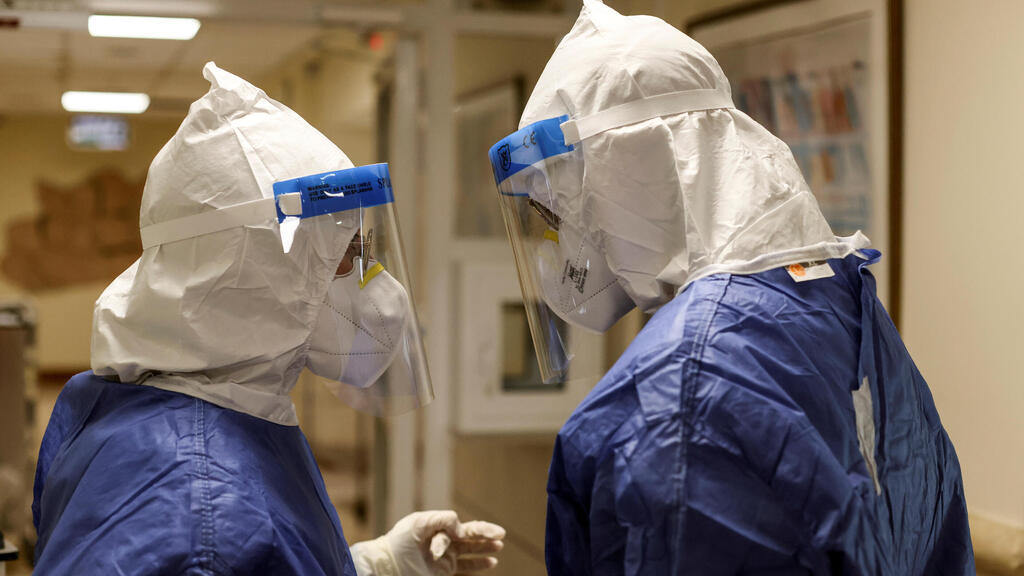 Prof. Ran Balicer, who heads a panel of medical professionals advising the Health Ministry on the pandemic, told Ynet in recent days there has been on average an increase of 100 serious coronavirus cases a day.
"Infection data in Israel today is among the highest in the world, with around 90 to 100 new serious patients a day. These are very complex numbers because 100 new serious patients a day is a huge burden on the health system and therefore a cause for concern."
The professor added, however, that health authorities managed to curb the spread of the pathogen among the over 60s, who are at risk of developing a serious illness from COVID.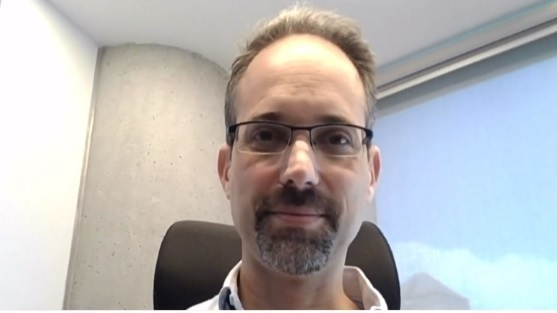 "In the last two days, we have seen a real slowdown in the number of new infections among people aged 60 and over, most of whom are vaccinated with the third vaccine dose," he said.
"This is important because it is the age group from which most severe cases are originating, but still, 100-90 severe patients a day means the disease has not said its last word."
Prime Minister Naftali Bennett said Wednesday the Health Ministry will most likely approve the vaccine booster shot for over 40s as soon as Thursday. Prof. Balicer, however, said the issue is "complicated".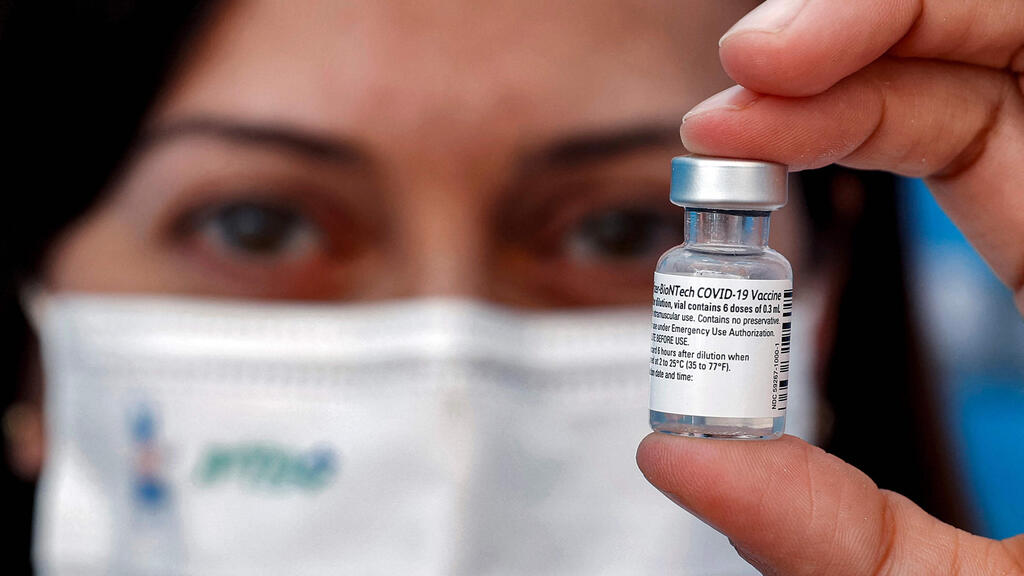 "It will be a complex discussion, the same considerations that led us last week to allow overs 50 [to receive the booster shot] are valid today, although more information has been accumulated since then.
"Our level of certainty about the effectiveness of booster shots has increased significantly, compared to just two doses."