Israeli doctors have recently performed a very unusual medical procedure, extracting a sex toy from the bladder of a female tourist from Europe.
The Urology Case Reports medical journal said the doctors from the Shaare Zedek Medical Center in Jerusalem removed the sex toy measuring over 10 centimeters (four inches), which was stuck inside the 29-year-old tourist.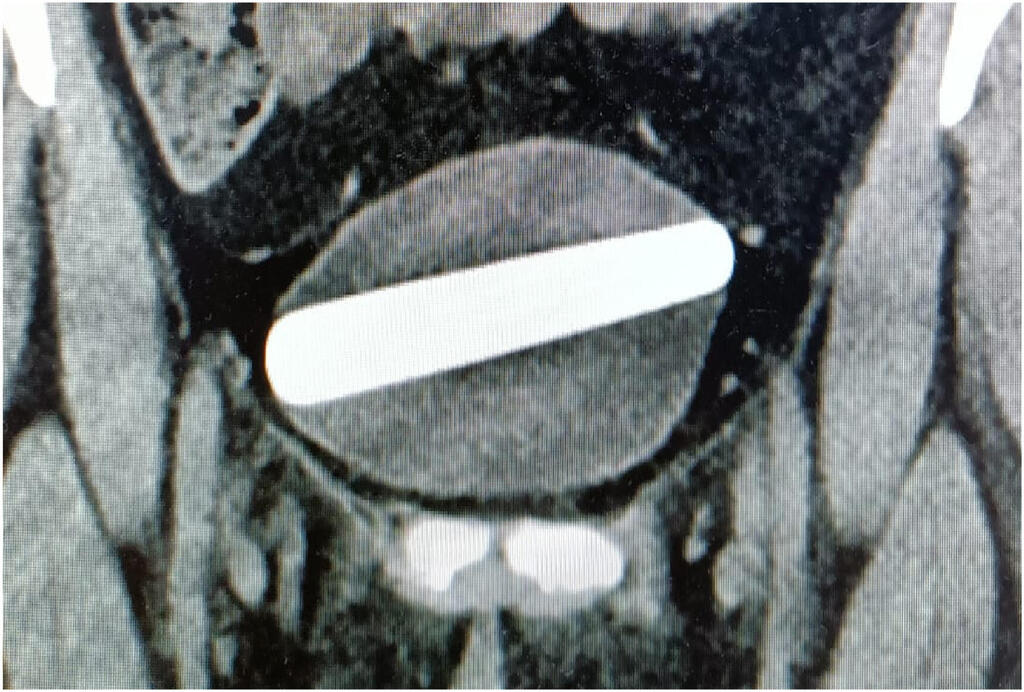 According to the report, the woman arrived at the ER with persistent stomach aches. After performing an ultrasound test and an x-ray, it was discovered that a sex toy was horizontally lodged in her bladder.
In order to extract it, doctors performed a cystoscopy, which is a procedure to look inside the bladder using a thin camera, called a cystoscope. A cystoscope is inserted into the tube that carries pee out of the body, and passed into the bladder to allow a doctor or nurse to see inside. The procedure was successful, and the tourist was sent home free and clear.
Medical journals have reported many cases of sex toys getting stuck inside human bodies, some of which can cause life threatening infections. Each instance required doctors to get creative and improvise.
Infection isn't the only threat. Some objects can cause tears in soft tissue inside the body, which can lead to internal bleeding. Other symptoms include stomach aches, bleeding from the urethra, being unable to urinate and genital swelling.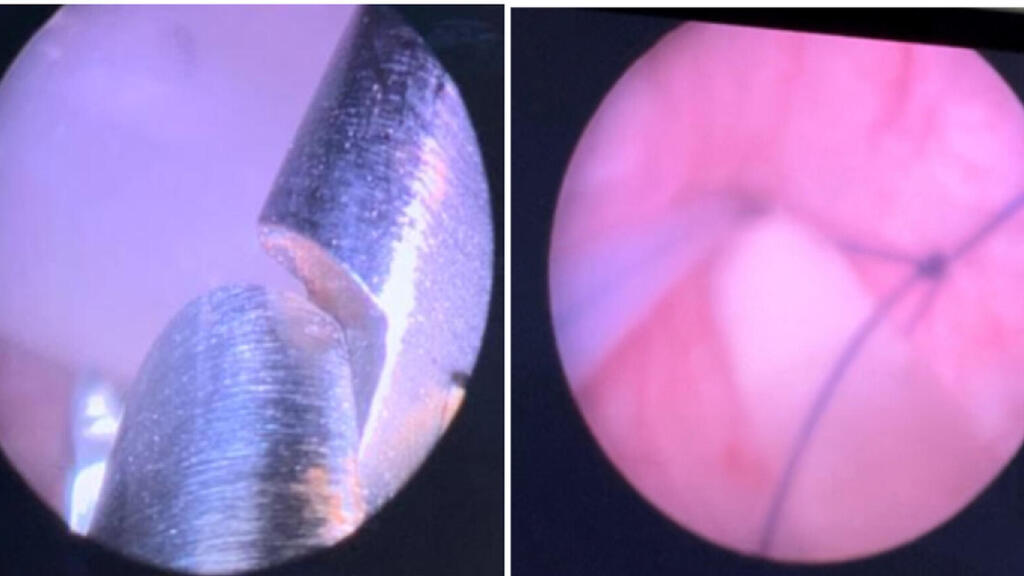 Prof. Boris Certin, head of Shaare Zedek's Pediatric Urology Department, who performed the operation, said: "A foreign object in your bladder can cause a hole, leading to dangerous leakage into the abdomen, so we had no time to waste.
"Vaginal insertion of toys can also cause tears, which can cause leaking into your bladder and infection. We're not going to tell people what to do in their private lives, but it's important to be mindful of the perils of using sex toys. It's not always possible to extract them the same way they were inserted.
"Luckily, this instance did not require a surgical intervention."