The Israeli government voted on Wednesday to end the country's state of emergency for the first time since the onset of the COVID-19 pandemic starting March 1.
The designation, first enacted in March 2020 as the first cases of coronavirus emerged in the country, gave the government and the Health Ministry extensive powers to impose severe restrictions on the public. In its stead, Israel will transition to a "special health situation."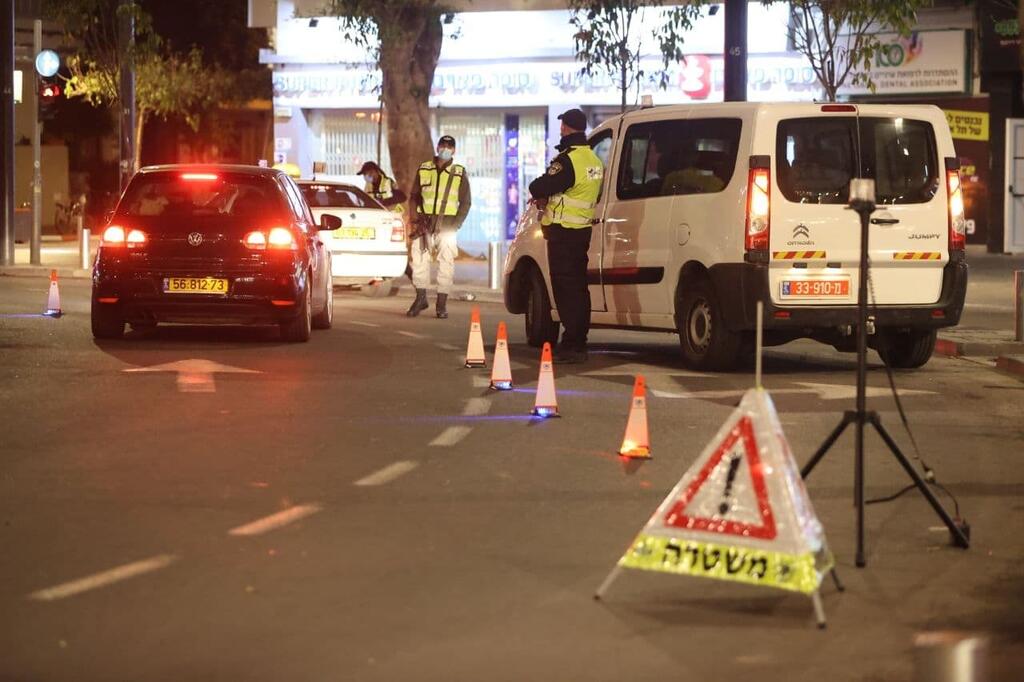 The government will no longer have the legal foundation to put in place health control measures and have Knesset's Constitution, Law and Justice Committee either approve, limit or abolish them post facto. From now on, any such move will have to go through the full legislative process in parliament.
The Health Ministry announced on Tuesday that it had removed its objection to ending the state of emergency, citing subsiding coronavirus morbidity and hospitalizations.
Knesset Constitution, Law and Justice Committee Chairman MK Gilad Kariv addressed a letter to Prime Minister Naftali Bennett and Health Minister Nitzan Horowitz earlier this week in which urged them to end the state of emergency.
"In the context of morbidity trends and the easing of various restrictions set by the government, and in light of the government's justified approach living alongside the pandemic and its consequences, I appeal to you to declare a special health situation which will bring an end to the state of emergency that has been in place since 2020," he wrote.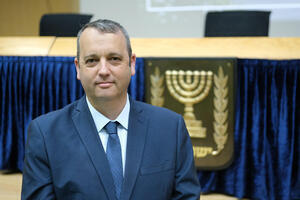 The Health Ministry said 693 patients are currently in serious condition, of whom 240 are ventilated, the lowest the figure has been since January 21.
The death toll since the start of the pandemic now stands at 10,040, of whom eight passed away on Tuesday alone. Since the beginning of the week, 60 coronavirus patients have died in Israel, but the actual number is believed to be much higher because the ministry reports deaths with considerable delay.