Israel's field hospital in Ukraine officially began operating Tuesday following the arrival of the medical personnel from the Jewish state.
The hospital will provide medical services to Ukrainians fleeing the war as part of the Kochav Meir humanitarian assistance campaign - named after Israel's war-time premier Golda Meir.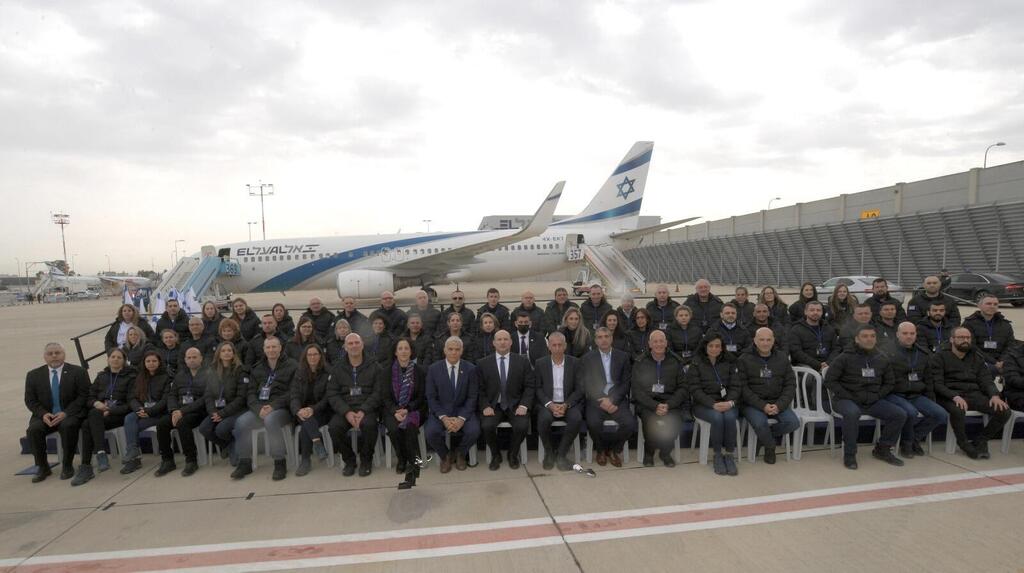 The team is headed by Health Ministry's Director of the Government Hospitals Department Dr. Dudu Dagan, and includes medical staff from Sheba Medical Center and other medical experts from Israel's health system.
The project was initiated by the foreign and health ministries in cooperation with the Sheba Medical Center and is intended to provide the residents of the area, especially refugees, medical care in a range of expertise.
The team includes doctors, nurses, medical lab workers, medical engineers and pharmacists, logistics and operational personnel. The hospital will be run by the Director of the International Division and Resource Development at Sheba Medical Center Dr. Yoel Har-Even.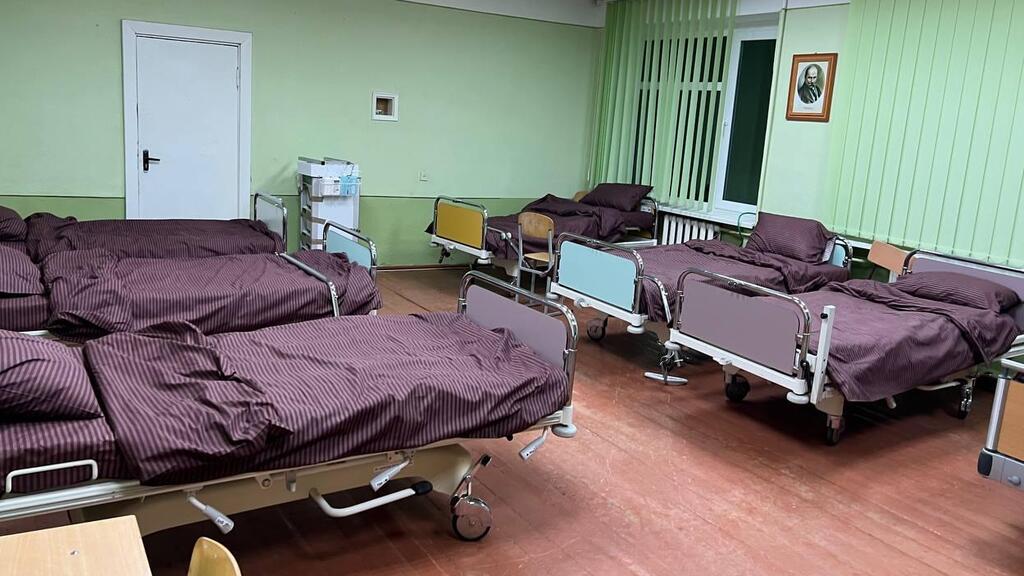 The medical staff will assist in treating refugees arriving from
a field hospital in Mostyska
- located some 14 kilometers (8.7 miles) away from the Polish border, near the city of Lviv - where hundreds of thousands of Ukrainians have been pouring to, seeking shelter since the start of the
Russian invasion
.
The hospital has inpatient departments for children and adults, an emergency room, a delivery room, and a medical clinic for primary care. In addition, advanced remote medicine technologies will be applied during case, with the assistance of experts from the first virtual hospital in Israel - Sheba BEYOND.
Prior to the departure of the Israeli delegation for Ukraine, a team of a logistical experts, led by the Deputy Director of Operations and Infrastructure at Sheba Medical Center Yehuda Katorza, was sent to Ukraine to examine the area. His team worked in the past few days to establish the field hospital and connect the infrastructure required to run it. Alongside the team, 17 tons of equipment were shipped to aidthe refugees, with the assistance of Israel's flag-carrier EL AL.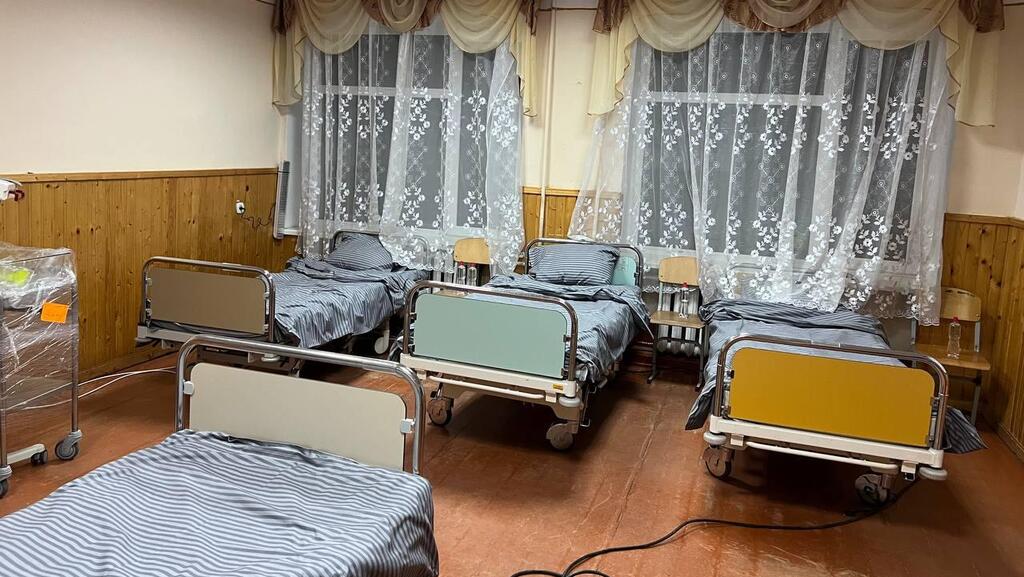 "We are excited as people in general, and as Sheba staff in particular, that we were allowed to assist and take care of anyone who needs us," said Dr. Har-Even.
"This is the first time that Israel has used the national infrastructure of Sheba to establish a field hospital. I'm moved by the volunteering spirit of the Sheba workers who have enlisted for the task. Israel and the entire Jewish world proudly look up to this delegation that took part in this important national mission," he said.