Benjamin Goren and Aviva Ra'anan regained their eyesight on Sunday morning thanks to the corneas taken from slain IDF soldier
Ido Baruch
, and donated by his family after he was killed last week in a
shooting attack in the West Bank
.
Both Israelis underwent the transplant at Meir Hospital. The National Transplant Center said that they were moved when informed of the donor's identity - "both emotion and sadness could be seen on their faces."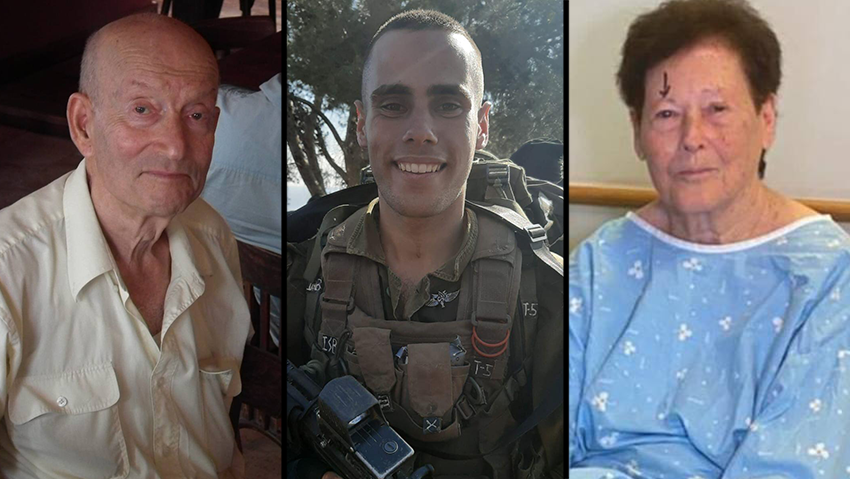 The hospital's transplant coordinator said she "was moved by the nobility of the family who chose to give life to the others in such a difficult and painful moment."
The Transplant Center said that close to 1,000 Israelis are currently on the waiting list for transplants, and emphasized that "organ donation is an expression of social solidarity in the highest level of humanity."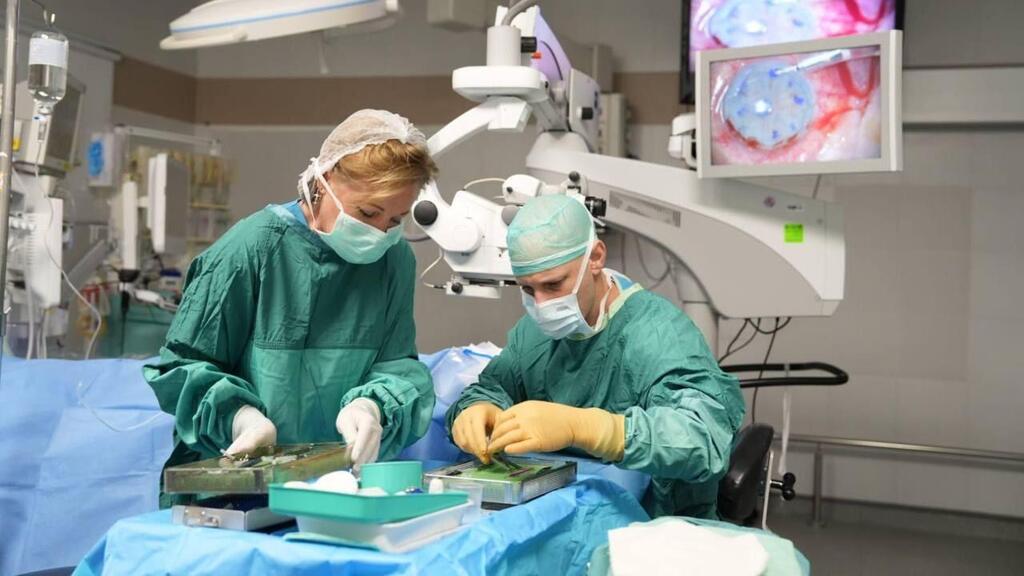 Baruch was
declared dead at the Meir Hospital shortly after being evacuated
from the site of the terror attack. After his family was notified, they decided to donate his organs, but by that time his cornea remained the only organ that could be used for transplants, one of the family members explained. "Someone will have his happy eyes, we will remain with the tears and with this huge emptiness."