Israel reported on Monday that the country's average daily COVID-19 death toll has reached 50 in February.
The Health Ministry reported that 38 COVID-19 patients succumbed to complications from the virus on Sunday alone, pushing the total death toll up to 9,971 and one step closer to the grim
10,000-death milestone
.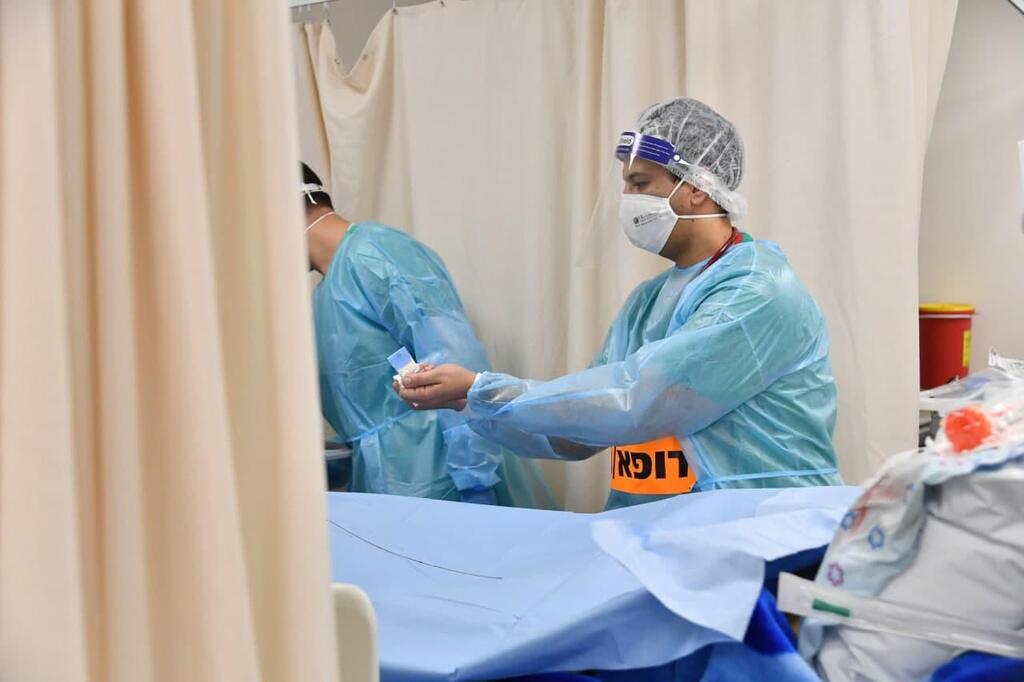 Since the beginning of February, 1,002 Israelis died of COVID, compared to 674 throughout the entirety of January.
Meanwhile, other COVID metrics continued to fall, as Israeli hospitals were treating 775 coronavirus patients in critical condition, including 240 who were connected to ventilators.
Health authorities also reported that 17,658 Israelis have tested positive for new coronavirus of 92,052 tests carried out Sunday, putting the pathogen's positivity rate at 19.2%.
The virus' reproduction rate, or R-number, remained unchanged and stood at 0.67. The R number guages the average number of secondary infections produced by a single virus carrier.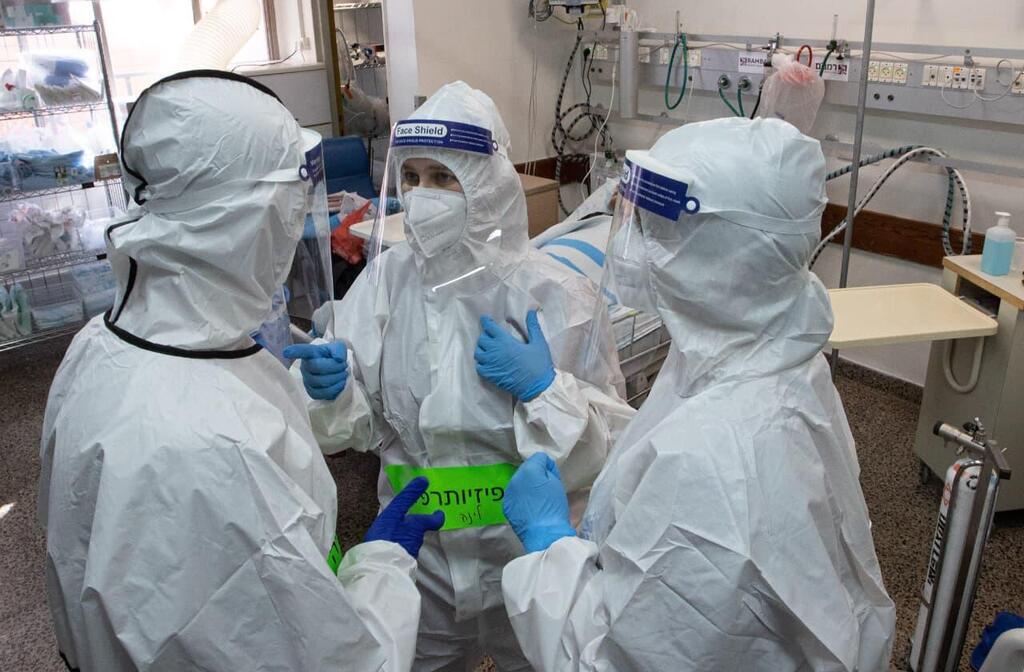 The number of active coronavirus patients also continued to drop and stood at 117,482 compared to 425,008 at the beginning of the month.
Since the launch of its vaccination campaign, 18 million vaccines have been administered in Israel, including 4.4 boosters and 711,696 Israelis have been vaccinated four times against the virus.